2022 P1 Registration starts…
2022 P1 Registration starts…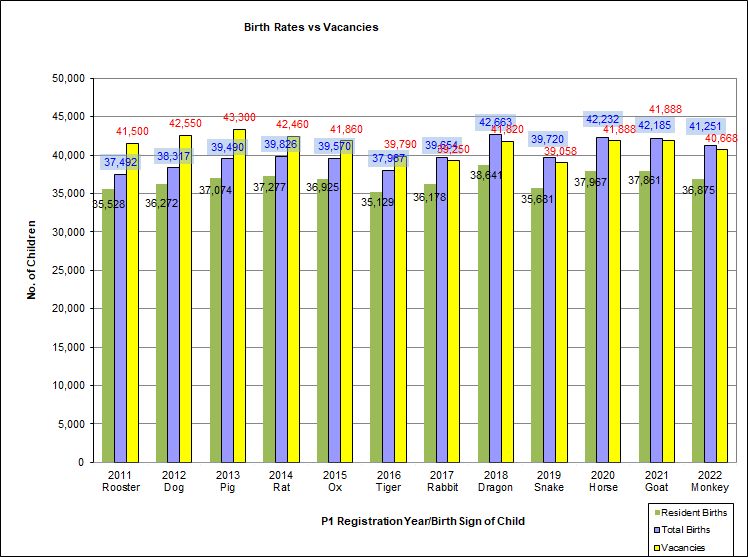 MOE has just released the number of places available for the schools in this year's P1 Registration.
The bad news?  The total number of places has dropped from 41888 in 2021 to just 40668 this year in 2022.
I supposed it would be difficult to hold on to 41888 given that number was the same in 2020, without any change.
We will be following on tomorrow on giving the specifics about each school and district.
Find Tuition/Enrichment Centres