4 Fast Ways to use Argan Oil Light for the Whole Family
4 Fast Ways to use Argan Oil Light for the Whole Family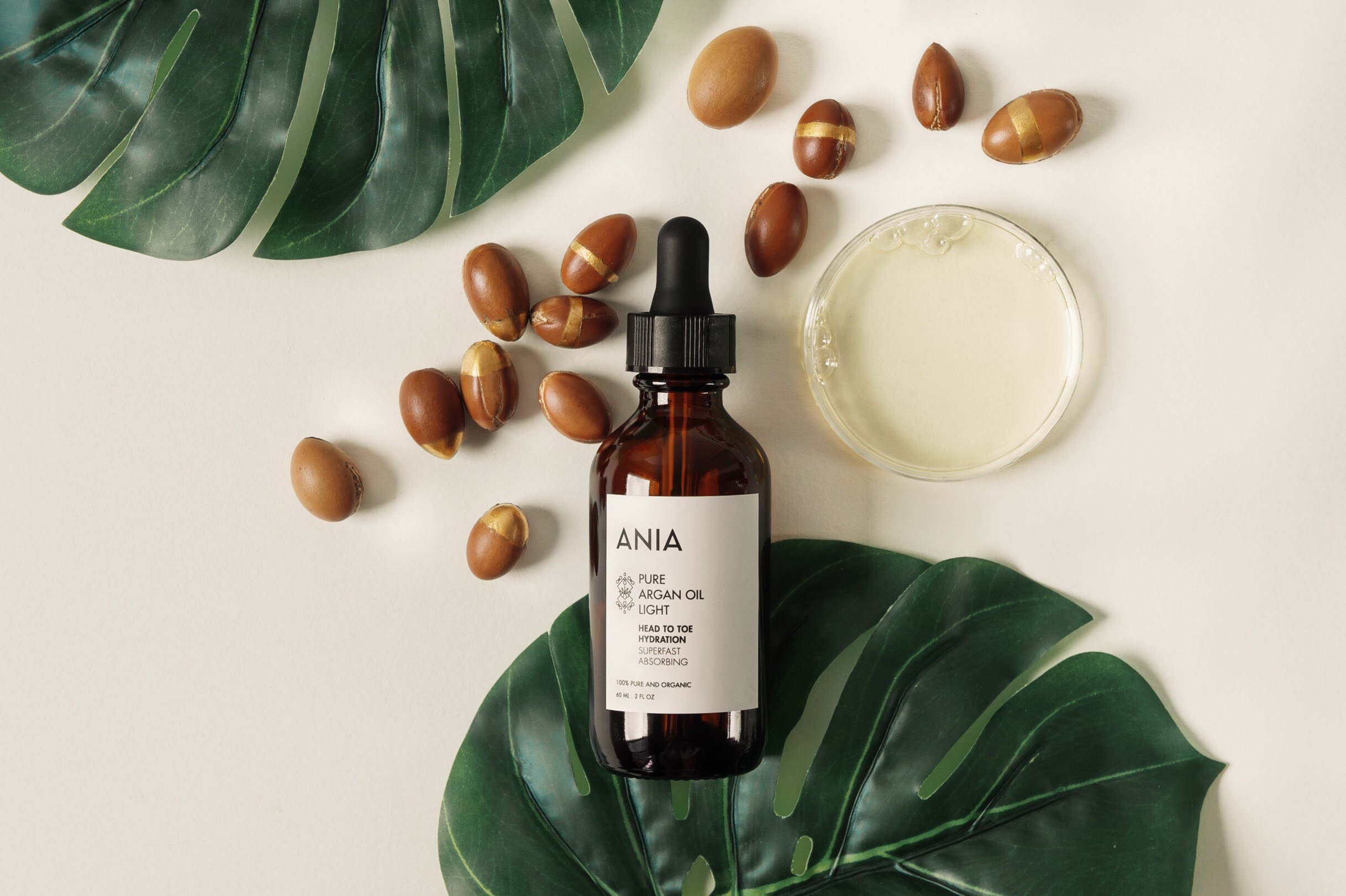 Have you been looking for natural skincare products that are suitable for your whole family to use? ANIA's new Pure Argan Oil Light is the do-all for your family. It has a super lightweight texture, compared to the original Pure Argan Oil, so it absorbs super fast, and has a multitude of uses. It is also suitable for all skin types. Read on to find out what miracles this little bottle of Moroccan Liquid Gold can do.
1) The hydration booster (not the seat)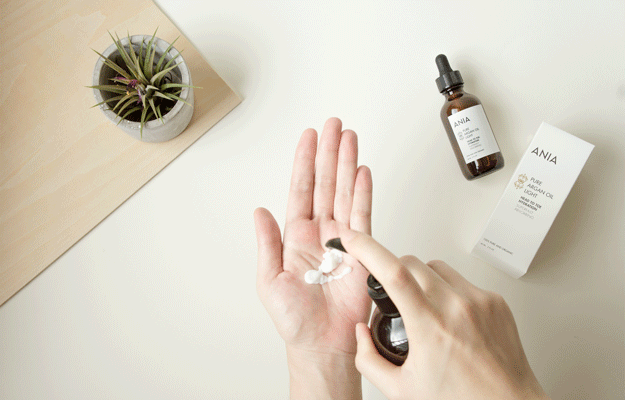 Have an existing moisturising product that you're not too happy with? Add Pure Argan Oil Light to existing face, body, or kids products to boost the hydration quality, and make the application feel smoother.
2) The all-in-one hydration product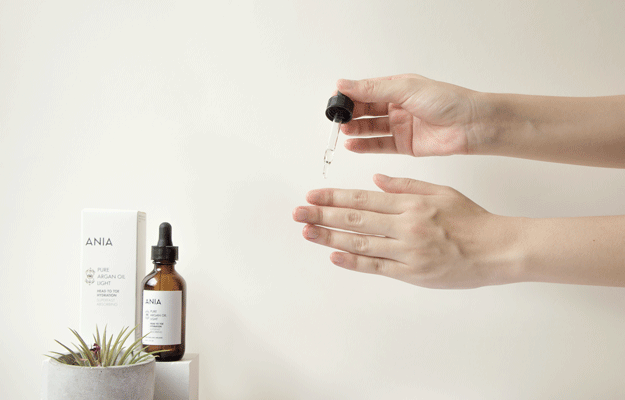 The super lightweight texture of Pure Argan Oil Light means super-fast absorption. Use directly on face, hair, skin, heels, nails of your husband, wife, child, baby, parent for instantly hydrated skin. Cracked lips or cuticles while on a family vacation? No problem – just dab a little directly on the affected area to feel better in no time.
3) Say goodbye to tangled hair
Before your kids run off to the pool, rub on some of this wonder oil directly into their hair, starting from the ends. It takes just a few seconds to do (it's not like we can keep them standing still) and will save you time detangling their hair after. Naturally you can do the same to your hair – apply a few drops directly to the ends of dry or damp hair as a daily hair moisturizer. We hear it helps gets rid of frizz.
4) A smooth add on to your foundation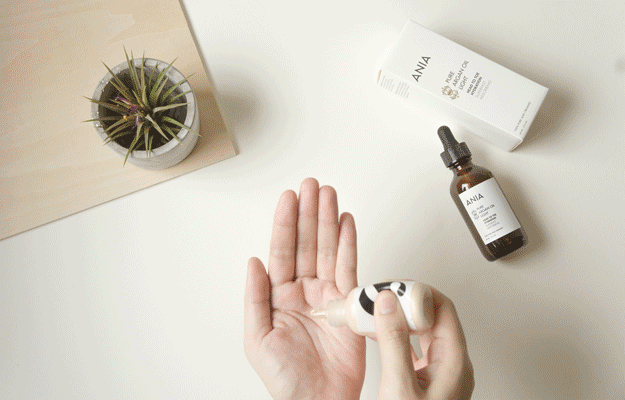 Mamas (or mamas-to-be), this one's for you. Instead of applying a moisturizer before your liquid foundation, why not pull a (literal) fast one? Simply add a few drops of Argan Oil Light to your favourite liquid foundation, mix and apply directly to your face. This saves you time, and also makes application of the foundation smoother.
ANIA is a Singapore based skincare brand inspired by Africa. Its two founders, Mehdi and Fern, are from Morocco and Singapore respectively. They bring to the Asian market, safe, non-toxic, and cruelty-free essentialist skincare products using a bespoke blend of science and Africa's most potent and unaltered natural ingredients. With roots in both continents, who better than to bring the best of Africa to Asia than these two. Find out more at www.aniaskincare.com
Exclusive Promotion for KiasuParents' Readers:
Enter Promotion code

ARGAN20

to enjoy 20% off Argan Oil Light (30ml & 60ml)
Valid till 30 April 2018