4 Reasons Kids (And Classical Music Novices) Can Enjoy This SSO Concert
4 Reasons Kids (And Classical Music Novices) Can Enjoy This SSO Concert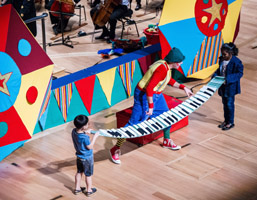 So your child may be more familiar with the songs of Taylor Swift rather than Tchaikovsky, or associates a movement to fighting for a cause rather than a section of a musical composition.  This doesn't mean it's too early or too late to get kiddo to be interested in classical music.
As part of its ongoing efforts to attract a wider audience, the Singapore Symphony Orchestra (SSO) regularly organises community outreach concerts, including the Concerts for Children series. Featuring light-hearted classical tunes and interesting performances, these concerts will keep even a novice concert-goer enthralled and kids glued to their seats at the concert hall.
For this upcoming year-end school holidays, the SSO will be presenting the Carnival of the Animals, a concert targeted at young children. Here are 4 reasons why this special concert can help you and your kids learn to appreciate classical music.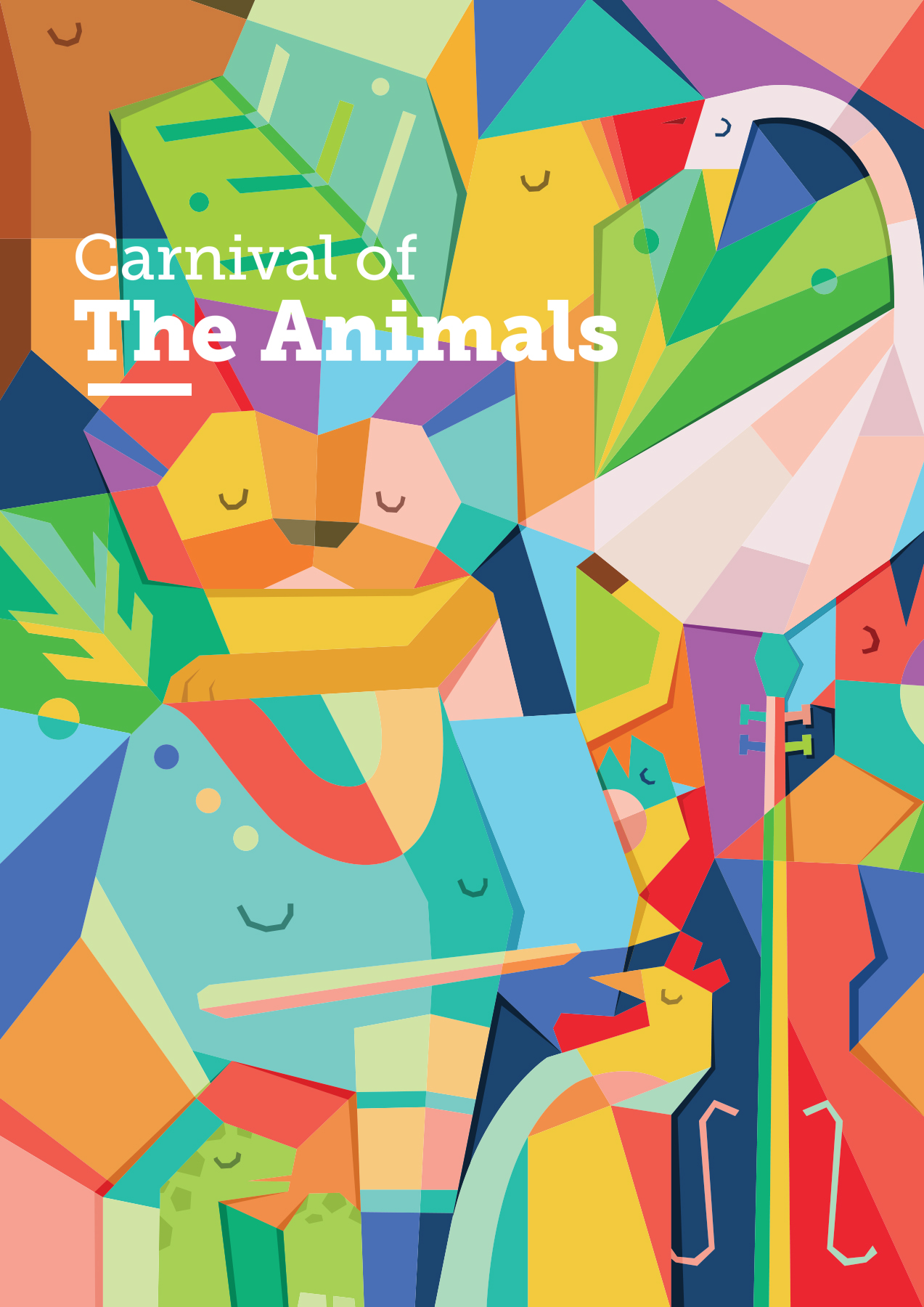 1. Well-loved classical piece to captivate even the uninitiated
Lest you think classical music is much too sophisticated for young listeners, Camille Saint-Saëns' Carnival of the Animals will make you change your mind. Fun, frivolous, full of lively imagery, the music is exciting enough to capture a child's attention right from the start where two pianos play a bold tremolo. It is said that the French composer wrote the piece initially for fun and it was not intended to be released as a serious composition. But a slew of private performances and a posthumous permission by the composer to let the work be performed in public later, Carnival of the Animals remains one of Saint-Saëns' most popular legacies. Give it a listen and your child may soon include it in his/her favourite music playlist too!
2. Next best thing to visiting a zoo
As the title suggests, the Carnival of Animals alludes to an animal kingdom – with a symphonic orchestra creating sounds to mimic different animals throughout the 14 musical movements. Picture a pompous opening march by a pride of lions, followed by chicken pecking for food, tortoises gliding through the water, and even kangaroos hopping around in staccato fashion. Let you child try to identify the different animal characteristics at each of the music sections as they journey through the magical animal kingdom.
3. An aural treat, with a visual feast thrown in
Especially for children who are more visual learners, the music will be brought to life with colourful marionettes of all shapes and sizes. The puppet show will be performed by Canada's L'Arsenal à Musique and also features two protagonists Octave and Mandoline, who will guide you through the whimsical animal world. L'Arsenal's production based on Saint-Saëns' Carnival of the Animals has travelled far and wide with many renowned orchestras including the Montréal Symphony Orchestra and the Quebec Symphony Orchestra. Its upcoming performance in Singapore will be accompanied by the SSO, helmed by Associate Conductor Joshua Tan and featuring twin pianists-composers Low Shao Suan & Low Shao Ying.
4. An opportunity to soak in the full classical concert experience
Yes, a concert in the park is a nice opportunity to throw in a picnic for the family. But if you want the real deal, there's nowhere more befitting to embrace the classical music experience than at the Victoria Concert Hall. This national monument is the venue where Singapore's flagship orchestra calls home and boasts impeccable acoustics within its intimate performance space. So take your entire family! Envelop yourselves in this grand old dame's historic architecture as it transports you into the magical universe of the Carnival of Animals.
SSO Concert for Children: Carnival of Animals
Fri, 25 Nov 2016, 6pm
Sat, 26 Nov 2016, 11am, 2pm & 4pm
Victoria Concert Hall
Joshua Tan, conductor
L'Arsenal à Musique
Low Shao Suan & Low Shao Ying, pianos
TICKETING INFORMATION
$40 (Category 1 seats – patron is seated closer to the stage) and $30 (Category 2 seats)
Available from SISTIC
Call 6348 5555 or visit www.sistic.com.sg
SPECIAL DISCOUNTS
Friends of the Singapore Symphony Orchestra: 10%
Family of 4 packages available at $144 & $108
Symphonic Sorcery – The Music of Harry Potter ticketholders: 10%
SCHOOL & GROUP BOOKINGS
For every 15 tickets purchased, schools enjoy a special package of $32 (Cat 1) or $24 (Cat 2) per ticket.
Please call 6602 4245 or email shafiqah@sso.org.sg.
Please note that there will be a booking fee. Suitable for ages 4 to 14. Everyone attending the show is required to have a ticket. No admission for infants-in-arms. Retain your Concerts for Children tickets to enjoy 10% discount on the next children's production.
Find Tuition/Enrichment Centres