7 Questions You Need To Ask About PSLE 2021
7 Questions You Need To Ask About PSLE 2021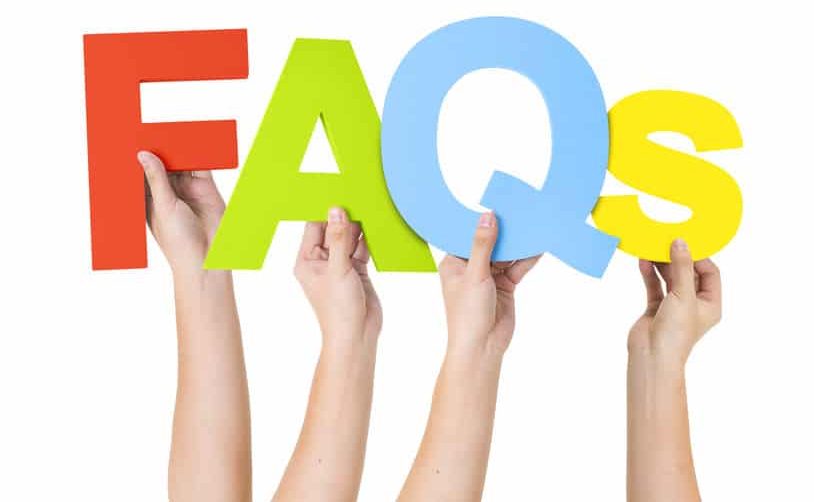 1. When will students start getting AL grades?
From 2020, students entering Primary 5 will receive an AL grade for each subject.
2. For those taking the PSLE in 2021, how will they know what the cut-off points of secondary schools are?
By mid-2021, the MOE will release the indicative cut-off points for every secondary school, based on the new AL system. These cut-off points will be derived from the PSLE scores and choice patterns of the 2020 Secondary 1 Posting Exercise.
3. With this new system, won't more students have the same PSLE score?
Yes, that is the intention. This way, schools will be less differentiated by their cut-off points as well.
4. How will secondary school streaming be affected?
From 2021 to 2023, students with a PSLE score of between 4 and 20 will be eligible for the Express stream, while those scoring 21 to 22 points could opt for the Express or Normal (Academic) streams.
Those with 23 points and above will be streamed into Normal (Academic) or Normal (Technical) routes.
Under this system, a student taking a combination of Foundation and Standard subjects may still qualify for the Express stream.
In 2024, PSLE students will be posted to secondary schools where subjects are offered at three levels: G1, G2, and G3.
G1 would generally correspond to the Normal (Technical) level, G2 to the Normal (Academic) level, and G3 to the Express stream.
The MOE has said that students with a PSLE score between 26 and 30 will be offered the G1 suite of subjects. Those who score between 4 and 20 will be offered the highest G3 suite.
Those who score 25 can choose either G1 or G2 subjects, and those who score 21 or 22 can choose between G2 and G3 subjects.
5. What if students with the same PSLE score are vying for limited places in a school?
If there is a need for a tie-breaker for students with the same PSLE score, the following criteria will apply:
Citizenship
Choice order of schools (this is a new development, to encourage families to look beyond schools' cut-off points, and think deeply about which school would best suit their child's strengths and interests.)
Computerised balloting
6. How will those who are exempted from the Mother Tongue Language (MTL) be affected?
As is currently the case, students who are exempted from MTL will still be assigned a score under the new PSLE system. The assigned MTL score in the AL system will take reference from MTL scores of peers with similar English, mathematics, and science scores.
7. What about students who are interested in taking a Higher Mother Tongue Language (HMTL) in secondary school?
Currently, students who take a HMTL at PSLE level are graded with Distinction, Merit, or Pass. Under the new PSLE system, students will be given either a 'D' for Distinction or 'M' for merit.
To take a HMTL in secondary school, students will need:
A PSLE score of 8 or better; or
A PSLE score of 9 to 14, but with an AL1/AL2 in MTL or a Distinction/Merit in HMTL.
Higher Chinese Language (HCL) students will continue to receive a posting advantage for admission to Special Assistance Plan (SAP) schools. For example, if two students have a PSLE score of 8, the student who has a Distinction in HCL will be allocated a place in a SAP school ahead of a student who has a Merit in HCL. This posting advantage for admission to SAP schools applies before the tie-breakers for Secondary 1 posting.
What does the KiasuParents community feel about these changes? Read our article to find out!
Find Tuition/Enrichment Centres