A FREE Bowl Of Beef La Mian For All 2018 PSLE Kids!
A FREE Bowl Of Beef La Mian For All 2018 PSLE Kids!
How will you celebrate the end of the PSLE with your children?
Some parents may have grand holiday plans for the family, while others may arrange for outings with classmates and friends to mark the happy occasion.
It's also a great time to sit down with your child and bond over a meal, without having to worry about homework and exams for a change. Better still if your PSLE child gets to eat for free!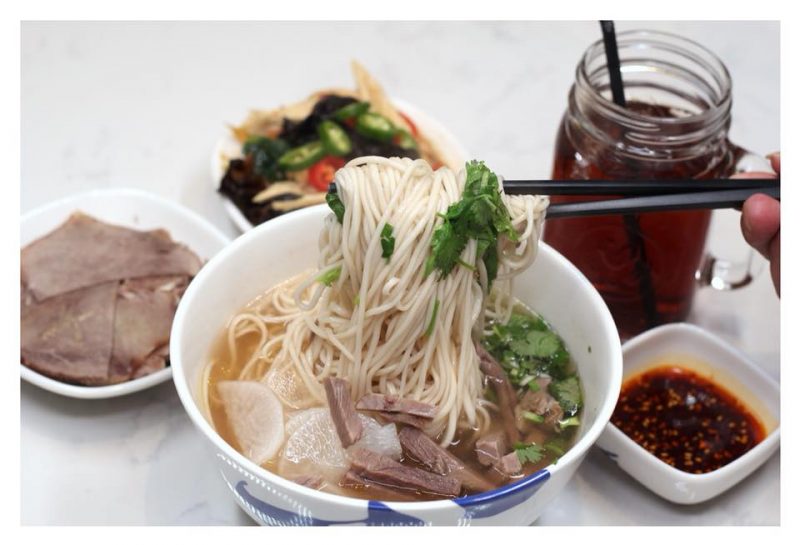 From 3 October to 16 October 2018, all 2018 PSLE students can enjoy ONE complimentary bowl of Beef La Mian at XiaoEr NiuDa (小二牛大) Classic Beef La Mian, which is located at JEM in Jurong East.
For redemption, students must have their student ID and be accompanied by at least one parent. (Details here.)
Roy Li, the owner of XiaoEr NiuDa, understands the stresses of the Singapore education system all too well. He is a parent himself, with a child in Primary 6 this year.
"Recently, a mother and her son visited our restaurant, and I was chatting with them. The son was excited about his Secondary 1 hopes and dreams," Li said. "I was happy to witness his enthusiasm, and I offered the boy a braised pork bun and a stewed egg as a reward for working hard. He was a sensible boy, and shared what I had given him with his mother."
"It made me think of my own son, with his personal goals and aspirations as well," he mused. "Kids today seem to have so much on their minds, and I sometimes wonder if this is just a part of growing up, or if our competitive society is forcing them to mature at a quicker pace?"
By treating students who have completed their PSLE this year to a bowl of noodles, Li hopes to encourage families to slow down and enjoy a meal together, and to remind children of how precious they are, and how much they are loved by those around them.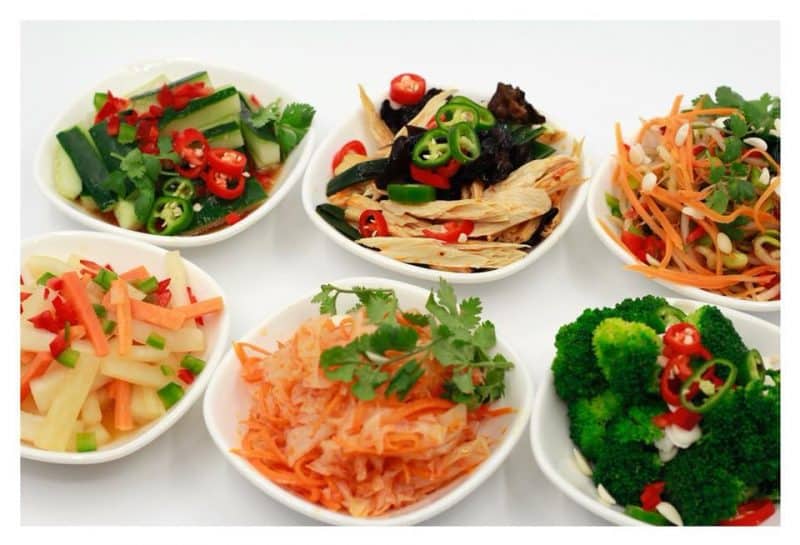 Do stop by at XiaoEr NiuDa to celebrate a joyous occasion and a job well done. What's more, mention the promotion code "KSP," and your PSLE child will also receive a "tea egg" (Cha Ye Dan) or any cold dish on the house!
Find Tuition/Enrichment Centres