A Letter From Your Child: 30 Years Later
A Letter From Your Child: 30 Years Later

Dear Mom,
I was too young to know then, but now that I have my own kids, I finally understand how parents would go to such great lengths, like you did, to provide for the family even in the face of trials.
When you were diagnosed with  a critical illness many years ago, I admit that I felt a little worried that I could no longer pursue my university education overseas. I knew the mounting hospital bills would sap our family's finances and I also felt I should not be away from Singapore while you were undergoing treatment. Yet you told me not to worry and focus on my studies. Throughout the two years you stopped work to rehabilitate, you always assured me that you could still manage – that your insurance had you covered. I didn't think it was funny, but you jokingly claimed that even if another critical illness were to strike you, you would still have enough finances to see me through my PhD.
Thank you Mom for your sacrificial love in helping me succeed in life. You really did so much for me. More importantly, thank you for your resilience and endurance and showing me your confidence in living life to the fullest, come what may.
Stay happy and healthy!
XOXO,
Your son
---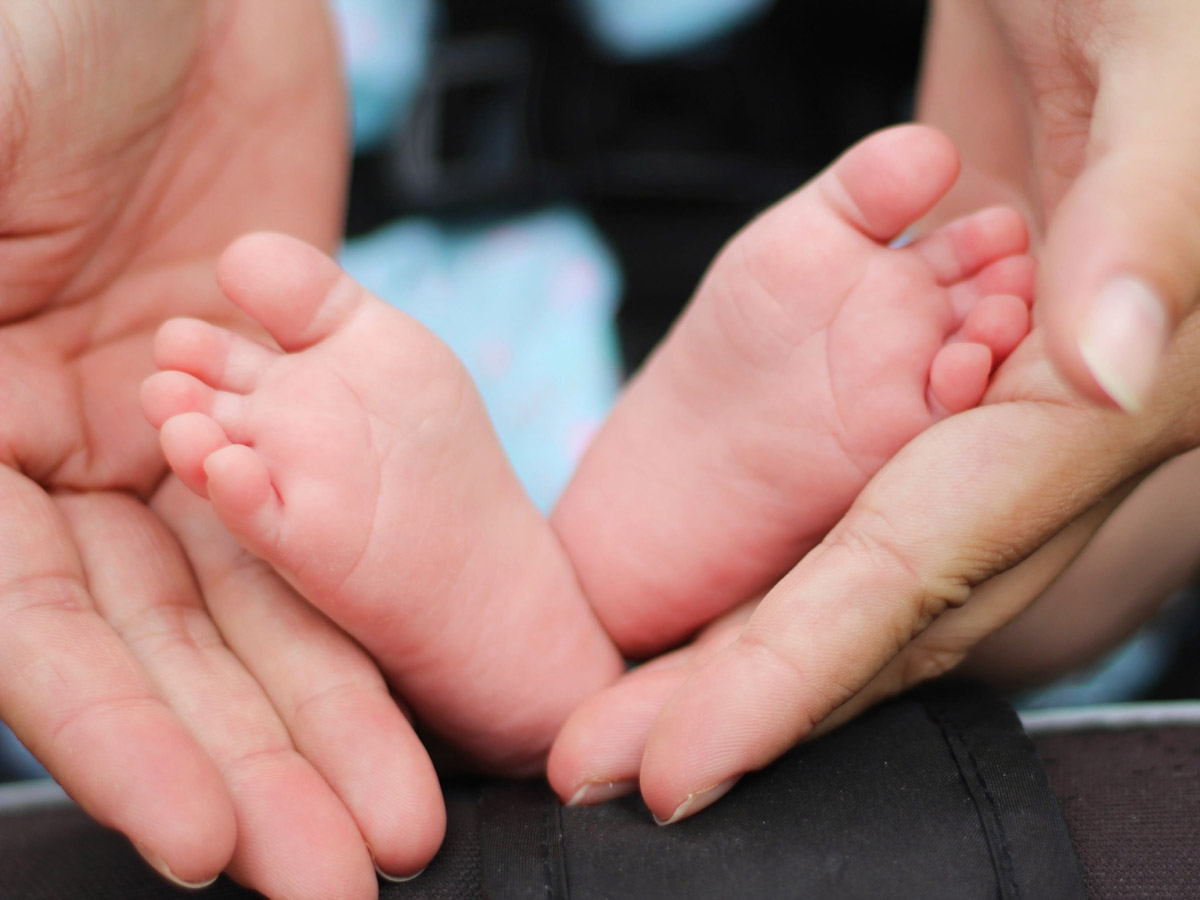 As parents, you want the best for your children and hope to support them through their every important milestone. But life always has its ups and downs and sometimes health challenges may come knocking at the most inopportune time – maybe not once, but multiple times.
What would you do if the above letter became your real life story? Would you, like the mother the letter is addressed to, be able to face your family's future confidently or start worrying that your illness may affect your children's dreams?
Nowadays, modern medical advancements have improved the odds of a full recovery for those who are suffering from a critical illness (CI). According to this report by The Straits Times in 2015, the survival rates for those diagnosed with cancer in Singapore was 57.1% between 2008 and 2012, which is a huge improvement compared to 28% between 1973 and 1977.  While it is heartening to hear of cancer survivors who overcome all odds to live life to their fullest, some may emerge out of it being burdened by hefty medical expenses.
When it comes to purchasing a CI insurance, many people do not see a need to do so as they deem it has no returns and its money down the drain if they do not make a claim. On another hand, many who have been diagnosed with a CI are unable to get any further insurance coverage on their existing CI plan as their coverage terminates upon a claim.
According to the AIA Health Matters Survey 2016 released by AIA Singapore, more than 9 in 10 (94%) find it challenging to purchase another Critical Illness (CI) plan following a CI diagnosis, even though more than 2 in 5 (41%) are looking to purchase another CI insurance plan. New insurance coverage is usually denied to customers who were previously diagnosed with a CI.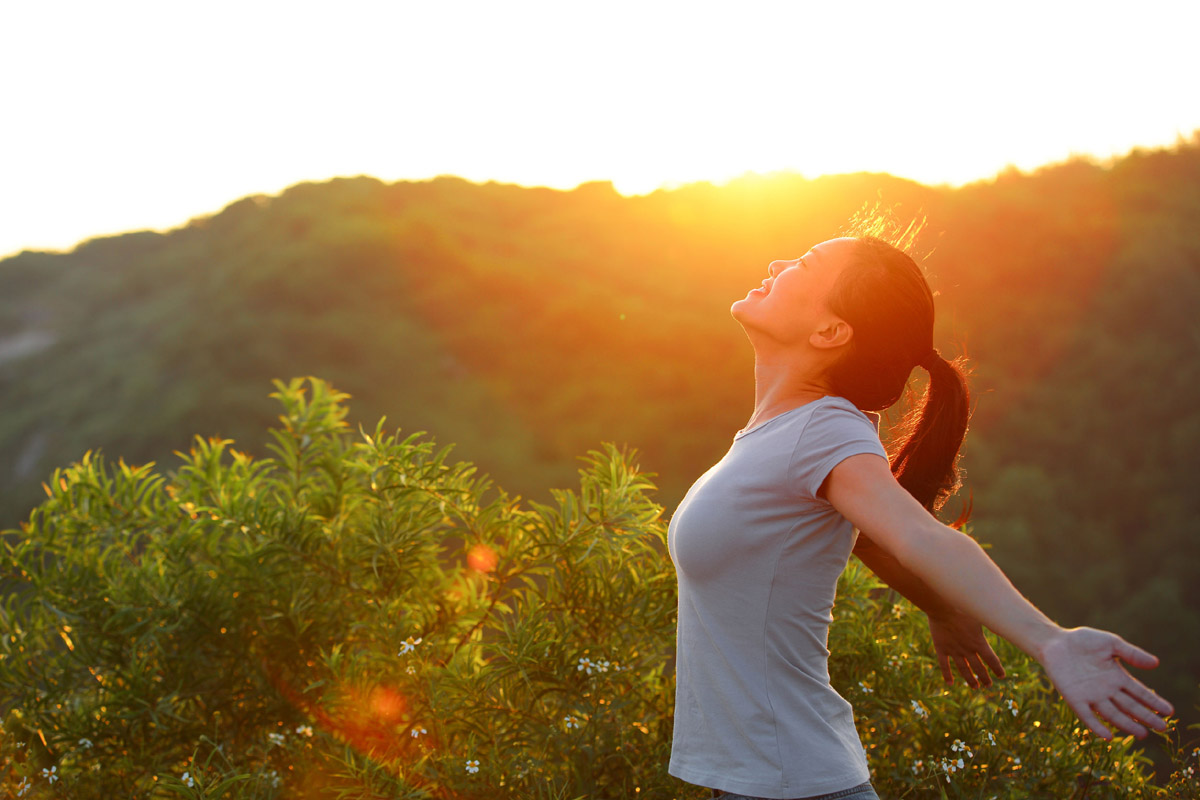 Inspired by and to support Singaporeans who believe in never giving up, AIA now offers the AIA Triple Critical Cover, a CI plan with a 'Power Reset' feature which fully restores the critical illness coverage amount to 100% after 12 months have passed from the previous claim. This provides you with full coverage and peace of mind to fight a CI confidently even if you get a subsequent CI.
AIA Triple Critical Cover in the nutshell:
First-in-market 'Power Reset' feature to fully restore coverage 12 months after a claim, even for early stage CI.
Allows multiple claims for all stages of critical illness up to 300% of coverage amount.
Extensive coverage of 104 CI across all stages from early, intermediate to major stages as well as 5 special conditions where AIA pays an additional 20% of coverage amount, up to $25,000 per special condition
Guaranteed cash value for AIA Triple Critical Cover Life plan at maturity (age 100) or upon termination of plan at age 75 or after the 60th policy anniversary, whichever is earlier.
100% payout of coverage amount less any CI claims paid, plus a $5,000 compassionate benefit if death unfortunately happens
Rewards and discounts of up to 15% on your insurance policy, cashbacks and other lifestyle rewards with AIA Vitality programme, aimed at encouraging healthy lifestyles.
A CI may lead to snowballing medical costs from long treatments, frequent checkups and follow-up tests. But this doesn't mean you have to put your family's future on hold. With AIA Triple Critical Cover, you can be ensured of continuous protection even after a claim and focus on the most important thing – getting well.
Like the parent in the letter above, you too can have the assurance to face all of life's challenges confidently without compromising on giving your children what they deserve. And many years down the road, your children too will be able to thank you for all you've done.
Find out more about AIA Triple Critical Cover here. Sign up today to stand a chance to win $8,500 cash and receive attractive gifts!
Find Tuition/Enrichment Centres