A Thrifty Parent's Guide to Shopping and Saving
A Thrifty Parent's Guide to Shopping and Saving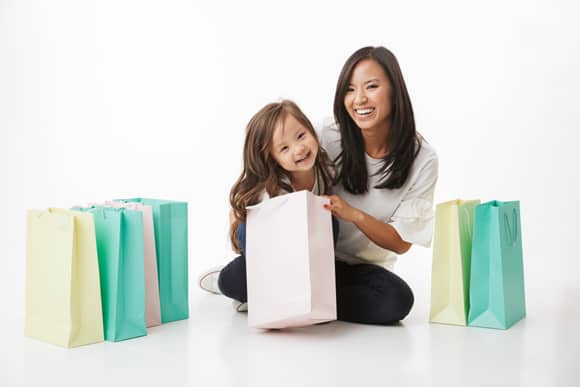 We all know what having a kid means. Too little time, too many things to do. Here's a lifesaver that can not only save you time and effort but also money while you shop online.
Sounds too good to be true? Let me explain the business model to you.
ShopBack earns a commission for every purchase they bring to the merchant. From that commission, they give back a portion to the customer as Cashback.
Popular Family Searches via ShopBack:
For parents, managing your everyday busy activities can be challenging and time consuming. ShopBack comes in handy, with one stop station, from buying groceries to planning birthday celebrations to even preparing your kids for exams,
> No time for grocery shopping?
Place order from Cold Storage and Honestbee online, which can possibly deliver your groceries within an hour, and earn up to 5% Cashback.
> Planning your annual family holiday?
Book your accommodations from Booking.com, Expedia, Airbnb, flights and activities from Klook, earn up to 6% Cashback.
> Preparing your child for exams?
Order books from Book Depository or sign up for enrichment courses from Udemy, earn 10% Cashback.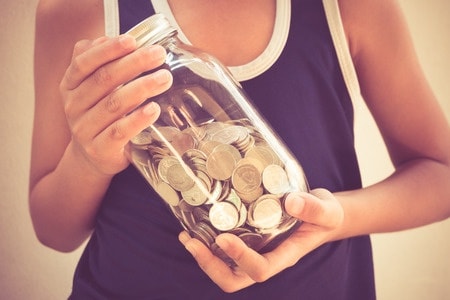 As you spend, you get to earn a little back and overtime your Cashback may accumulate to a sizeable amount. Once it hits $10, you can transfer the money into your own bank account as real cash.
So, how can you start earning Cashback from ShopBack?
Step 1: Create An Account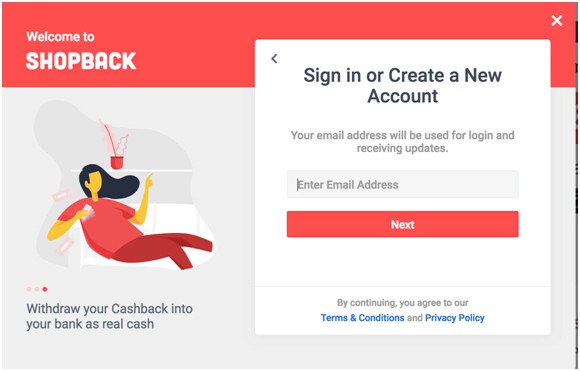 Sign up for an account on ShopBack. You can either download the app on app store or sign up directly on their website.
<KiasuParents Exclusive>
First 500 readers who sign up will receive $5 in their ShopBack account.
Promotion ends 31 March 2019.


Step 2: Click on a store & buy as usual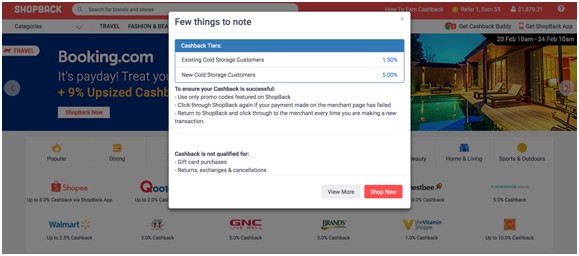 Simply find your favourite store on ShopBack, clickthrough to the store site and shop as usual.
Step 3: Pay as usual and Earn Cashback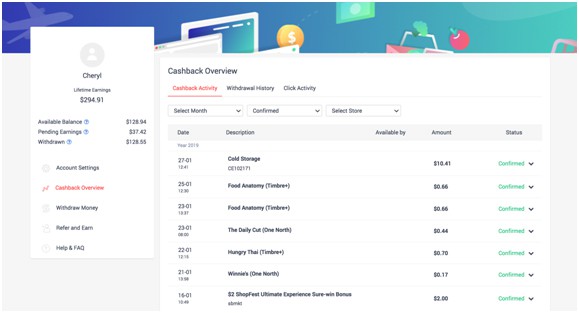 Make sure that you use the same window to checkout and pay as usual. Your Cashback will be tracked usually within 2 working days and you will receive the amount in your ShopBack account. You can check your accounts page here: https://www.shopback.sg/cashback
Why ShopBack?
1. Shop online? Earn Cashback. Literally. ShopBack has 300+ stores online and offline. This means that there's a high chance that you can get Cashback on almost any store that you shop online. Be sure to search for the store first on ShopBack before you start shopping online.
2. Upsized Cashback Promotions. ShopBack always run upsized Cashback offers which means that you can earn more during a limited time period. For travel bookings especially, one booking of say, $1000 can easily earn you $100 Cashback, which is great for booking family holidays and even activities.
3. Refer a friend and get $5. There are also more than 1 way to earn more with ShopBack. Simply, by referring your friends with you referral link, you can earn $5 Cashback when your friend makes and order. Your friend will also earn $5 when they sign up via your referral link.
Want to learn more about ShopBack, you may check it out here: https://www.shopback.sg/how-it-works