Agonising over eczema? Try EXOMEGA containing the amazing Rhealba Oat plantlet
Agonising over eczema? Try EXOMEGA containing the amazing Rhealba Oat plantlet

Everyone has fragile skin at one time or another, whether during childhood or adulthood. Being the human body's largest organ, literally worn on the outside, our skin is susceptible to external and internal stresses, such as pollution, climate, aesthetic procedures or diseases.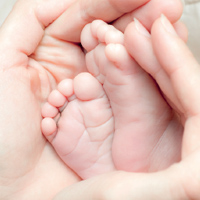 However minor it may be, dealing with a skin problem in children, such as diaper rash in babies or acne during the teenage years can be worrisome for parents.
Atopic dermatitis, also known as eczema, is another skin problem that can cause a great deal of discomfort and frustration, especially when it does not go away quickly or recurs often.
What is Atopic Dermatitis?
According to a SingHealth report, atopic dermatitis affects 20% of school-going children in Singapore and is characterised by a recurrent rash or blister on areas like the forehead, neck, folds of the elbows and knees, accompanied by extreme dryness and itching.
It is often linked to other hereditary allergies such as asthma and allergic conjunctivitis, rather than caused by stress or psychological shocks though environmental conditions can sometimes trigger an attack.
In some children, it lasts only a few months (or years) and usually clears up when the child gets older. However, there are cases when the condition persists into adulthood.
Eczema is an inflammatory disease with a genetic origin and is not contagious.
Relief for eczema-prone skin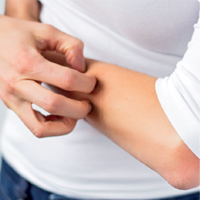 Young children, especially, are always tempted to scratch when they itch, or pick at any scabs or flaky skin, thereby causing their already fragile skin to be more vulnerable and irritated.
Therefore, tailor-made cleansing and care products that contain no fragrances or alcohol are needed in addition to medical therapies to provide relief for atopic dermatitis.
Emollient (softening) and hydrating dermo-cosmetic creams, applied daily can help to strengthen the epidermis and restore the damaged cutaneous barrier, to prevent dehydration and make the skin less permeable to allergens.
To further protect your hydrolipidic film, keep the time water is in contact with atopic skin to a minimum, i.e. shower for no more than 5 minutes a day. When drying off, pat – not rub – skin with a soft terry towel. Do not use a fabric softener when washing the towels either as the softener may be an allergen.
Say no to harsh skincare products
Fragile skin deserves the utmost tender loving care. Contrary to what they may tout, many skincare products in the market can contain harsh ingredients that will aggravate skin conditions further.
Produced by the Pierre Fabre Laboratories of France, the A-Derma skincare brand offers products catered to fragile skin, even atopic and very sensitive skin.
A-Derma is one of the few plant-based dermatology brands in Singapore and the only dermo-cosmetic brand to use Rhealba® Oat, a natural, plant-based active ingredient that both soothes irritated skin and protects fragile skin.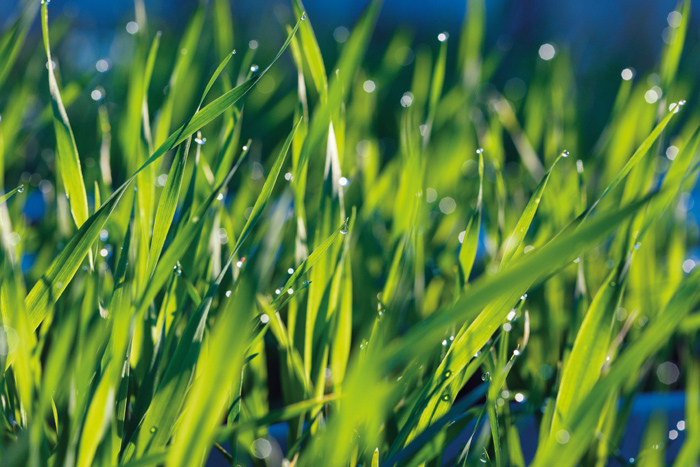 The unique Rhealba Oat – a white oat species that is the purest in its form –contains high levels of anti-inflammatory, healing and hydrating active ingredients, which is great for soothing, softening and moisturising fragile skin.
EXOMEGA – Specialist for atopic and very dry skin
A-Derma's EXOMEGA product range has been specialising in atopic and itchy skin for the past 20 years. It also profits from the soothing and immunoregulating qualities of Rhealba® Oat Plantlets. Its exceptional textures are rapidly absorbed by the skin and whose efficacy has been measured after just one application a day.
Effective, safe and natural, the EXOMEGA range offers a variety of products, including an emollient cream and emollient lotion, both formulated with the patented Rhealba® Oat Plantlet extract and providing optimal efficacy to reduce dryness, ease itchiness and calm irritations.
A-Derma products are available for purchase at Watsons, Guardian and National Skin Centre.
Follow A-Derma for more tips to care for fragile skin: https://www.facebook.com/AdermaSingapore/
International Website: http://www.aderma.com/en
Find Tuition/Enrichment Centres