All About English Creative Writing
All About English Creative Writing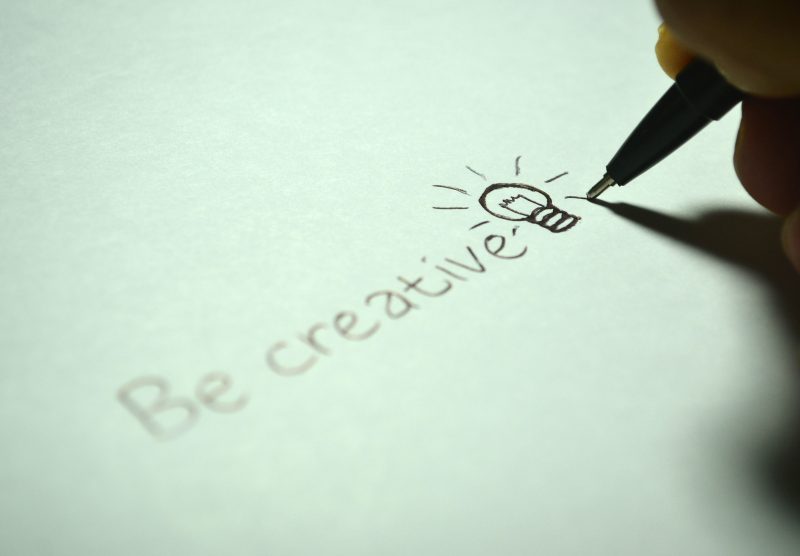 I'll be blunt and tell you that in Singapore, the glut of "creative writing" centres out there is due to the demand from parents wanting their kids' Compo marks to improve. Primary schools simply do not spend much time teaching the kids on how to score in this exam component. If the child's language foundation is not good, it makes sense to use the method of drilling + memorizing + regurgitating the good phrases. This works especially for kids whose first language is NOT English.
In P3/4 the Compo exam is marked upon 20 (10 marks for Content, 10 marks for Language). The kids have to describe a series of sequential pictures, similar to CL zuowen.
In P5/P6, the Compo exam is marked upon 40 (20 marks for Content, 20 marks for Language). The kids have to write on a given topic (Eg "An unfortunate incident") and tie in any one of the given Word Art pictures.
The strategy for PSLE is therefore different from P3/P4. One very good exam tip that TTA mentioned was for the student to reiterate the topic at least 3 times throughout the Compo (preferably in the concluding paragraph). This is to "remind" the marker that the essay is NOT out of point. Other simple "rules" that I made my son follow were to throw in at least 5 good phrases, and to use a more creative sort of trick to make his essay stand out from the crowd, Eg a plot twist, or flashback, or reflective point of view, or narrate from the point of view of an inanimate object, whatever.
IMO, exams are not the place to let loose on creativity, cos the markers still expect a fairly typical kind of template answer. I allow my boy free reign on his creative writing when he types out his adventure stories on his laptop. He will write it in the style of a diary (Minecrafter point of view), or a Beyblade challenger etc. He prefers typing to using a pen to write on paper.
To sum up, creative writing is not the same as Compo writing, not in my eyes.
https://www.kiasuparents.com/kiasu/forum/viewtopic.php?p=2045409#p2045409