Application for NUS/NTU Medicine
Application for NUS/NTU Medicine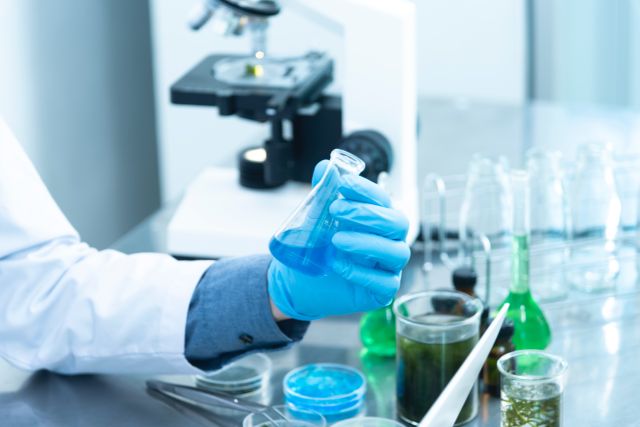 You will be notified if you are being placed on their reserve list and at the same time also be offered the next course of your choice while waiting for the outcome. If no notification received then you are not on the reserve list.
I have seen not once but thrice how my son been through the tedious and rigorous stages of preparing the applications for medicine submission. In year 2019 for NUS and NTU, got both interviews, unsuccessful for NUS but on NTU wait-list and also no chance after a very long wait. Reason being the wait-list was far too long verses the vacated slots available.
Just last year 2021 he tried his chance again through NUS ABAS and also not successful. He didn't take the BMAT thus did not apply for NTU. He was so confident this year cos got ground experience and very good referees as compared to previous year. There were many factors in play in their selection processes and also many top talented candidates. Not surprise that it is not easy to get to study medicine in our three local medical universities.
Like the common saying that even though many doors were shut but opportunities do exist at the next door being opened. He was offered a full scholarship to study from NTU (Year 2019) to healthcare science as an alternatives to medicine. Coupled with a NTU-DUKE NUS Medical Pathway (on conditional terms and only 10 top students will be admitted) to study medicine after his post-graduate degrees. Even if he is still not able to get to study medicine this time again, he is still able to take up a career in the area of specialize aspect of biomedical science or allied health profession.
They always say time changes things, but you actually have to change them yourself. Understand at times we can't get over what had happened and still fail to make it even as we tried so hard. Most importantly we must have a positive mindset and with a strong will there will be a way as it leads us to Rome. When we look back later part in life at those time changes, we may be surprised by what had changes from without and within us.
If we can dream it, we can do it. Best wishes for the bright future ahead!
https://www.kiasuparents.com/kiasu/forum/viewtopic.php?p=2066339#p2066339
Find Tuition/Enrichment Centres