Digital Transformation in Education: How Do I Prepare My Child?
Digital Transformation in Education: How Do I Prepare My Child?
Digital Transformation in Education – How can I prepare my child?

Industrialisation transformed education into the classrooms we are familiar with today. Classrooms in schools were originally configured to teach the young how to fit into a world of factory jobs. That was certainly appropriate for decades growth in the manufacturing sector. As we progress into the digital age, how must education evolve to ensure our children are ready for the jobs of tomorrow?

Minister Ong stated that higher education should simulate and prepare students for real life as much as possible. You might ask, what can I do as a parent? Besides going for classes in school, students spend a bulk of their time learning with tutors. Using digital technology, we can enhance the tutoring experience and solve many inconveniences in our time-starved society.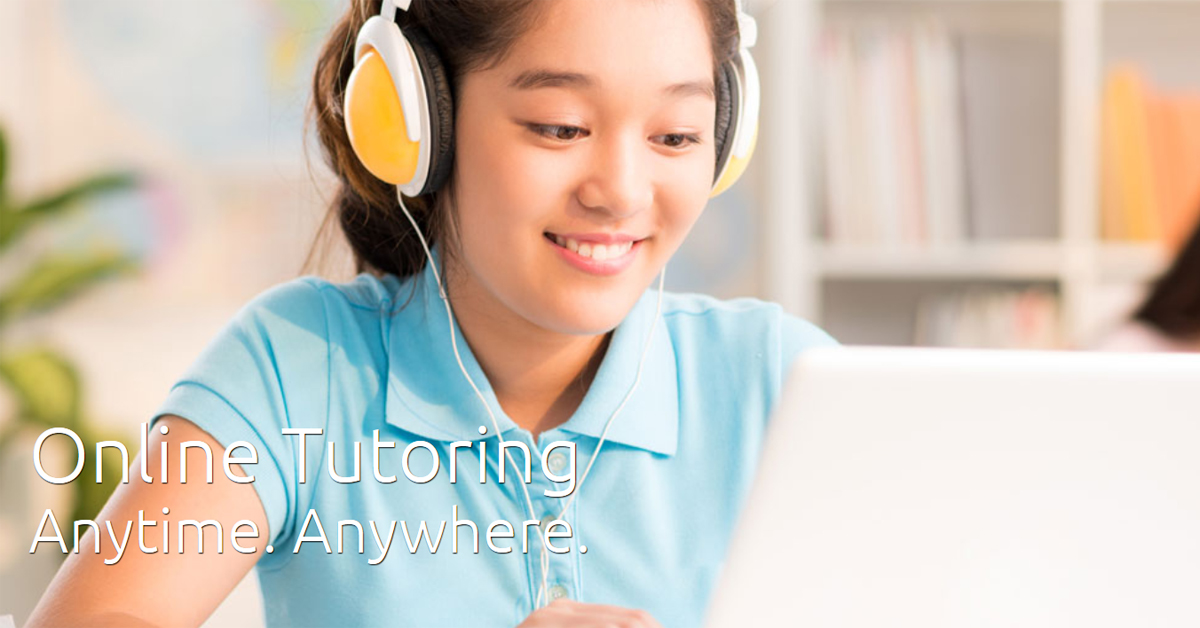 How Does Online Tutoring Work?
With online tutoring, the students can learn anytime and anywhere! teachnlearn is made up of a community of tutors and students who are open to a new way of learning all around Singapore. Upon registration on the website, parents (or students) can log on to the online tutoring platform and choose from qualified tutors based on their profile, experience, and rating given by the community. 1-to-1 online lessons can be easily arranged using the calendar and booking system. teachnlearn's marketplace encourages transparency and mitigate some tradition issues of engaging a tutor in the blind.
teachnlearn also features a powerful video and audio interface where tutors can conduct live lessons with the aid of virtual whiteboard tools. Students also have the option of replaying lessons during their revision time. Imagine everything that conventional tuition is, replicated on your laptop, at your convenience. Beyond that, students can access useful education resources and read insightful curated articles.

How Can Students Benefit From Using teachnlearn?

teachnlearn believe in leveraging on students' familiarity with technology, purposefully. With the opportunity to learn and present using the online tutoring platform, students can build their confidence for the future world of digital presentations. Besides that, consider the time and effort saved on traveling! The re-playable lessons will certainly help students with their revision process. In addition, students can book their online lessons with tutors easily, get access to quality tutors, and be involved in their own learning journey.
Why Should I Consider Signing-up My Child? 
You can have much better control of your time using mobile online tutoring technology for your children.
Use the online calendar and secured payment system to book multiple lessons.
You are finally able to review your children's quality of lessons without being physically intrusive.
Lastly, children are extremely tech-savvy. Leverage on technology to improve their learning journey and outcomes, as well as increase the student's ownership towards their educational progress.
To learn more about teachnlearn, visit their website or call +65 6635 2375.
Check out their limited time promotion for students to try out online tutoring!
For Enquiries
Online Chat: Monday – Friday: 9am – 8pm
Tel: +65 6635 2375
Txt: +65 8234 7289
Email: hello@teachnlearn.io
Find Tuition/Enrichment Centres