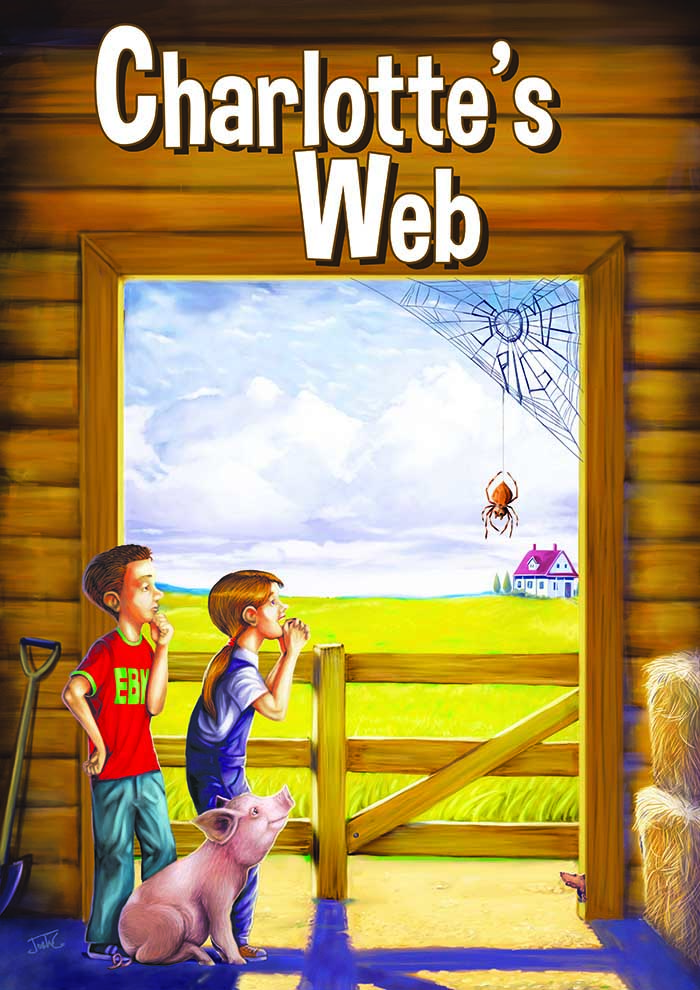 Get entangled in the enchanting story of a pig named Wilbur and his friendship with a barn spider named Charlotte.
KiasuParents is giving away 1 set of Family tickets to 2 lucky winners each, for the performance of Charlotte's Web on 5 Nov (Sat), 2:00 pm, at KC Arts Centre – HOME OF SRT.
Simply submit the form and stand to win 1 set of Family tickets(total of 4).
Please log in to participate in the contest.
Charlotte's Web is a poignant play that spins a positive message about friendship. Experience this timeless story with the entire family!To avoid Wilbur being sent to the butcher, Charlotte proves to be a true friend by coming to his rescue. Come watch how Charlotte uses her web-spinning skills to weave messages that praise Wilbur, making him a celebrated pig treasured by the farmer and his family.
The Children's Literature Association named Charlotte's Web "the best American children's book of the past two hundred years". Joseph Robinette, working with the advice of E.B. White, has created a play that captures this work in a thrilling theatrical presentation.
Recommended for 4 year-olds and above! Get your tickets via SISTIC now!