Foster a Child: Foster a Future | Give them Hope
Foster a Child: Foster a Future | Give them Hope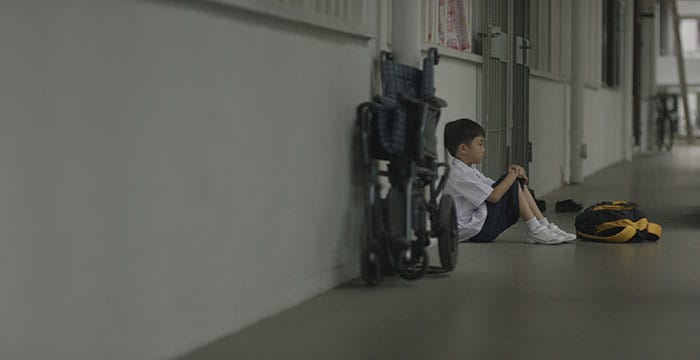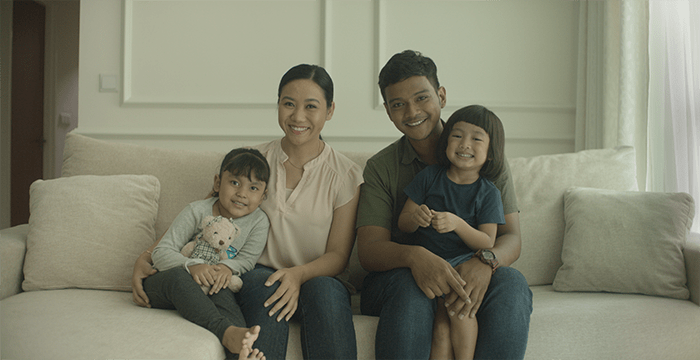 The scene of a nursery at a maternity ward is nothing short of special. The sight of new born babies in their tiny woven caps wrapped neatly in their warm swaddles can put a smile on anyone's face. Then you have the new parents who hold their babies for hours and you see them brimming with pride. Family members come through the doors in drones singing praises and conveying well-wishes to the new parents.
What we do not usually notice, is that one new born baby in the nursery with the same tiny woven cap and a neatly wrapped swaddle, has not left the nursery since birth. This baby was born healthy and happy, however this baby was placed in foster care since birth. This baby would not get hours of skin to skin contact with his/her mother. Statistically, this baby would get picked up a total of 1-2 hours each day until he/she is placed with a foster family.
Fostering is a temporary care arrangement whereby infants, children and teenagers are placed in the homes of foster parents. These children have been removed from their natural homes due to abuse and neglect. Most of them have faced some form of trauma in their lives as well. Presently, 509 infants, children and youth below the age of 18 have been placed in the care of foster families.
When you open your home to an infant, a child or a teenager, as a foster parent, you are not only providing them with a safe environment, you are also blessing them with a second chance to reach their potential and pursue their dreams. You have the power to make a difference. Apply to be a foster parent today.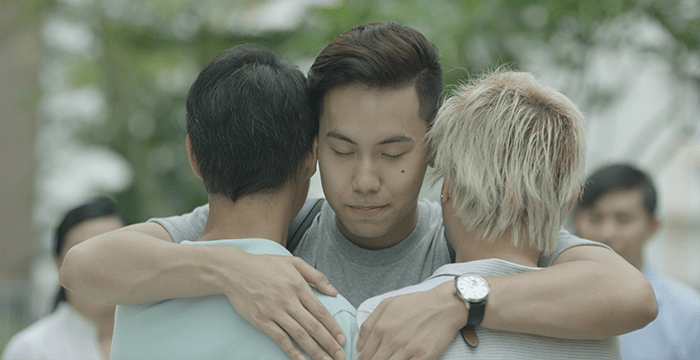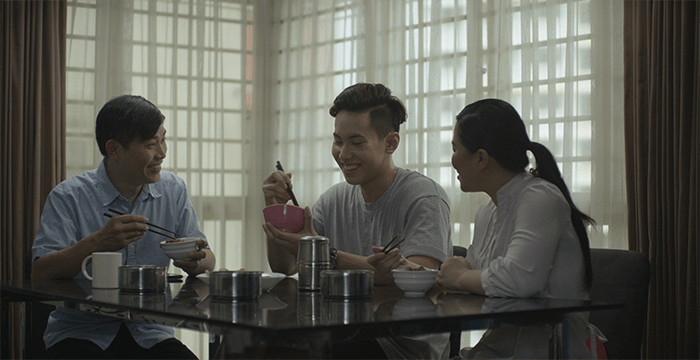 You may email fostering@boystown.org.sg or visit www.boystown.org.sg/msf-fostering for more details.
"Those whom the world rejects must move you the most." – St Louis Marie de Montfort
Find Tuition/Enrichment Centres