Fun, Budget-Friendly, Useful: KSP's Guide To The Best Christmas Gifts in 2018!
Fun, Budget-Friendly, Useful: KSP's Guide To The Best Christmas Gifts in 2018!
Who is most likely to be receiving gifts this Christmas? Children of course. And if last year's shopping patterns are any indication, most Singaporeans will spend up to S$300 on gifts this holiday season, with a quarter willing to spend over S$500.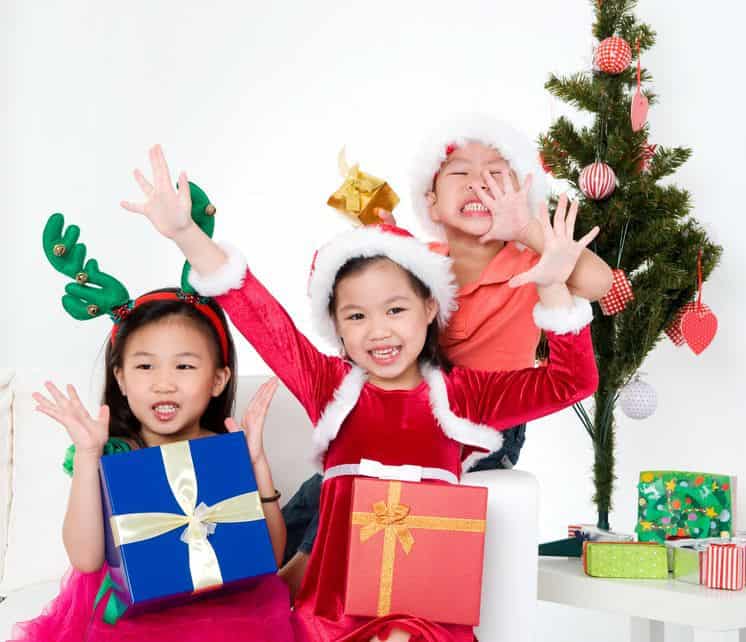 For children, the most popular gifts are toys and games, followed by books and stationery, and finally, confectionery. But what do parents secretly think of gifts, and what strategies do they employ when shopping for other people's children? Read on for some tried-and-tested advice.
Do: Begin with a budget.
"My general budget is S$10 to S$20 per kid," says a mother. "If I'm buying an item that costs a bit more, I would get that for the entire family."
Another mother freely admits that she avoids buying Christmas gifts, and in fact, she has a "no presents" pact with her close friends. "Because I don't have many presents to buy—only three, for my neighbours' children—my budget is usually S$40 to S$50 per kid."
Some parents have taken to shopping only on Amazon—for convenience and competitive prices—while others prefer the classic nostalgia of Toys 'R' Us. Parents with a more generous budget will be partial to the specialty shops at Forum, Tanglin Mall, or Cluny Court; these include The Better Toy Store and The Children's Showcase.
Do: Know your brands.
Many parents have brands that they favour, and as children get older, they will develop their own preferences too. If you need ideas on what's popular with children and teens today, here's a tip: talk to teacher friends to find out what products their students like, or find the most useful. Here are some brands to consider:
Don't: Leave things to chance.
Some parents have said that as a rule of thumb, they buy gift items that they would like their own children to have. But this may not be the best strategy, as every family is different. One family may favour wooden toys for aesthetic or environmental reasons, while another may prefer plastic toys for hygiene reasons. Similarly, a family of readers may welcome book gifts, while a family of non-readers may groan inwardly at the sight of new books.
"I noticed that the gifts I gave to my nieces were still in their shrink wrap after some time," says a mother. If you have made a similar observation in the homes of your loved ones, it may be better to dispense with the element of surprise, and ask your recipients—or their parents—for their wishlist.
Do: Choose practical items.
"I get stationery if I'm at a loss for ideas," confesses a parent. Yet, there's no shame in gifting stationery—it's a fail-safe option, especially if you avoid buying items with use-by dates, such as diaries. Instead, stick to simple, all-purpose items such as notebooks and novelty pens. Places where you can shop for attractively designed stationery include kikki.K, Klosh, Muji, Smiggle, and Typo.
Do: Keep receipts for exchanges.
"We once had a family Christmas party where presents had been purchased for all the kids, and they had waited till midnight to open their presents," recalls a mother. "Unfortunately, several items weren't age-appropriate, and the disappointment on some of the kids' faces was palpable. Thankfully, the receipts had been retained, and we were able to exchange the gifts for something more suitable."
The sad fact is that many presents do go to waste, despite the giver's best intentions. If you are buying wearable items, for instance, it may be better to keep the receipt to allow for an exchange.
Don't: Buy "smart" toys
It's tempting to jump on the technology bandwagon when it comes to gadgets for kids, but here's what the experts recommend: don't do it, yet. Many "smart" devices may leave children vulnerable to having their movements tracked or being eavesdropped upon. What's more, a complete stranger could hack a device to pose as a child's parent and make contact.
Do: When in doubt, give vouchers.
It may seem a tad impersonal, but in reality, many children and parents appreciate vouchers and gift cards from stores such as Cotton On, Kinokuniya, Popular Bookstore, and Toys "R" Us. You could also look for specialty or online stores that you know your recipient would enjoy shopping at, and check if they sell gift cards. And you can still add that all-important personal touch to your gift, by attaching a handwritten note or handmade card.
Best Christmas Gifts 2018: 8 Gifts Under $50 For Kids & Teens

Naiise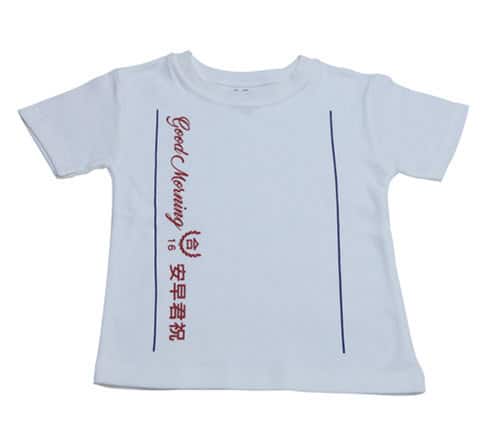 Support local designers and send some love to a little one in your life with an "Ah Ma" or "Uncle" onesie, or a "Good Morning" toddler tee. Available at Naiise.
KiwiCo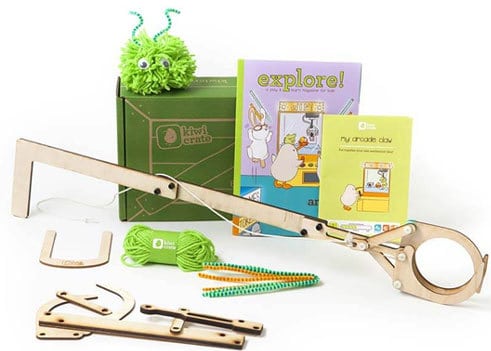 Give the gift of learning this Christmas—each KiwiCo crate contains projects that will stimulate curiosity and creativity in kids of all ages. Select a gift card, or pick the appropriate product line for your intended recipient (from below 3 years to 14+), and subscribe to a one-month gift box. Available at KiwiCo.

GeoPuzzle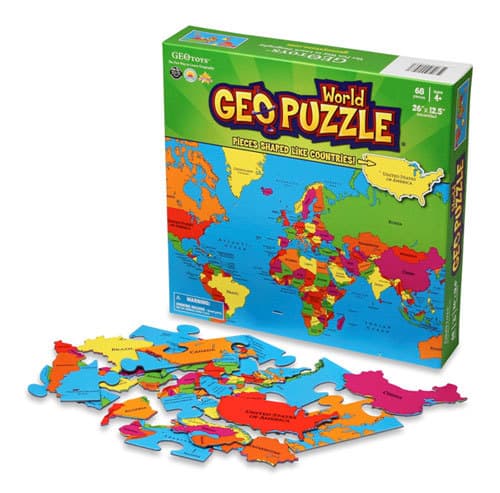 Make geography fun with the GeoPuzzle World map puzzle! Kids build their understanding of the world around them while building this big, bright geography puzzle. For ages 4 and up. Available at Amazon.

Scholastic Branches Series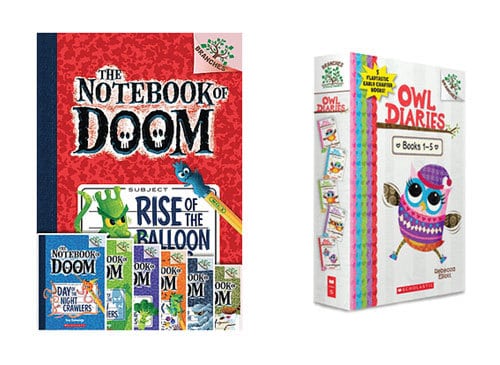 The Branches series is part of Scholastic's early chapter book line, aimed at newly independent readers. With easy-to-read text, high-interest content, fast-paced plots, and illustrations on every page, these books will boost reading confidence and stamina. For ages 5 to 7. Available at Amazon.

Pentago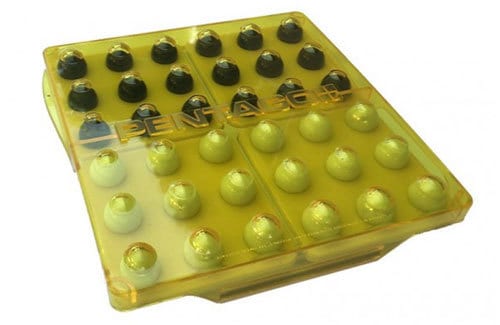 A fun, challenging, and award-winning strategy game for kids and adults, which is both simple and sophisticated. For ages 6 and up. Available at My First Games.

Typo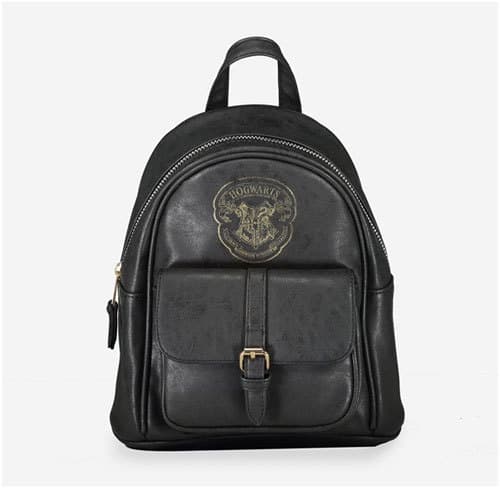 It's Harry Potter season at Typo! From backpacks and notebooks to PJs and mugs—you'll find everything you need to keep a Potterhead happy. For ages 7 and up. Available at Typo.

Lonely Planet Kids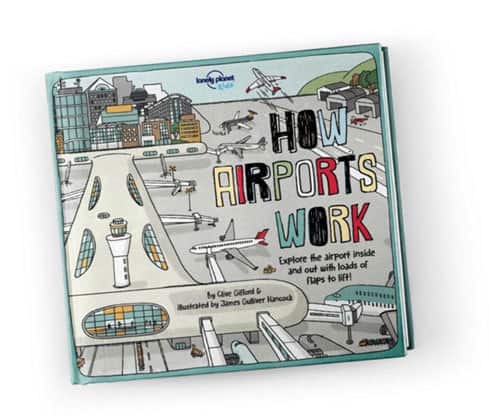 The Lonely Planet Kids series brings together astonishing facts, quirky humour, and eye-catching imagery to ignite children's curiosity and encourage them to discover more about the world. For ages 3 to 12. Available at Amazon.

Happy Socks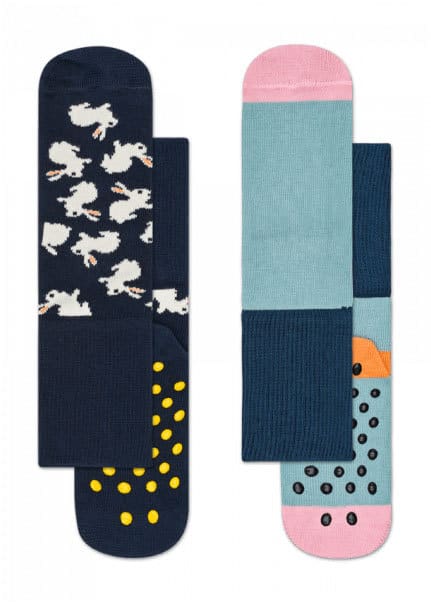 A gift of socks will never go to waste, especially if they're fun socks! Be it dotty socks or bunny socks, Happy Socks has something for every personality type. View its Singapore stockists here.