Getting Into Top US Universities: The One Thing That Students Need Most
Getting Into Top US Universities: The One Thing That Students Need Most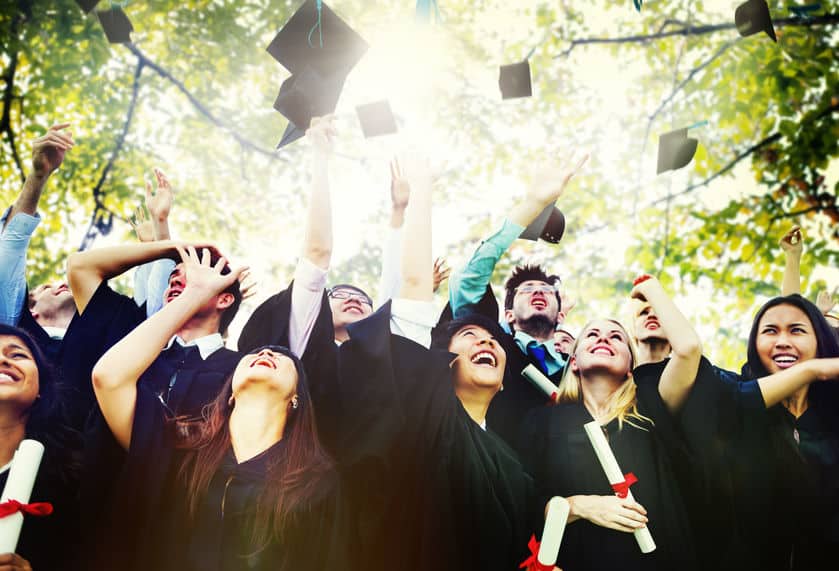 Is it your child's dream to study in the US?
The reality is that new international student enrolment rates in the US have been on the decline for the last three years. Suggested reasons for this include prohibitive visa and immigration policies by the Trump administration, the high cost of an American education for foreigners, stiff competition from Canadian and European universities, and safety concerns as a result of mass shooting tragedies in US schools.
With the current coronavirus crisis, there may be further travel restrictions to the US, depending on how the situation plays out.
Yet, for international students who have chosen to pursue a US education, academic satisfaction appears to be high. According to a 2019 study conducted by World Education Services (involving a small online focus group as well as an online survey of almost 2,000 international students in the US), almost 90% of respondents indicated that the teaching and overall programmes in their universities were of high quality.
For now at least, the US remains the world's most popular education destination for international undergraduate and postgraduate students. Increasingly, factors such as peer reviews, cost of tuition and living, post-graduation work opportunities, and a country's receptiveness towards its international community may become just as important as a university's purported world ranking. There is certainly much to mull over, and if it is your family's hope or intention to send your child to the US for further studies, it's also important to know what American universities look out for during the applications process. This is especially so if a prestigious US university is your child's ultimate goal.
Solid Grades Plus "Intellectual Vitality"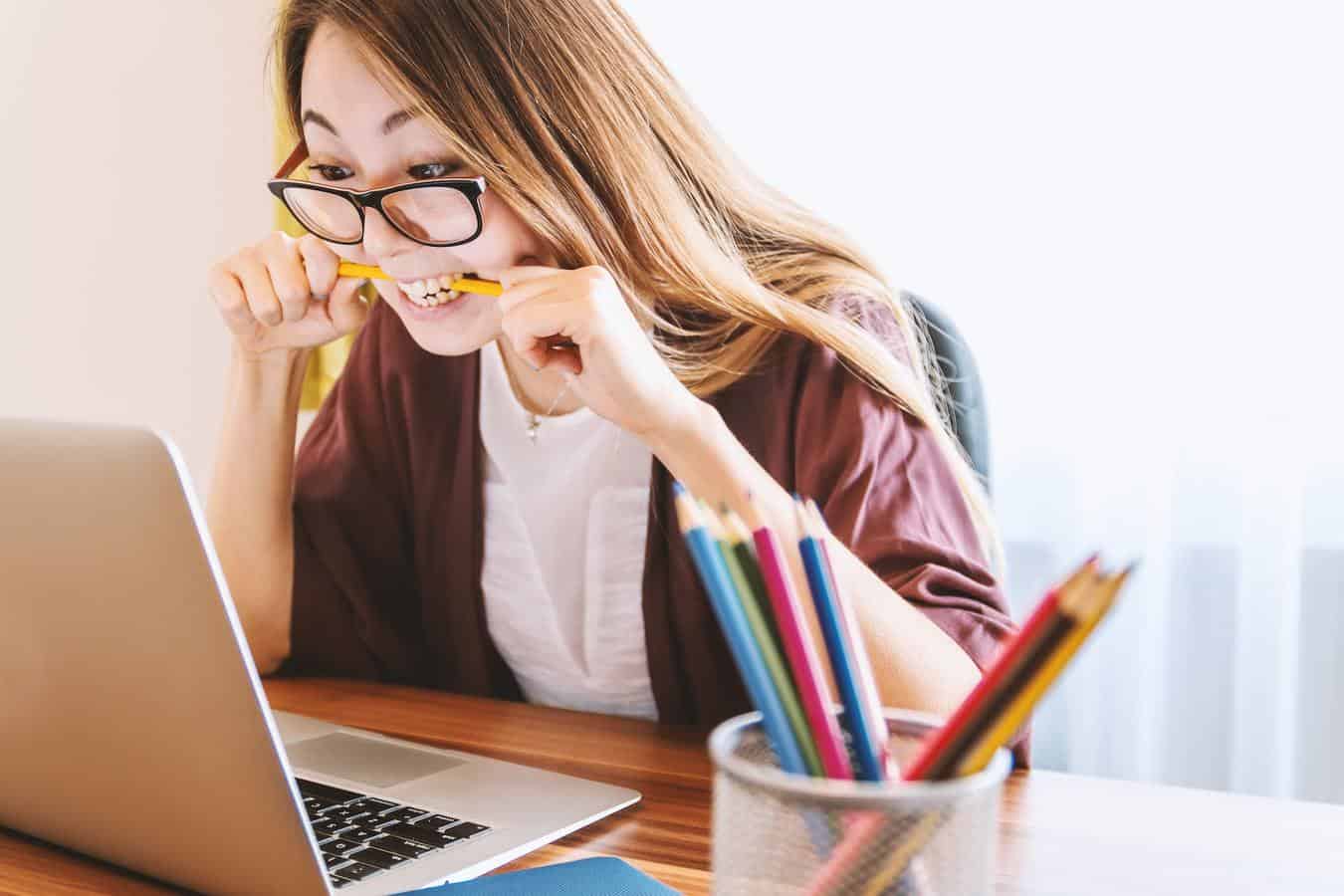 How selective are US universities? Recent overall admission rates for the top 100 colleges in the US are readily available—and they range from 4% (Stanford University) to 31% (Smith College). The average admission rate for international students (across over 100 ranked US universities that have released their admissions data) is about 44%.
If your child is a strong candidate — displaying academic capabilities as well as intellectual curiosity and other character traits valued by the university — he or she will generally be admitted. But there are factors that could place your child at a disadvantage. These include going up against several other candidates from Singapore, if the university wants to ensure cultural diversity in a course or across the cohort, or if your child requires financial aid. For more insights, you and your child should speak with the education and career guidance counsellor attached to your child's school, or an external education consultant.
You can look up what constitutes "excellent grades" with regards to the A-Levels or the International Baccalaureate (IB) online — both of which can be used to apply to US universities. What's harder to define is the quality that top US universities tend to look for, which Stanford in particular has coined a term for: intellectual vitality.
Speaking to local parents and students at a recent webinar organised by education consultant firm Crimson Education, a former assistant dean of admissions at Stanford, Martin Walsh, said that there was no "formula" to assessing intellectual vitality, but that students who had ideas about what they wanted to explore in university, those who had started projects (even projects that failed), those who had an impact on the community, and those who didn't let the limitations of their school dictate their learning would all have an advantage over the student who merely presented stellar grades.
Examples Of Intellectual Vitality, How To Encourage It
Here at KSP, we've talked to youths who have taken it upon themselves to pursue a new challenge or make a difference. For instance, Mariel Chee, a 20-something who currently works with the National Gallery, shared with us how at 14, she and her friends decided to run an experiential art camp for children, which they called "Camp Chartwell."
Recounting how parental support played a crucial role in the experience, she said:
The first Camp Chartwell was casual and small; it was held at my place. My mom kindly gave us permission to use my house as the camp venue. She and [my friend's] mom sat down with us to work out the administrative details and taught us things like how to draw up a budget sheet. They also helped us with publicity. In that year, most of the kids who came were children of our parents' friends.

But their greatest support was not in teaching us the hard skills. What I appreciated most of all was that they took us seriously and were committed to helping us achieve our vision as best as they could. I'm sure they had their doubts… but they never belittled us or took our age and inexperience as reasons to dismiss us. Instead, they saw it as an opportunity to teach us troubleshooting and creative problem-solving skills. I'm glad that they never imposed their ideas, but walked us patiently through the process… I think they saw in this a golden opportunity for independent learning and growth, and they were right.
(Read her story here.)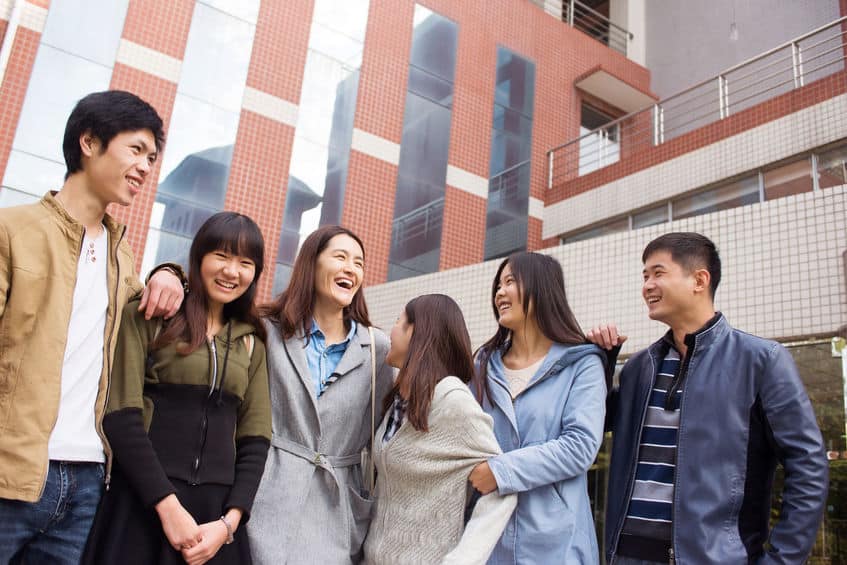 We also spoke with a now-14 year old, who revealed her interest in the educational conference known as Model United Nations (or Model UN), where students are given a forum to hone skills in diplomacy, negotiation, critical thinking, public speaking, and more.
Although her secondary school does not send students for such conferences, this has not deterred her from signing up on her own:
When you attend a Model UN conference, you will gain valuable knowledge on how countries work together. You will also strike up friendships with other delegates, and this is an opportunity to expand your worldview.
(Read her story here.)
What if your child doesn't seem to have clear interests outside of academics? Continue to give him or her opportunities for exposure. This is the advice of Patrick Cook-Degan, founder of Project Wayfinder in the US, which partners with schools to design curriculum for guiding teens towards meaningful lives. Exposure opportunities that can be transformative for teens include travel, extended time spent in nature, being involved in a social change project, and being engaged in activities that promote reflection and self-awareness.
If your child is academically competent but appears to be low on drive, set up a structure at home that encourages a commitment to extracurricular responsibilities. According to family psychotherapist Neil D. Brown, you can use a privilege or reward system to ensure that your child stays on track.
For parents of younger children, who are concerned about developing their children's intellectual curiosity, a tip from the experts is to use what is known as "mechanistic language" when addressing children's questions. Such language offers details and explanations, which can help a child to gain a better understanding of a topic. Here's an example:
A mechanistic answer to "how does a switch work?" could be "The switch connects the circuit. Right now, the switch is open, and when you close it, you're switching it to turn and it closes the circuit and powers it all the way through." A non-mechanistic explanation, on the other hand, might simply be "you turn it on and off."
This will draw more questions from kids, and lead to deeper conversations that will stimulate brain development.
Need more advice on your child's overseas education? Join the conversation on our KSP forum!
Find Tuition/Enrichment Centres