Give your child a head start with Aureus Pianos!
Give your child a head start with Aureus Pianos!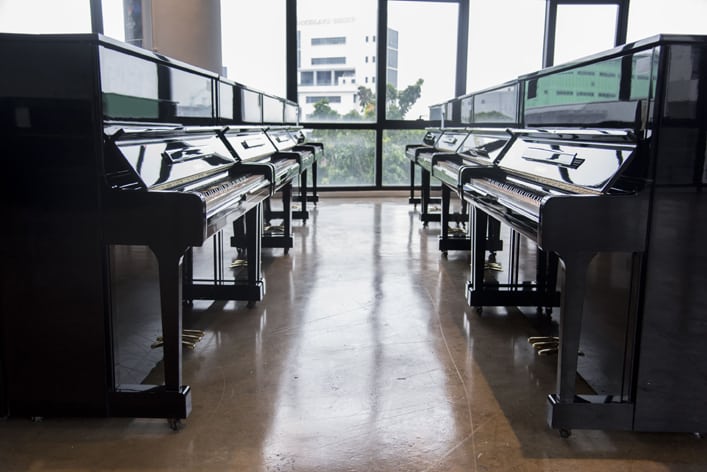 Just like everything in life, practice makes perfect. Music learning is no exception as it is impossible to make progress without sufficient practice. While attending weekly lessons is a good start, it is vital for children to cultivate regular practice habits in order to achieve musical excellence.
Aureus Retail began in 2017 with a mission of providing quality pianos to every household in Singapore at an affordable cost. All the pianos are sourced from various countries around the world, and have been very popular amongst the music teachers and students due to its uncompromising quality and affordability.
Unlike a majority of other instrument dealers, Aureus provides the flexibility of renting a piano before committing to purchase, so one can test their child's interest level before investing in a long-term piano.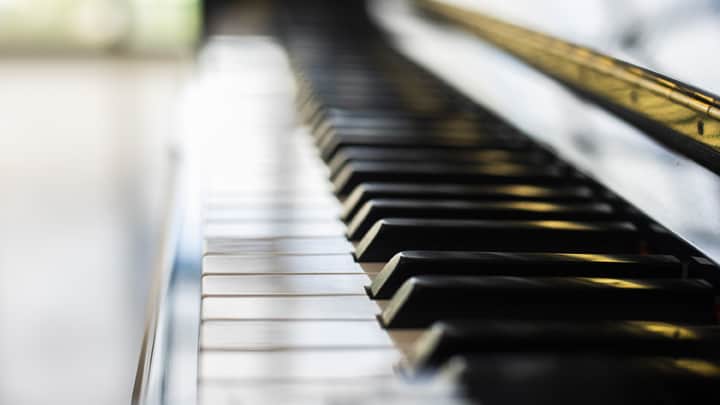 Piano Rental
For those who fear investing in a piano that may turn into a white-elephant, fret not as Aureus Pianos provides rental options for those who are looking to test the waters before committing to a long-term investment. You can now rent a quality yet affordable instrument while having the flexibility of having a home instrument for your child. Aureus is offering rent-to-buy programme, which is seldom provided by other retailers. This programme allows you to offset the initial four months of rental towards the purchase price, giving you a few months to try the instrument before committing to a long-term investment.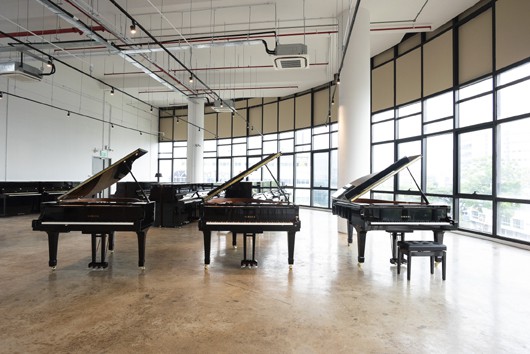 Piano Purchase
Be spoilt with dozens of available models and brands that you can buy at incredible prices (on top of freebies!!) All the featured pianos at Aureus are carefully selected by their piano department with one mission in mind: to provide quality instruments to families without breaking one's bank.
If you are looking for high quality, cost efficiency and most importantly, excellent customer service, look no further as Aureus Retail has you covered.
Head down to their showroom at 12 Tai Seng Link #04-02 to try their collection of gorgeous pianos!

Find Tuition/Enrichment Centres