Unravel the Secrets of Mastering Chinese to Your Child!
Unravel the Secrets of Mastering Chinese to Your Child!
亲爱的家长,我们有办法让你的孩子喜欢学习中文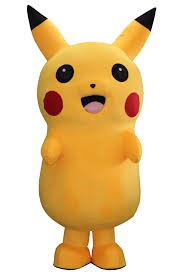 Catch POKEMON Pikachu LIVE at Kovan Learning Centre's OPEN HOUSE 
10 Dec (Saturday), from 1-4pm!
*Exclusively for KIASUPARENTS and OPEN HOUSE Sign-ups,
Enjoy 50% off for any Combo Programs!
Please quote Promo Code: BMCLKIASU.
(Promotion ends 31st Jan 2017)
EXPERIENCE Bilingual Meaningful Chinese LearningTM
WATCH Chinese Calligraphy in LIVE
FREE Branded Goody Bags for Registered Guests
DON'T miss your photo opportunity with POKEMON Pikachu!
ONE LUCKY WINNER to Win 1-month Bilingual Meaningful Chinese Learning TM worth $180
2017 Classes Filling Fast. Secure a Spot for your Child soon!
Please Contact Ms Silvia at 8522 0712 or email
info@kovanenrichment.com
Do young Singaporeans dislike learning Chinese as is depicted in this movie scene?
Is Your Child Struggling to Learn Chinese?
Why?  
English being the main working language in Singapore naturally draws most attention and emphasis -be it home, school or work.
Learning Chinese by memorizing endless characters, phrases and idioms,by stark contrast, leaves many kids feeling bored and fatigued, raising an irreversible aversion towards this language, even in their adult years.
Reasons How Bilingual MeaningfulChinese LearningTM (BMCL) Can Help Your Child?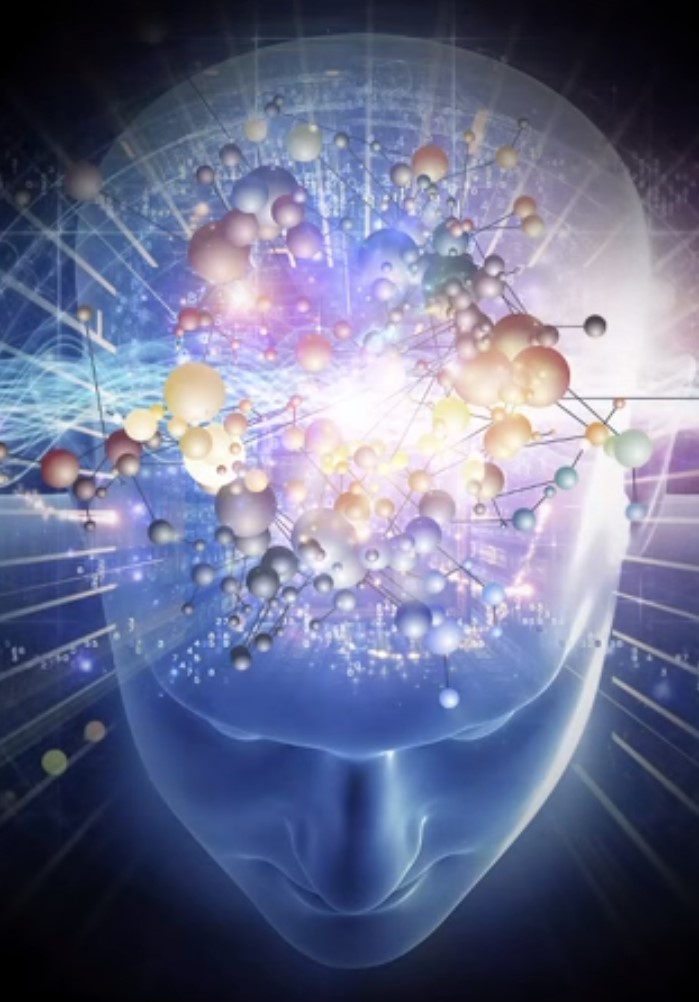 1- Boost your brainpower
Chinese being a tonal language, where word definitions vary on intonation, is akin to music, where learners are required to engage both left and right sides of the brain, hence unleashing its true potential!
2- Highly-Regarded Global Language
With more than a billion native speakers around the world, comprising one-fifth of the world's total population, Chinese is inevitably the most-widely sought and spoken language on earth!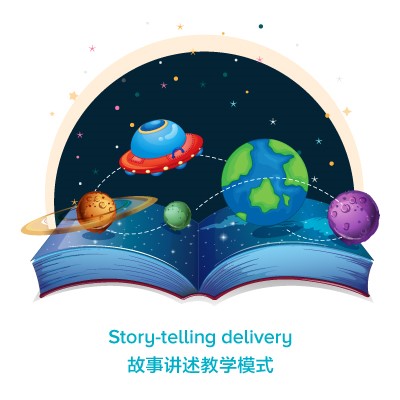 3- Raise Creativity and Artistry
Chinese typography is founded on iconographic characters rather than letters. Writing these characters, once developed out of cave paintings and pictures, involves an incredible level of artistic skill and dexterity.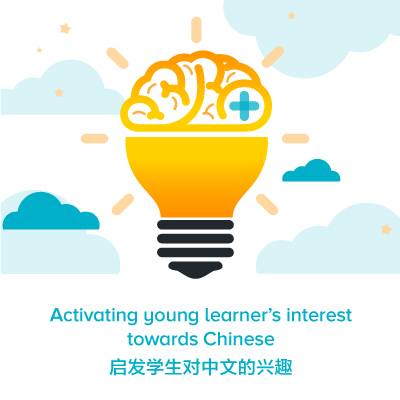 4- Easy to pique young learners' interest in Chinese 
BMCL, with a gradual learning curve, allows even young learners an easy passage ahead to commence their journey in speaking basic Chinese.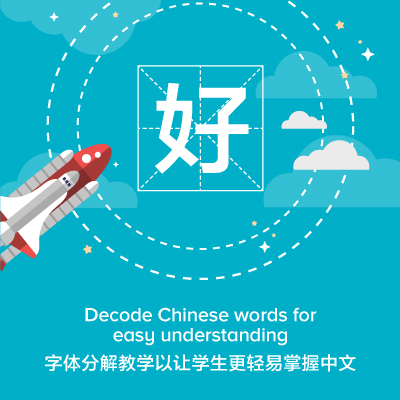 5- Ancient Culture with a Rich Heritage 
Linguists can trace Chinese back to 5,000 years!
Learning to read and speak Chinese will not only draw one further into this foremost culture, it will enrich their life with its strong literary and cultural traditions.
6- Values-themed Education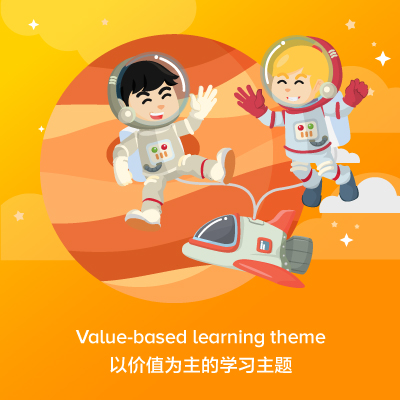 About Bilingual Meaningful Chinese LearningTM (BMCL)
BMCL is a comprehensive values-themed immersive program for children from 4 to 12 years. Lesson plans involve stimulating pedagogical tools like conversation, discussion, active listening, story-telling, quotations and group activities to reinforce learning in a fun-filled atmosphere.  
This program enables children to explore and put into practice values learnt. Through this experience, participants cultivate further interest and love for the Chinese language with invaluable emotional and social skills to help lead a meaningful life.
Come and Experience The Joy and




Benefits of Learning Chinese




with

 
!

 
让我们一起体验非同反响的中文学习过程


About Us
Kovan Learning Centre is an MOE-registered tuition centre, with over 20 years of experience helping students from all walks of life. Underpinning their success is the dedicated and hands-on approach, built on back-breaking hours spent in understanding each and every student's unique learning needs before coming up with a detailed and highly-customized teaching plan that leads to the total transformation of no-hopers to top achievers.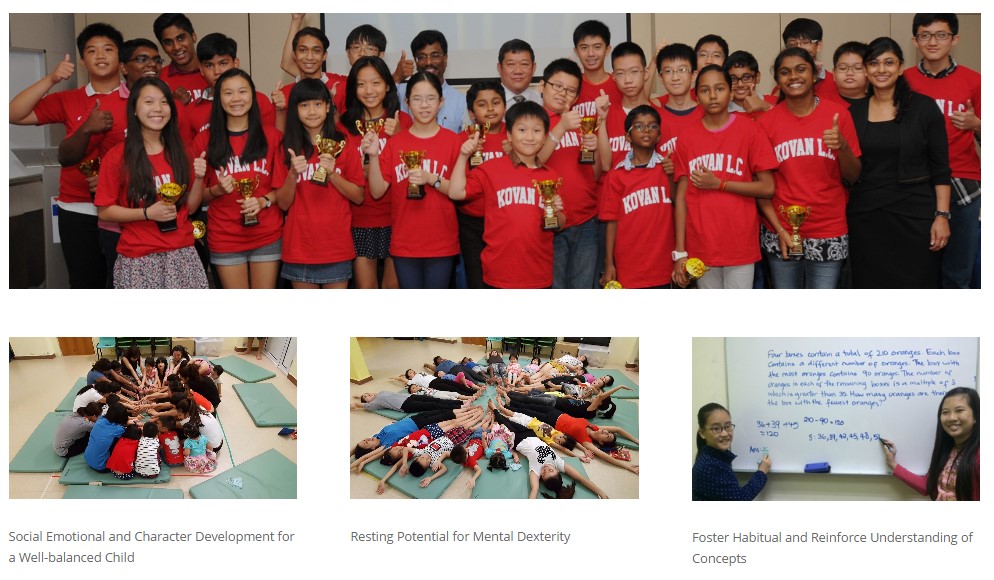 Kovan Enrichment Pte Ltd (an affiliate to Kovan Learning Centre Pte Ltd) is a new extension focusing on providing patented neuroscience- brain development technologies, proprietary curriculum and products for toddlers and students from 4-12 years of age.
Its cutting-edge technologies and time-tested pedagogies are based on published research results from leading US, Singapore and Japan universities.
Alongside MOE syllabuses, they help to unlock hidden potentials of student's brain for effective study, self-directed learning, character development and motivation for academic success and fulfillment in life.
Websites: www.kovanenrichment.com, www.kovanlc.com
Want your child to attend the Bilingual Meaningful Chinese LearningTM for FREE? Register and Attend our Open House to win!

Kovan Enrichment is giving away a 1-month Bilingual Meaningful Chinese LearningTM worth $180 to ONE Winner.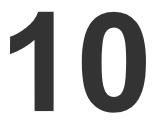 Venue :
Kovan Learning Centre  
22 Yio Chu Kang Road,
#02 – 07, Highland Centre.
Singapore (545535)
As SEATS are limited,
Please Contact Ms. Silvia at 8522 0712 or Email
info@kovanenrichment.com to reserve your seat now!
Thank you!
"Education is not the filling of a vessel. It is the kindling of a flame."
Find Tuition/Enrichment Centres