How To Choose Assessment Books For Revision
How To Choose Assessment Books For Revision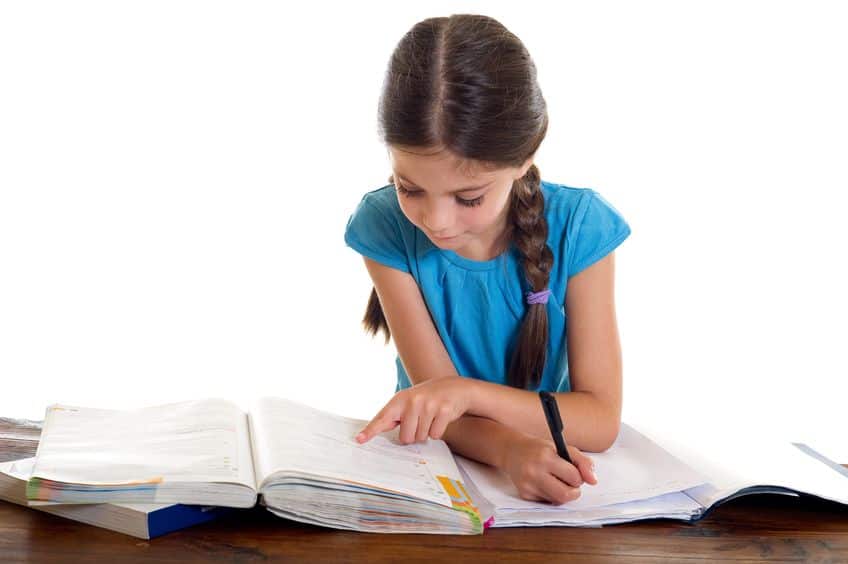 Did you know that on average, Singapore students only complete about 60 percent of their assessment books? In fact, according to a survey on 120 parents conducted two years ago, some kids are only able to complete about 10 to 15 percent of their assessment books. 
This is something to keep in mind during your next assessment book shopping trip. It's better to practise restraint, and buy only what is truly necessary for quality revision. 
Wondering which assessment books to spend your money on? Read on to find out!
Topical Exercises Or Practice Papers?
Primary school assessment books are generally divided into two categories: topical exercises and practice papers. Books that organise their worksheets by topics are useful for a more targeted form of revision, especially if your child needs more practice in a particular area. Practice papers, on the other hand, will help your child to familiarise himself or herself with the exam format, as well as work on time management skills. 
Here's an approach that some local enrichment schools use: 
Start with exam paper practices to identify areas of weakness or difficulty in terms of component or topic.
Use topical or component-specific practices to work on these areas of concern.
Follow up with more mock papers or exam papers to ensure your child has the opportunity to apply the revised concepts and components.
Assessment Book "Brands" To Look Out For?
A great place for recommendations is our KSP forum, where we have threads on English, Maths, and Science assessment books. However, be mindful that some posts by "new" members may be advertisements in disguise — read with care and use your own discretion to assess any materials before you purchase them.
Educational Publishing House (EPH), Casco, and Singapore Asia Publishers are three assessment book brands that local parents often cite. (Click here and here for title recommendations by parents who have coached their children to do well in primary school.)
At Popular Bookstore, where most parents buy their assessment books, there are also in-store guides to help parents select books based on their children's ability levels. For instance, they recommend the Step-By-Step Maths series for students who need help with basic concepts, and Andrew Er's Mathematics Worksheets for higher ability students who enjoy a challenge.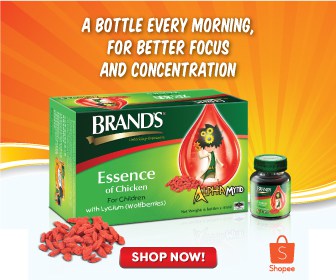 What Else Should A Good Assessment Book Have?
It can be difficult for parents to tell if an assessment book is any good, unless they have a deep interest in the subject. If in doubt, do consult another parent, such as one who is an educator, for advice. 
For language assessment books, you can quickly scan one or two passages in these books to check for typos, grammar mistakes, or vocabulary words that have been misused — don't be surprised to find books that are riddled with errors. Alternatively, bring along a sharp-eyed friend or one who works in the editorial field for a second opinion. 
Depending on your family's command of the language in question, language assessment books may not be necessary for your child. In fact, one KSP member (who also works as a freelance writer) has refrained from buying any English assessment books for her children — you can read about her daughter's PSLE journey here.
For maths, the emphasis will increasingly be on heuristics, or the different ways to solve a problem, in the upper primary years. Books such as those in the FAN-Math series are used by tutors to introduce and reinforce the different methods for their weaker students. For higher ability students, many recommend the books published by OnSponge, which can be purchased online.
For science, parents will appreciate assessment books that include a detailed answer guide. One example is the Nail Those MCQs series, which includes an answer column next to every question that explains why only the correct answer is valid, while the remaining options are inapplicable. If students are pressed for time, such books are also useful for last-minute reading. 
Finally, pay attention to the design of the book. Is the layout clean or cluttered? Are the fonts easy to read? Is there sufficient space for writing the answers? If there are notes provided, are they easy to understand? Are there interesting visual elements (such as colour coding or illustrations) to appeal to the student? These are factors that you can consider, with your child's preferences in mind.
Have your own tips to share? Join the conversation on our English, Maths, and Science assessment book threads!