How to Save More for Shopping and Spend More Time with Kids?
How to Save More for Shopping and Spend More Time with Kids?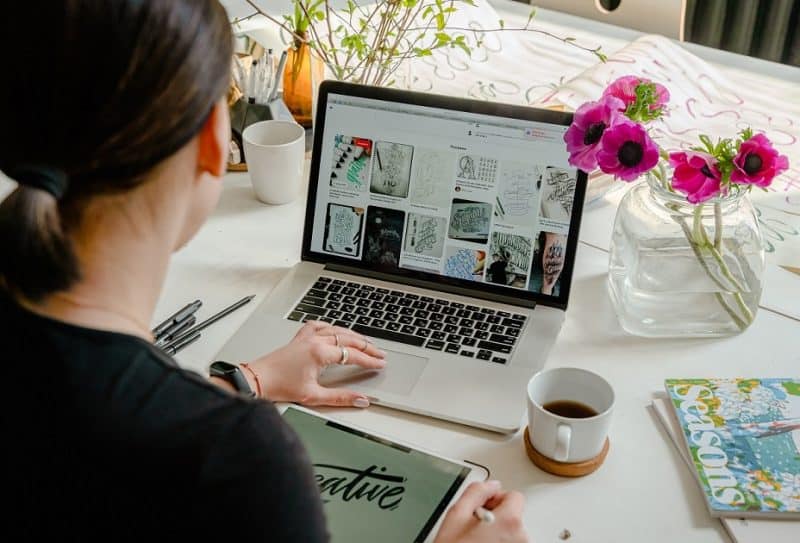 Are you a young mother who spends time on the internet? Are you tired of spending most of your time away at work and want to spend more time with your family? Do you do most of your shopping without getting anything in return?
If your answers to these questions are YES, then you have just found the right article that will tell you how to legitimately earn cash back or gift voucher on shopping you make online. Rakuten Insight Surveys Singapore would pay you Paypal cash and shopping vouchers in the return of taking their simple surveys from their renowned clients worldwide.
What is Rakuten Insight Surveys? 
Rakuten Insight Global Inc. is a global survey company with over 20 years' industry experience under Rakuten Inc., the Japanese E-commerce and Internet Conglomerate. This is one of the most legitimate paid survey websites that caters to the Singaporean and other neighboring Asian countries. Rakuten Insight has come loaded with amazing survey opportunities for the educated young Singapore parent between the age of 24-48, who can leverage on the Rakuten paid survey to earn extra income with attractive rewards.
Statistics have revealed that most major companies all over the world spent over 39 billion dollars annually on marketing. The big question is how did they spend a huge amount to achieve their marketing objectives? The simple explanation for that is: They do so by paying people that use their product just like you and me to get their goods tested, as well as paying people who answer online surveys.
Why pay you for answering surveys?
Sometimes people ask why the companies pay people for answering online surveys. It is simply a reward for your time and for providing answers that help them improve their quality. So the best way to get an honest opinion about the product is through survey, and to make up for the time every participant spent answering the survey they are duly rewarded. The data collected from the survey help the companies make an informed decision as regards the products and in turn come out with improved quality.
The advent of the internet opens several new ways of making money, and many people are now making money online by taking paid surveys. The stay at home moms now have no excuse not to take advantage of the opportunity and get rewarded for the time spent online shopping without get anything for it. Rakuten Insight Surveys Singapore make sure you are rewarded of each survey you completed.

How does it work?
Rakuten Insight Surveys Singapore reward its participants with EPoints. The EPoints accumulated can be redeemed or exchanged for gift vouchers which can be used for shopping in stores approved all over the country.  Epoints can equally be exchanged for money through PayPal, the minimum Epoints that can be exchanged is as low as SGD3.00 which you can easily earn from taking surveys.
The surveys can be centered on almost any subject and the time it takes to complete them can be anywhere, anytime on your phone or their Android App from a few minutes to half an hour. This is one smart way to stay at home mom to make money.
The point accumulated will depend on the amount of time spent answering the survey. This comes with no pressure whatsoever, as you can do it at your own pace and convenience. Answering survey at home as a mom to get cash back or voucher when you shop for your daily needs is now a possibility. However, this work does not just apply to mothers only but for anyone (above 16 years old) who is willing to earn a little reward for their opinion.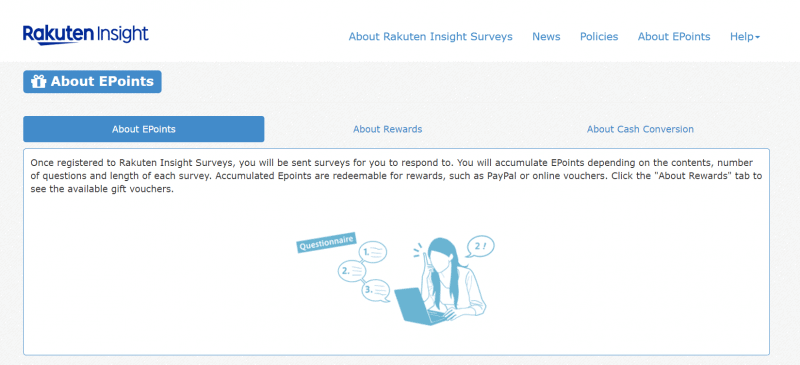 How about privacy protection?
Throughout the operation of their business, Rakuten Insight understands and respects the privacy and private life of all users. Rakuten Insight comply with any applicable laws concerning the handling of personal data such as PDPA in Singapore, GDPR in Europe, as well as the ICC/ESOMAR Code, which is the code of conduct for the marketing research industry. Your personal data is not revealed to any third-party vendors or businesses, what they collect is your opinion to the surveys with demographic analysis. The member can also choose to withdraw and the data would be deleted permanently.
How to Participate?
Register via this link for FREE.
Complete your profile so that you could receive more surveys based on your demographic
Begin to receive surveys based on the information filled in your profile
Take surveys sent to you via email or via Rakuten Insight mobile App (Anroid)
Redeem your Epoints to Paypal cash or Dairy Farm Group vouchers (Giant/Cold Storage/Guardian/7-Eleven) or Grab voucher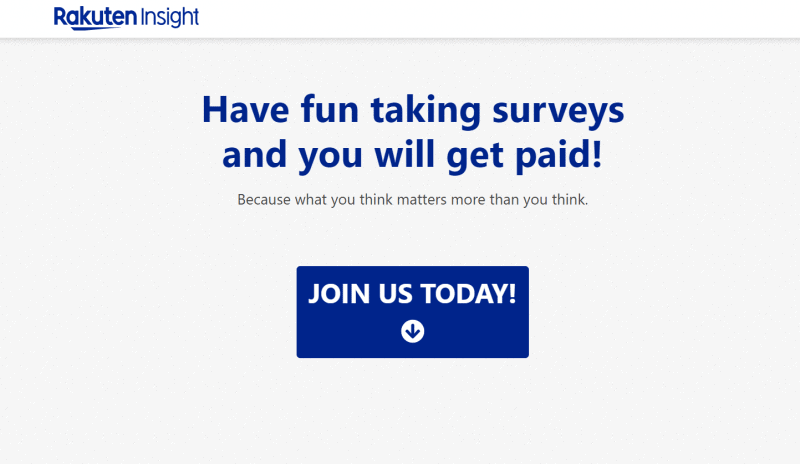 More advantages you will find:
You earn Epoints on every survey completed, sometimes can earn by referral
You don't need any special skill
No fee paid
4.You are not selling to anyone
You don't have to call people on the phone before you earn income through Rakuten Insight!
Below are some of the Reviews as written by the members of Rakuten Insight Surveys Singapore:

(1) Emma Phoon – A lot of surveys out there all scam and all but RAKUTEN IS NOT ONE OF THEM! I literally claimed S$20 so far with the points I collected. It takes time but the frequency of surveys I received is more than some I have done before. Thank you, Rakuten!!!!

(2) Scott Joplin – Trusted compare to the others
(3) Ros Ita – Feel great! Do more surveys you will receive more rewards.

(4) Anton Aun Tean Tan – I am definitely recommended Rakuten Survey to others Singaporean during their free time.
Conclusion
Many people know what a paid survey is and many Singaporean are already taking advantage of it by earning reward. Rakuten Insight has a membership of over 2.1 million all over the world today and has been giving out lots of rewards to their members every month.
The task is pretty simple and the best part is you get rewarded for simply taking a survey. You have the luxury of working from the comfort zone of your home. The gift voucher can be used to shop for yourself and the kid.
To have access to the benefits mentioned above, register now to Rakuten Insight Surveys member and get rewarded for your opinion and time.
Find Tuition/Enrichment Centres