How to study hard and still enjoy childhood
How to study hard and still enjoy childhood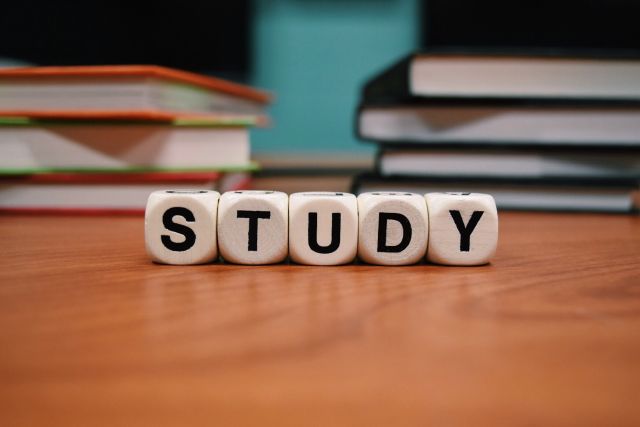 Will chime in with some thoughts. Have kids with different personalities in IP schools and hope to share some insights with fellow parents. Not GEP and we don't believe in labeling them so young. Except for P5/6, holidays are free for play the moment their last exam paper ends, and weekends during school term are for play too except one month before each semester exam to do revision. This is not a humble brag post but merely to tell parents not to worry when your child seems to be hitting milestones slower than their peers. Whether your child eventually ends up in an o level or IP track, the idea is the same. Most importantly, don't judge them prematurely and give them time to realize their own potential. During one of our many meal conversations recently, I was telling the kids that I am glad that they have thoroughly enjoyed their childhood while they are young, and yet still able to get in, and surviving well (mental health and results wise) in their schools – the best part for me is that they all agree with me wholeheartedly and said they had many fond memories of their childhood. 
We are also glad that we didn't give in to the pressures around us as they are growing up – eg to join neighbour A to hothouse them even before they start P1, or to feel pressured by relative B or friend C who told us their child has learnt this or that by similar ages as ours. But that's not to say we throw caution to the wind about their studies. Academic achievements and good learning habits are celebrated and they are also encouraged to pursue other passion pursuits. Helping them look at the marks they have gained and not focusing on the marks they have lost will help them build their self confidence, which can help improve their love for learning. The other perk for the kids is that after having so much fun during their childhood years, now that the kids are older, they all agree that even if extra work is required now for their weaker areas, they have no complaints since they haven't done all the mugging their peers did when they were younger. So glad when I heard that – there is no burnout when they don't regard it as hard work because it is something they want to do, not what their parents forced them to do 
Guide but don't judge, lead but let them take charge. Gone are the days when strict parenting or authoritative parenting method work best. As a parent, we can and should command some authority as a parent at the appropriate time, but using our parents' method to bring up our kids is definitely out-dated. Through setting realistic and manageable expectations (set these together with them), and letting them know u believe in them and will support them whichever way their results turn out, these children will find their inner motivation to succeed. Why? Because like it or not, their environment (school, peers, teachers etc) has already set the stage for a meritocratic education system, and even the most carefree child will feel some pressure and expectation in the system. We parents should be their last line of defence, to let them know they are doing alright and the most important thing in this educational journey is to keep learning, no matter how fast or how slow, and to never give up. Let them know we are their ultimate supporter and biggest cheerleader. 
In today's education system, there are many pathways to success – as long as one stays interested in learning. The late bloomer will exceed everyone's expectations if u allow them to bloom only when they are ready. The early achiever will not lose steam half way if we let them rest and pursue other interests along the way, and help them find their suitable pace. They will find their pathway to success as they grow, as long as they continue to want to improve. Of course every parent should adapt their parenting approach according to each child's personality and character as they grow. In order to do that, we must adopt a parenting style which will ensure continuous good relationship with them from young to their rebellious teenage years – so that they are still willing to communicate and tell us what's going on in their social media world and how they are changing and developing.
Prioritize our relationship with our child, not their grades. Remember, our voices (and the guidance and advice we intend to dish out) will be heard only when our kids are willing to hear what we are trying to say – especially during those teenage years and beyond. Good luck! 
https://www.kiasuparents.com/kiasu/forum/viewtopic.php?p=2078816#p2078816