Last-Minute Teachers' Day Gifts: 20 Easy DIY Ideas To Save The Day!
Last-Minute Teachers' Day Gifts: 20 Easy DIY Ideas To Save The Day!
If your child has not prepared a gift for Teachers' Day, it's not too late!
However, please don't rush out to buy something just to fulfil an obligation on your child's behalf. Unless you know your child's teachers well, many presents do go to waste, including:
Coffee mugs, picture frames, plush toys, and decorative items that say "Best Teacher": teachers receive too many of these

Anything scented, such as candles, lotions, and bath gels: cheaper products may trigger allergies, while pricier products may not suit the teacher's taste anyway

Baked goods: some teachers may have dietary restrictions, while others may be squeamish about goods that may not have been properly stored or sealed

Coffee, tea, or cafe vouchers: again, this is highly subject to a teacher's preference
In fact, some teachers have even said no to practical items such as red pens and notebooks! Generic gift cards, like those from Amazon or Popular Bookstore, have a higher chance of being fully utilised, but these could contravene a school's policy about appropriate gift-giving on Teachers' Day.
Yet, it's not impossible to deliver the perfect Teachers' Day gift. If there's one thing many teachers have agreed on, it's that you won't go wrong with a handwritten note or handmade card. Two local teachers who spoke to the media last year even revealed that such keepsakes remind them of why they entered teaching in the first place, and provide the motivation to press on.
Teachers have also been pleasantly surprised to receive gifts from former pupils, especially if students have graduated from the school. And don't forget to show appreciation to your child's tutors and enrichment instructors too.
For parents who are helping their children to prepare gifts this Teachers' Day, read on for quick-and-easy DIY ideas to warm any teacher's heart!
Begin With A Great Note
If you have plain card stock on hand, that's good enough for a card featuring a handwritten note on one side, and a simple drawing or decoration on the other.
Writing a proper thank you note requires some thought. To help you and your child along, here are some suggested opening lines:
"Because of you, I've…"

"I'm grateful to you for…"

"What I love most about your class is…"

"You taught me that…"

"You've helped my child to…"
At a loss for words? You can open with an inspirational quote before launching into your personal message. Alternatively, refer to these 50 sample notes for awesome teachers, and modify them for your own purposes.
Use Hand-Lettering & Illustration Techniques
This is a quick way to jazz up a plain card, and anyone can try decorative hand-lettering and doodling. Here are some beginners' ideas:
Make An Origami Gift
Paper folding is fun for kids, and there are countless YouTube tutorials with simple card- and gift-making ideas. Here are five to get you started:
Make A Pop-Up Card
This can range from simple to elaborate—pick a tutorial that your child finds doable!
Make A Pull-Tab Card
Pull-tab cards are interesting, but may require some experimentation as many tutorials don't provide exact measurements. Here are some examples:
Make A Standout Card That Every Teacher Will Remember
There are endless ways to make a card, if you're willing to exercise your imagination. Here's a video with 44 card-making ideas to spark your creativity.
Use Household Items As Decorations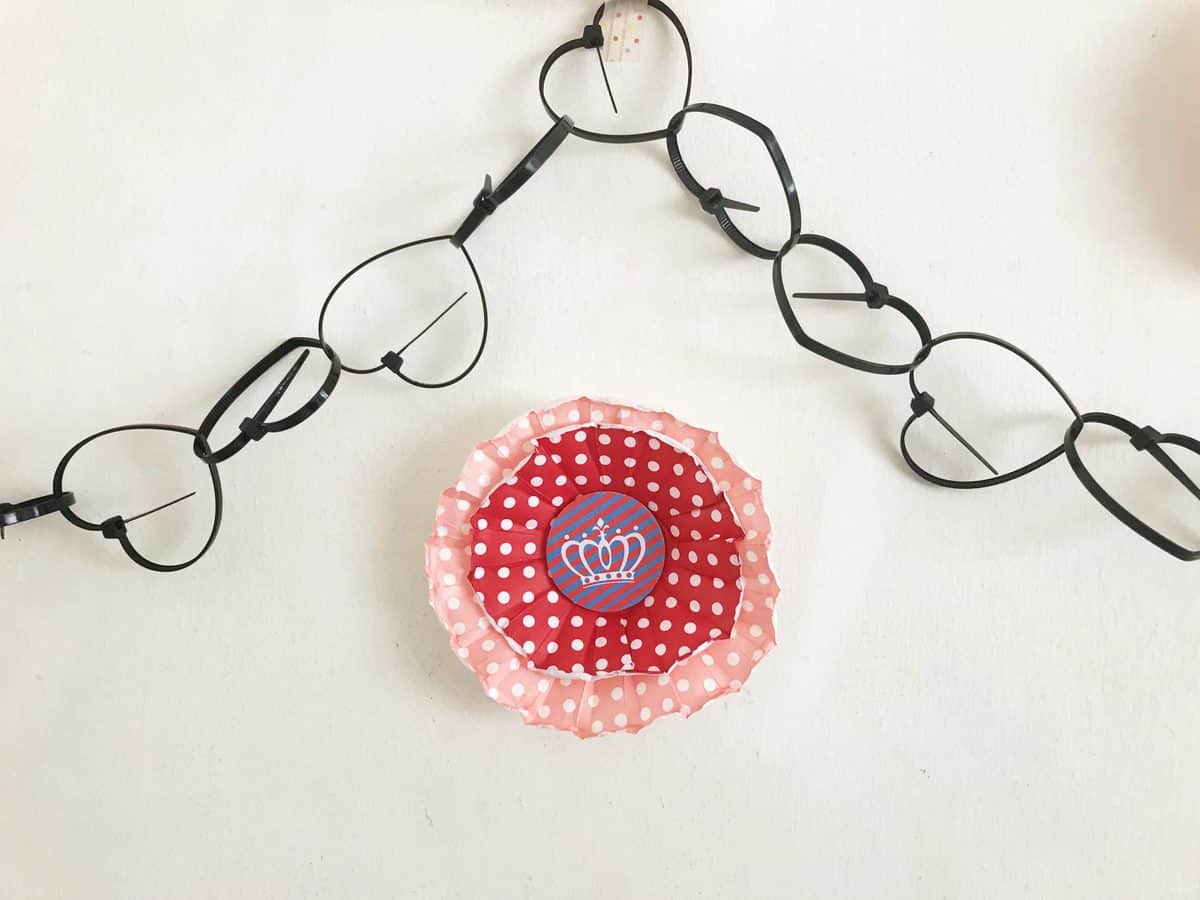 If your child needs to help with Teachers' Day classroom decorations, sit together and think of ways to repurpose household items to bring cheer. Here are some ideas:
Download A Template
Don't panic if you are pressed for time and need a quick solution. There are many templates that generous designers have created for free download!
Dear teachers, our KSP community treasures your efforts for our children, especially in this challenging year, and we wish you a Happy Teachers' Day!
Parents: A greater gift to your child's teachers is your unwavering support and encouragement. Find out what tutors wish parents knew, and how you can be the parent that teachers love.
Find Tuition/Enrichment Centres