March Holidays 2020: Activity Ideas During The Coronavirus Outbreak
March Holidays 2020: Activity Ideas During The Coronavirus Outbreak
Don't let Covid-19 get you down! Here's how to make the best of this year's March school holidays.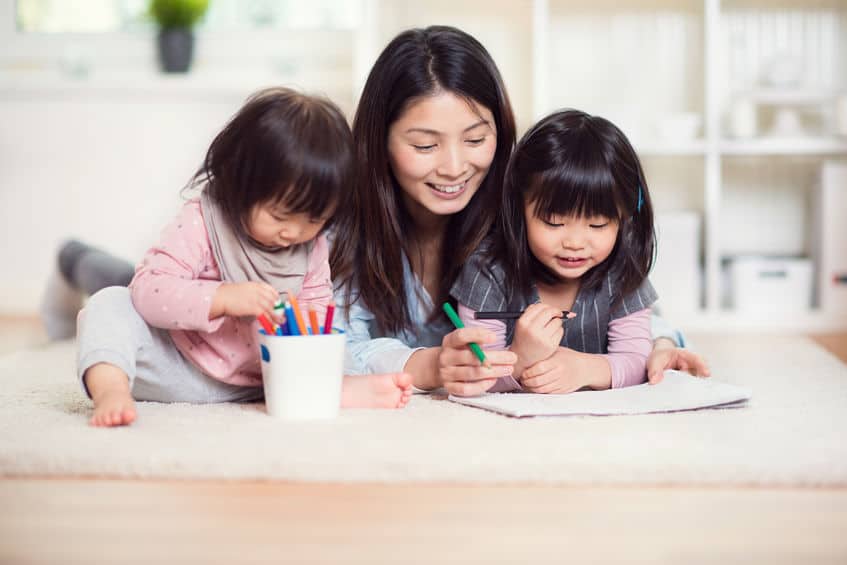 Are you feeling cooped up at home? Family life in Singapore has certainly been affected because of the coronavirus, also known as COVID-19.
With the March school holidays coming up, the common strategy of keeping children occupied with multiple playdates and enrichment activities may not be the most prudent approach this time. Parents who enjoy travelling with their children during the school holidays may also have had to change their plans.
As of 15 March 2020, Singapore's Ministry of Health (MOH) has advised those living in Singapore to defer all non-essential travel abroad—click here for details on border control measures. As the coronavirus situation will continue to evolve, Singapore residents who need to travel should regularly check the MOH website for updates.
Living Life With Caution
For now, it looks like many Singaporeans have been staying home, with retailers and eateries reporting that their businesses have suffered. (Conversely, delivery services have seen a spike in orders.)
For children involved in sporting activities — several competitions have been cancelled or postponed, but regular sessions have mostly continued, with stringent temperature checks in place. Some parents have voluntarily scaled back on tuition and enrichment classes.
With the crisis still looming worldwide, many families are adopting a wait-and-watch approach, preferring to postpone gatherings, or keeping meet-ups to small groups, in and around the home.
Within the KSP community, some members are staying in and eating mostly home-cooked food, while others have started to take the kids out again, saying that families have to eventually "resume life" as it was before.
Regardless, there is a sense of anxiety in the air. One KSP member talks about missing the "carefree days" where one could walk the streets freely without fear of the coronavirus. Another describes the current situation aptly: "We become suspicious whenever [someone] coughs or sneezes; we face temperature checks almost everywhere."
Watch Out For Stress
Family blogger June Yong, who writes at Mamawearpapashirt.com, says she has experienced "mental overload" while trying to manage her family's health during this time. The worst, she recalls, was around early February, when the coronavirus situation in Singapore was deemed worrying enough for MOH to raise its disease outbreak response to the "Orange" level, which is for severe diseases that are not yet spreading widely within the country.
At the time, Yong noticed moments where she felt "harried and breathless," and found herself using negative terms such as "your immunity will be weak" or "the virus will make you very sick" to scare her children into frequent handwashing. She has since tried to adopt a more positive tone, with phrases such as "Let's keep ourselves healthy during this period."
"I was tired easily and more short tempered. Then I realised it was due to worry," she says. "I think this mental state can be something that we tend to overlook… It affects our relationships and family life too."
Perhaps, one way to view the situation positively, as some KSP members are doing, is to enjoy the slower pace of life while it lasts, and focus on bonding with the immediate family — the March holidays are a perfect time to do so.
It's OK Not To Have Plans
Here's a good reminder from Alvin Rosenfeld, child psychiatrist and author of The Overscheduled Child: "Parents need to relax. Slow down. Activities are fine, but don't go over the top. Research says that what children need most are relationships, not activities."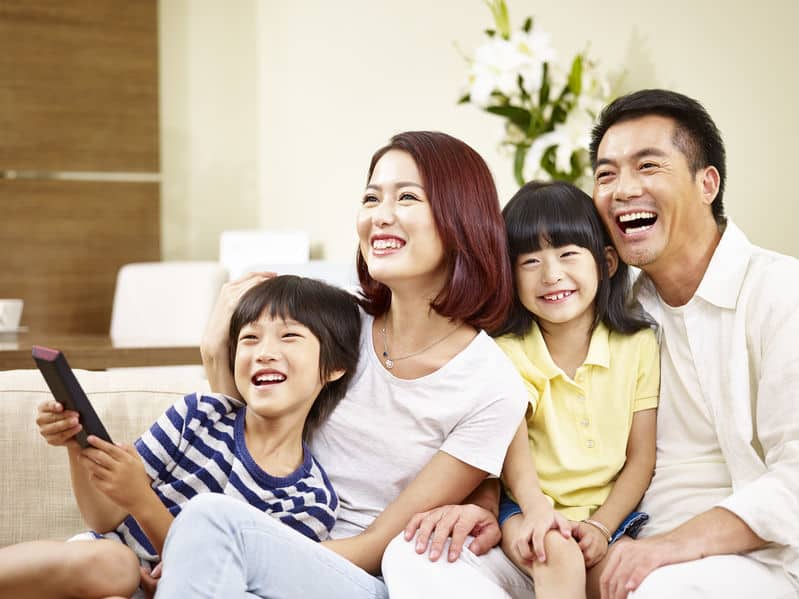 And don't worry if your children appear bored during the quieter-than-usual March holidays. "If we keep them busy with lessons and structured activity, or they 'fill' their time with screen entertainment, they never learn to respond to the stirrings of their own hearts, which might lead them to build a fort in the backyard, make a monster from clay, write a short story or song, organise the neighbourhood kids into making a movie, or simply study the bugs on the sidewalk," says clinical psychologist and author Laura Markham.
5 Activities To Bond Over
Need some holiday activity suggestions? You can use the March holidays to do the following:
In the meantime, stay healthy by getting sufficient rest and adopting good hygiene practices, and most importantly, remain positive! Want to chat with other parents about the coronavirus crisis? Join the conversation here.
Find Tuition/Enrichment Centres