PAL Learning – The Future of Learning Has Arrived
PAL Learning – The Future of Learning Has Arrived
Parents, are you bleeding through your wallet paying for your children's tuition fees every month? In collaboration with Samsung, PAL Learning is about to revolutionise the future of learning. Be one of the first 50 parents to *win a 2-YEAR (2021-2023) FREE PAL Learning English Writing, Maths Problem Sums or Science programme worth $2400 OR a **Samsung S6 Lite Tablet complete with a Samsung S Pen worth $699!
To qualify for the lucky draw held between 14 June to 1 August 2020, just follow these 3 simple steps:
(1) Like us on our

page and

channel.
(2) Download our app

.
For Android users, download from

.
For iOS users, please click on this link to download.
(3) Visit us on our website and sign up to take part in this amazing lucky draw.
At PAL Learning, both our students and you, their parents, are important to us as you play a crucial role in the learning development of your children. As such, regular monthly academic and parenting e-workshops will be conducted by senior educators and parenting experts to provide parents with more help and a deeper insight into the psyche and learning patterns of children to better support them. Be in-the-know and share your ideas through our PAL Learning Parents' Membership.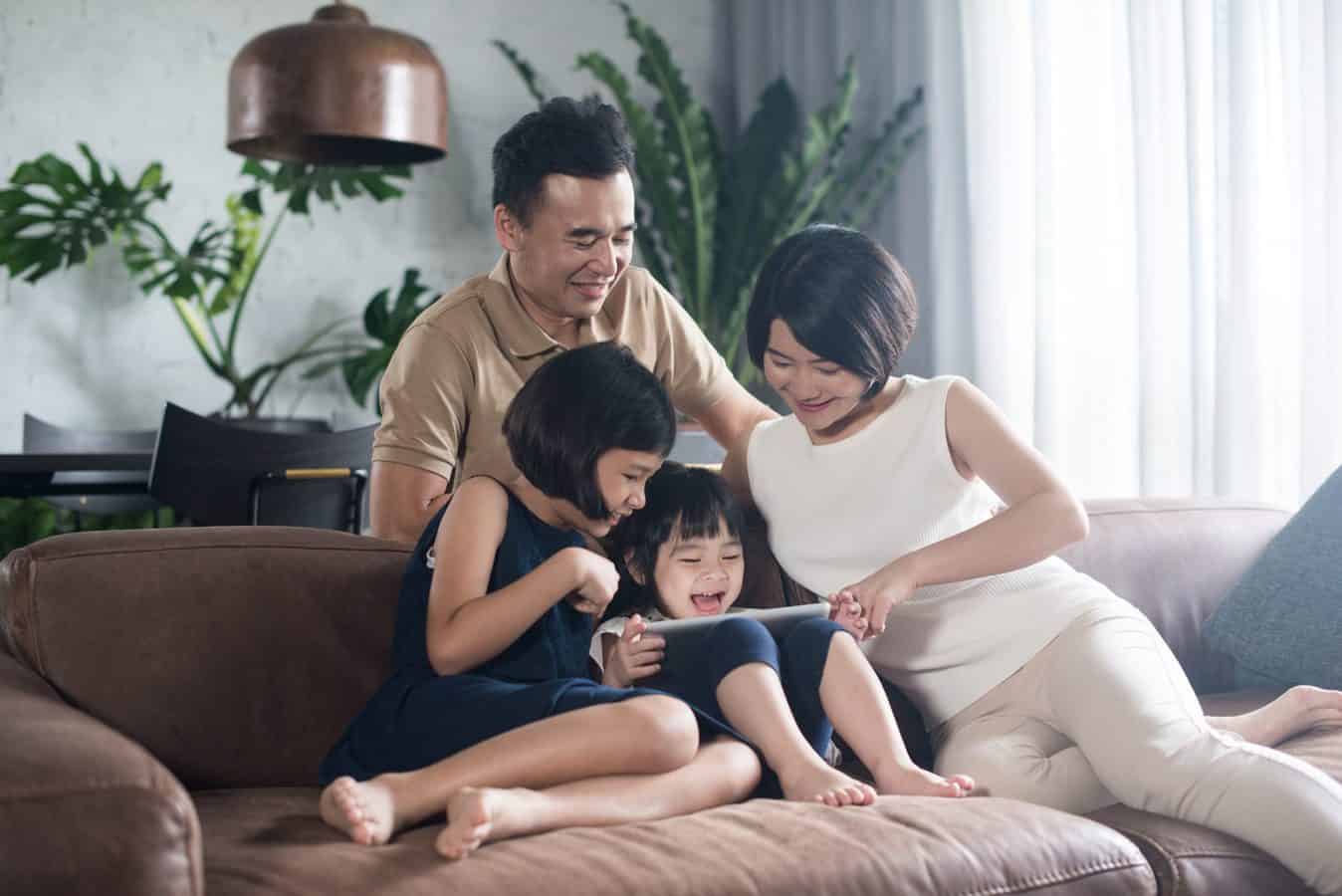 Download the PAL Learning app now and sign up for a ****FREE 2-year Parents' Membership.
Stay tuned and mark your calendars – 20 June 2020.
Be ready. Be excited. Be ready to give your child the gift of learning.
Find us on social media now! Don't forget to Like, Share and Subscribe!
PAL Learning – The Future of Learning has Arrived.
* Lucky Draw will be held on 2 August 2020. The lucky 50 winners will be notified by email and contacted via phone. All winners will be announced on our Facebook page.
** Only 20 units available!
*** Full app version will be available on the iOS store on 26 June 2020.
****For a limited time-period only
Programme Partner:

Find Tuition/Enrichment Centres