Parents' Guide to Helping Kids Maintain All-round Well-being During The Exam Period
Parents' Guide to Helping Kids Maintain All-round Well-being During The Exam Period
2020 has been an exceptional year on many fronts, school included.
Thrown headlong into new situations and new norms, our kids have to get used to home-based learning, take their mid-year holidays in May instead of June and cope with staggered classes or disrupted curriculums. And soon, they'll be taking their year-end examinations.
With almost all mid-year examinations cancelled, most students will only have one big exam to sit for this school year. Is your child geared up and ready for the year-end papers?
Keep these tips in mind as you help your child prepare for the exams.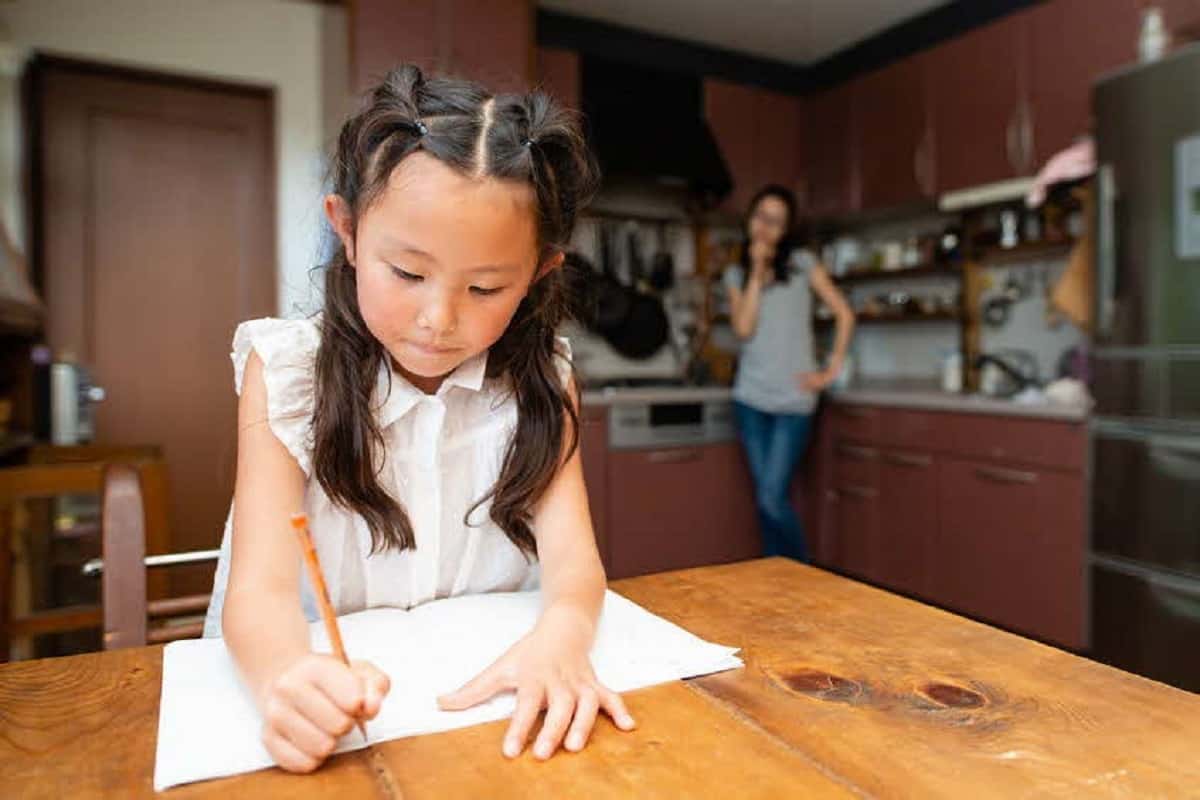 #1 Start revisions early
Though the COVID-19 situation has been weighing on everyone's minds, it's time now to focus energies on revising for the exams. Start by setting goals and talking through with your child about how he or she can meet those targets.
When ample quality time is set aside for revisions, more can be done, such as doing more past-year exam papers, practising more Math problem sums or writing a few more compositions.
As shared by one who goes by the handle iamastudent on the KiasuParents forum: "So the best help is to make sure your child is constantly practising. And perhaps if your child isn't scoring well in a particular component in the exam papers, focus more on that component. Choose assessment books that reinforce that. Nagging alone won't work, you will have to set goals for your child to meet."
If you think extra help is needed, consider signing your child up for an exam preparatory course. For those preparing for milestone exams such as PSLE, check out 88tuition's PSLE Boot Camp, now available at $88 for POSB/DBS cardholders. Each pack contains assessments and videos for English, Math, Science and Chinese, as well as mock exams and live lessons, with exam tips and strategies to help your child revise conveniently at home. For others who just need subject-specific help, 88tuition covers the MOE syllabus online, at 30% off with DBS/POSB cards. Not sure? Sign up for a free trial and try it for yourself!
Read this article for more Revision Tips and Techniques That Educators Swear By. You may also check out Apps and Sites Suitable for Exam Revision here, which include websites for practice exam papers and even access to online tutors that will answer your questions.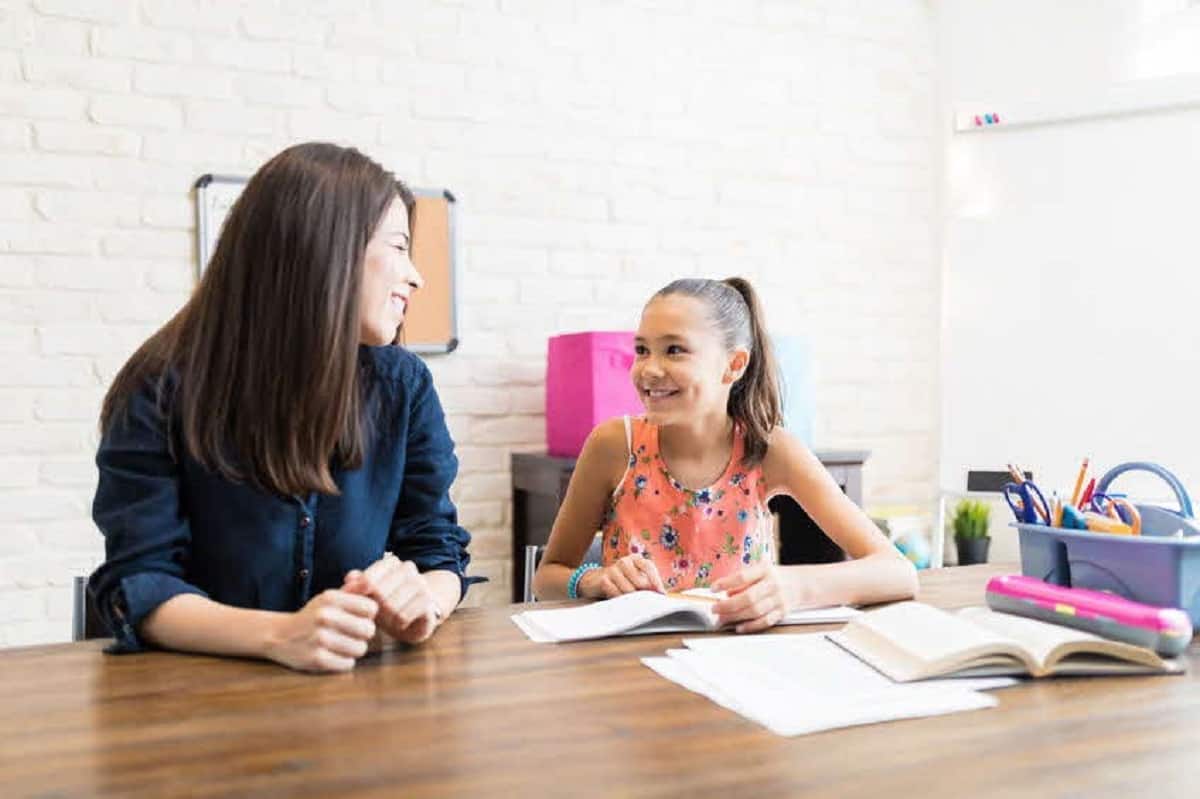 #2 Keep your child motivated
Pre-exam stress is often associated with the fear of failure. No child will relish the idea of bringing home a report card with less-than-ideal grades.
Yes, parents naturally want our children to excel. But outcomes may not always go according to what we hope for or expect. Nevertheless, the right thing for parents to do is to help children develop and maintain a passion for learning as opposed to exacerbating their stress associated with examination results.
Roger Mead, Stress Management Consultant and General Secretary of the International Stress Management Association states: "Stress is not about the exam, but about what you think about the exam. People shouldn't see them as monsters they can't escape. With the right preparation they're not too scary."
Adopt a positive mindset and teach your child to view struggles and failures as part and parcel of life. When your child fails repeatedly in grasping a study concept and is on the verge of giving up ("I just can't get it"!), encourage him or her to try again, perhaps with a different strategy.
As suggested by this Youtube video, sometimes making small changes such as altering the study environment or routine – studying in a brighter environment or at a different time – might actually motivate your child. Contrary to the common belief that consistency is the key to studying, change may better reinforce the skills being learnt.
It also doesn't hurt to throw in some post-exam reward – to encourage them to prepare well for their exams, while anticipating what they can get after the hard work. If you say to your children: "After the exams, let's go and (buy something) or (do something)", it could be a pretty practical motivational factor.
For more tips on how to motivate your child, check out this article.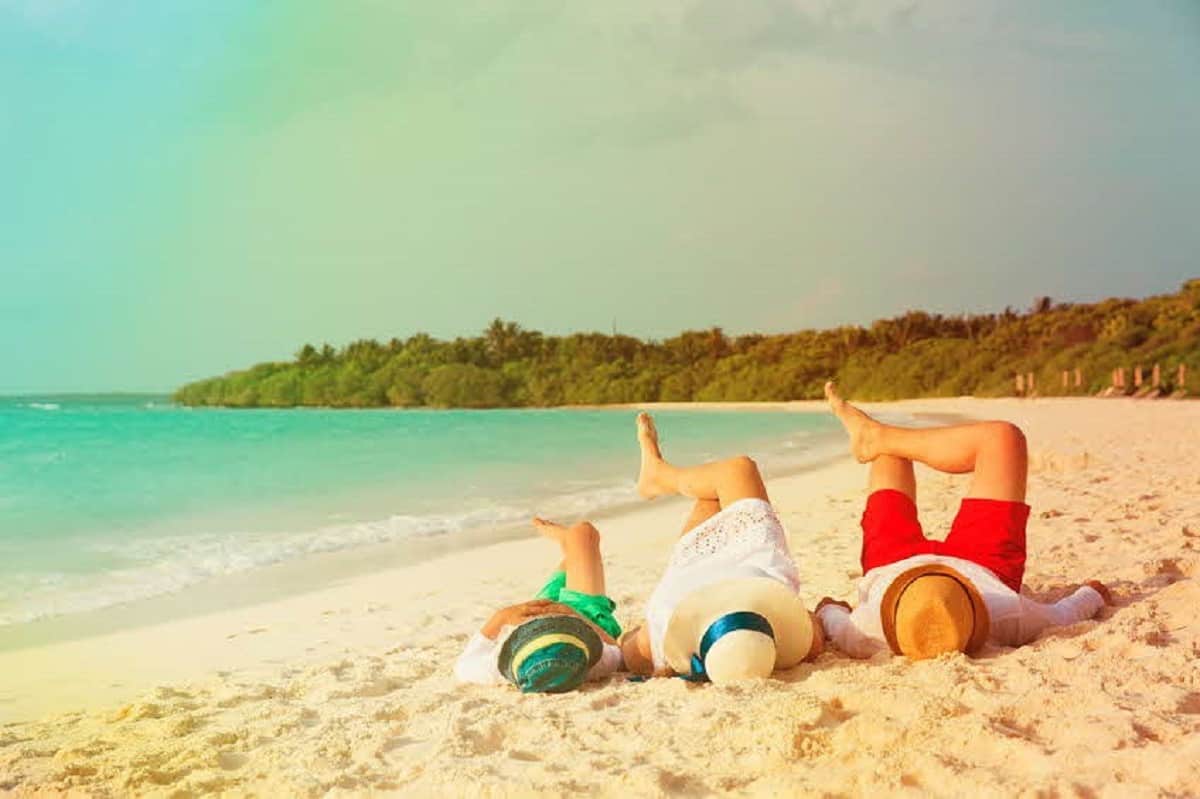 #3 Relax, de-stress, have some fun
Exam season is not just about studying. Even if you need to impose a TV curfew or curtail their mobile phone usage in order to make them spend more time on their books, children still need some time-off.
One good stress reliever for children is to head outdoors, whether it be going to the nearby playground or joining you for some grocery shopping (so they can pick out their favourite foods too). 
Another way is to learn something new and interesting, such as baking or learning a musical instrument. Engaging in such activities can also be therapeutic and relaxing. For baking at home, check out The Little Baking Kits, where you can get easy cooking kits delivered. Learn to play music with a 4-session ukulele bootcamp that even lets children personalise their own ukulele and compose their own song. Both of these are available on Flying Cape and POSB/DBS cardholders can enjoy 10% off with the promo code POSBFC.
More importantly, make sure your child stays healthy. Adequate sleep boosts energy and increases concentration levels, while eating food rich in protein, antioxidants or omega-3 may promote healthy brains. Don't forget to stay vigilant about personal hygiene too, especially in the midst of the COVID-19 situation. All of us need to play our part to ensure that life can go on as close-to-normal as possible… and so that our children can actually take their exams safely!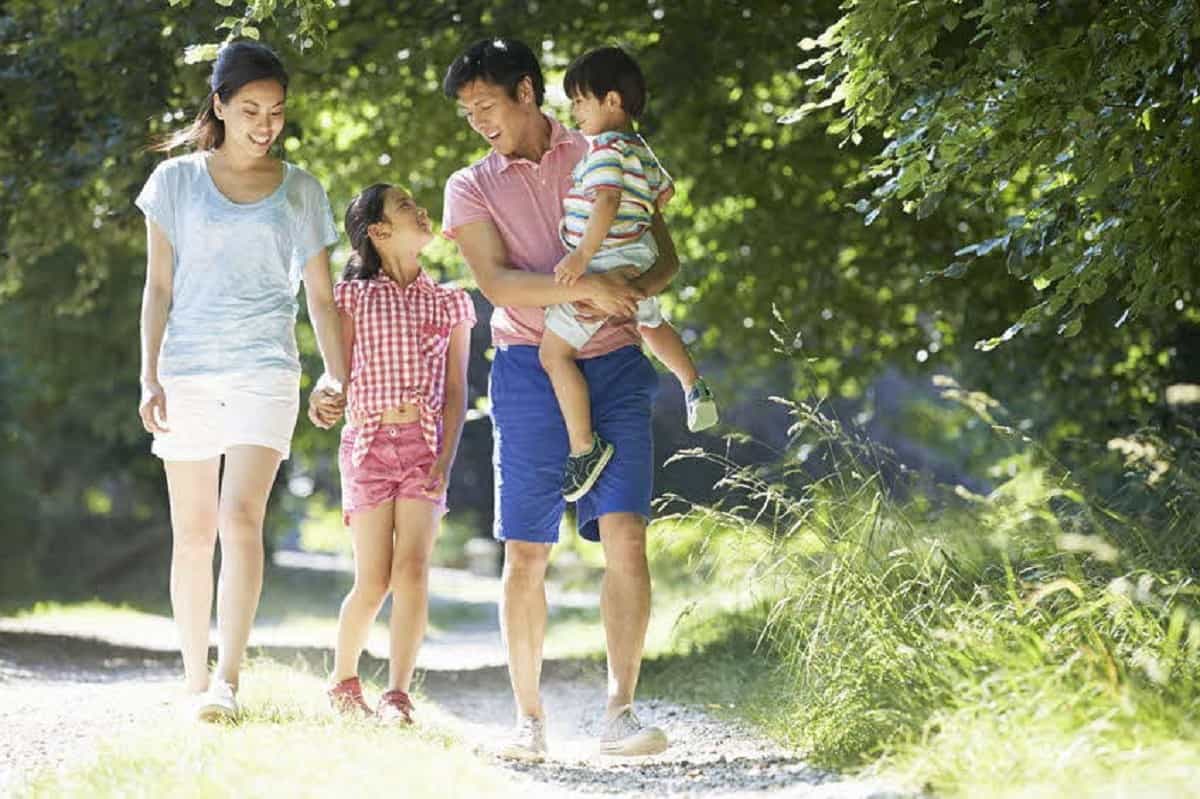 #4 Keep calm and parent on
Understandably, parents – not only kids – can become a bag of nerves during the exam period, fretting over this and that. Truth be told, it is often the anxieties of parents that rub off onto the kids.
In order to create a conducive exam preparation environment for our children, we as adults should remember that we are there to support, rather than 'police' our children's revision time. We should nurture their strengths and give them space to revise independently. We also need to manage our own expectations by not becoming mere grade-chasing parents.
To relieve stress, make time to exercise with the whole family. This not only boosts your well-being but also takes everybody's minds away from exam pressures. Keep a positive mindset throughout – before, during and after the exams. If mistakes were made, don't harp on them but rather, teach your child how not to repeat them the next time and move on.
Offerings by POSB and its education partners
POSB's Back-to-school Essentials has useful resources to help parents prepare your kids for examinations. POSB/DBS customers can take advantage of discounts on services and packages offered by their partners, including Flying Cape and 88tuition, which offer a plethora of courses and tools ranging from subject revision to out-of-classroom enrichment.
Find out more at:
https://www.posb.com.sg/personal/education-ecosystem/right-activity-for-your-child