Helping Parents Talk Sex and Sexuality to their Children: Come Join This Workshop
Helping Parents Talk Sex and Sexuality to their Children: Come Join This Workshop
Come and join us in this 1 ½ day workshop of My Child Is Made For More where parents will learn the knowledge, skills and attitude on how to talk sex and sexuality to their children


Parents of primary school children are encouraged to attend this programme
How do Parents share basic truths about sex and sexuality with their children?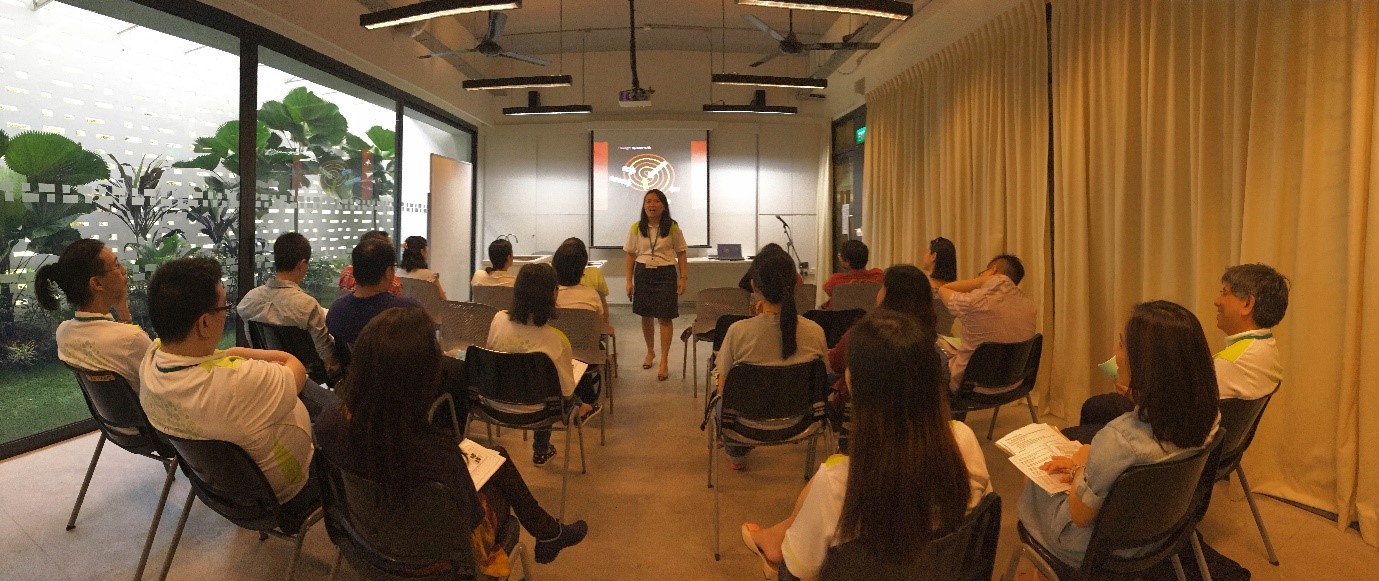 'My Child is Made for More' Programme aims to equip parents in guiding their children on this issue. This is what the 1 ½ day programme to be conducted by Family Life Society (FLS) intends to tackle.

The objective of the programme is to equip Parents and those working with Youths with the knowledge, skills and attitude on how you can guide your children in forming healthy attitude towards sexuality.
Children these days are bombarded with so much information that could influence their decision-making when it comes to sex. This programme aims to increase the confidence of the parents that would make them a strong influence and source of substantive information about sex and sexuality to their children.
The programme includes presentations by FLS trained speakers, small group discussions by FLS trained facilitators, hands-on activities, personal sharings, role plays and Q&A.
Learn how to share universal truths surrounding sex and sexuality to your children as the programme
presents some modern-day beliefs such as: 'sex can be casual and transactional as long as no one gets hurt.'
and proposes some universal truths to counter it: 'the decision to treat sex as impersonal (i.e. casual and transactional) as a means to an end is using and abusing the person and the language of sexual intimacy.'
plus other modern-day beliefs and universal truths
Voices of Youths


There is a special segment whereby Youths will share on parent-child communication their concerns and fears about talking sex to their parents. In role plays, youths and facilitators will demonstrate to parents how they can talk about sex and sexuality with their children. There is also a Q&A session where the youths, facilitators and parents can engage in a robust exchange.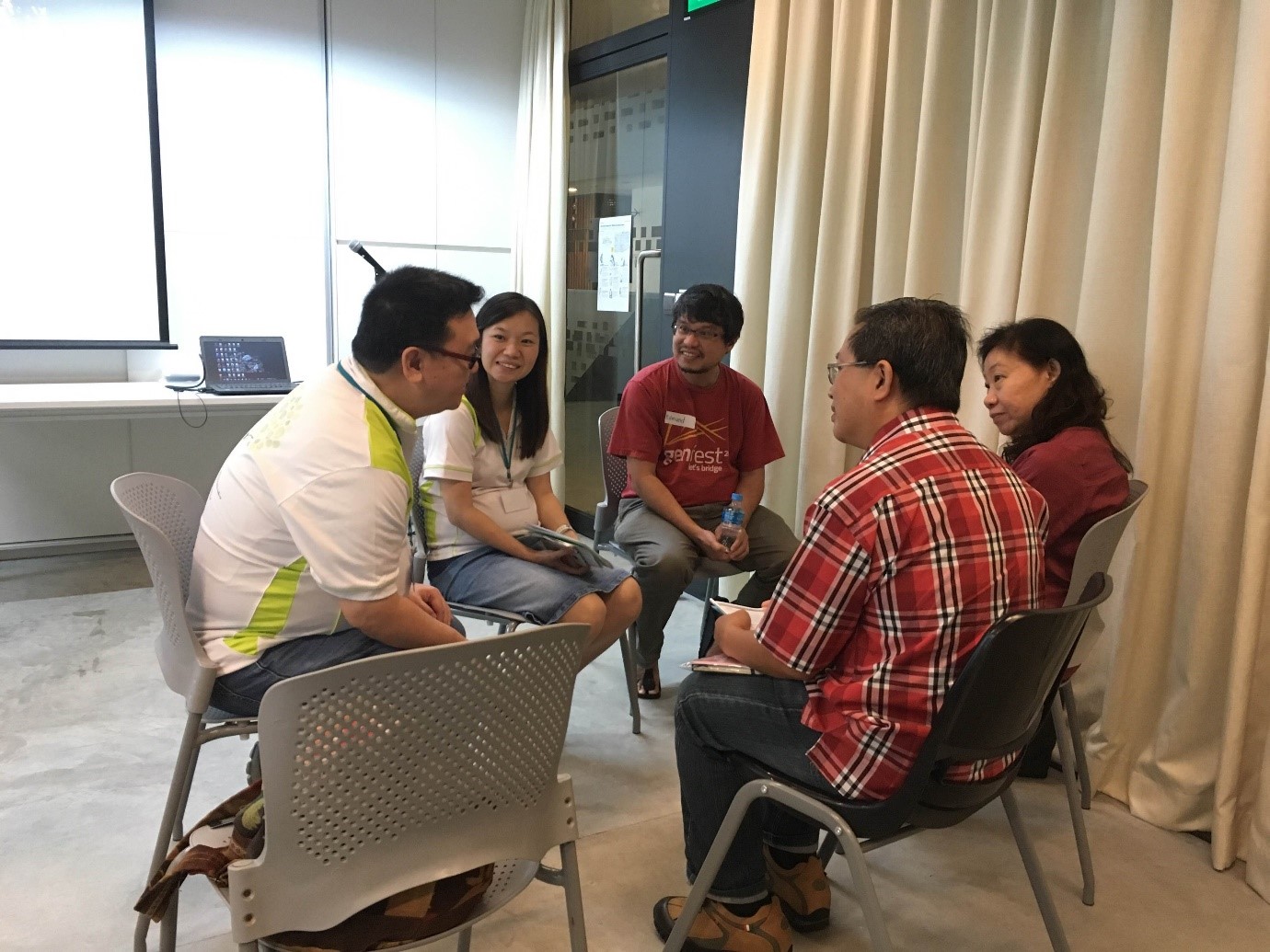 What Parents Say
Previous Participants said they benefited much from the programme.
"It teaches very profound concepts which provide solid explanation for not having pre-marital and casual sex. As a cradle-Catholic, I only knew a justification that sex is for pro-creation and therefore should not be done outside marriage. But this programmes teaches much more than this! It provides truths that make sense, easy to grasp, and very difficult to challenge. Even non-Catholics/non-Christians can use it. The speakers and facilitators are so well-versed on the topic, which makes the group discussion of truths easier to understand. I am more confident now in teaching my children about sexuality. I highly recommend this programme for parents, youths and even adults. This is a very enlightening program for me. Something that everyone should be knowing and thinking about."
Therese, a mother of two
"To me, this programme brings out enduring truths about sex very succinctly and appropriately, and emphasises the need and responsibility for parents to educate their children well in this area. I am more confident now to talk to my children about this subject and help them understand the truths about it.  The honest sharing by the teens was the highlight of the workshop, having moved my heart and enriched my understanding."
Vincent, a father of six.
"I found the parent module of the Made for More workshop fun, engaging and enlightening. The talks, videos, break out group discussions and craft activities helped me understand and internalize the four Made for More Truths. At the end of the workshop, I felt I was better equipped to guide my children navigate through the challenges of adolescence especially in the area of sexuality."
Alex, a father of two.
KEEN TO FIND OUT MORE? JOIN US!
1 ½ Day Workshop:
Saturday, 11th February 2017, 9am to 2pm AND
Saturday 18th February 2017, 9am to 5pm
Venue:
Agape Village, Level 3, Multi-Purpose Room 1
7A Lorong 8 Toa Payoh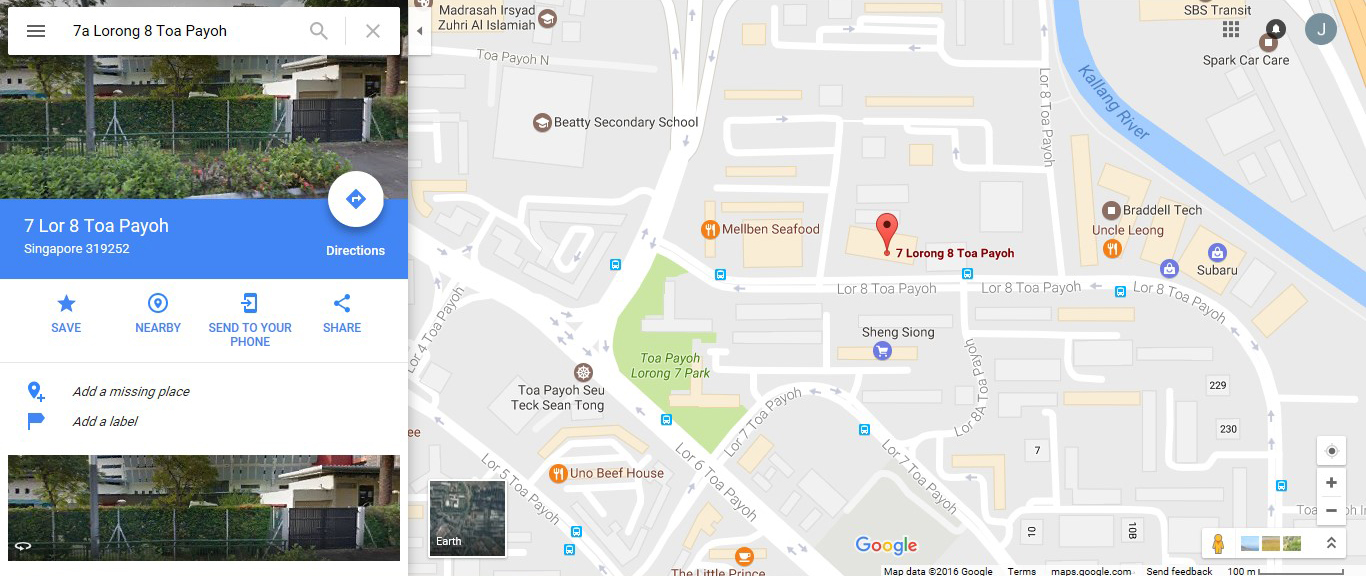 Fees:
Usual price is $75 per participant (inclusive of course materials, lunch and tea breaks for both days!)
Exclusive Rate for KiasuParents Members at $48 nett! (register by 31st January 2017!)
Registration:
Email: education@familylife.sg
Tel: 6488 0278
Website: www.familylife.sg
O/S: Registration Page
Presented By Family Life Society:

Find Tuition/Enrichment Centres