Promote children's social, emotional and academic competence the tried and tested way
Promote children's social, emotional and academic competence the tried and tested way
As parents, you would like to see your children blossom and grow, filled with confidence and self-esteem, and do well academically. You would think it would be easy to achieve that. But sometimes things get a little tricky and don't go your way. Like when your child refuses to listen to you, or worse be defiant. Or your ten-year-old won't stop playing on the computer, and is falling behind in school. If only someone could give you ideas or a manual to make those times easier! The problem is children don't come with a manual. But we have the manual: The Incredible Years® is the manual.  It will strengthen your marriage, strengthen your relationship with your children and help you raise happy healthy children who will greatly contribute to society.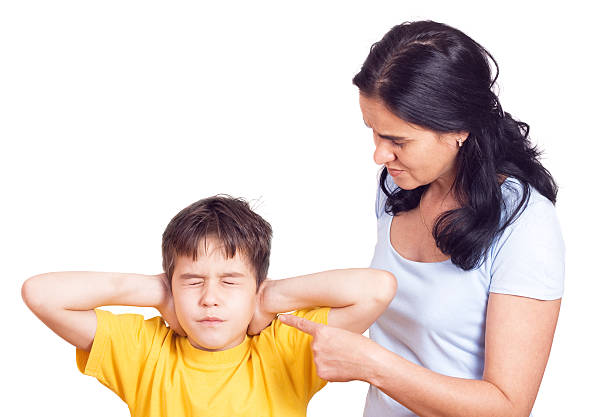 The Incredible Years® is an internationally acclaimed evidence-based parenting programme supported by more than 30 years of clinical worldwide research.  Studies have shown that between 12 and 26% of children have behaviour problems. Evidence suggest that the earlier we intervene to help these children, the greater the chance for positive social and emotional development, and academic success. Last year, Morning Star Community Services spearheaded a pilot training run for The Incredible Years® parenting programme which was very well received. This year, we have already conducted 5 runs, with the next one coming up in 20 October.
Parents who have gone for the Incredible Years® parenting programme have experienced significant improvement in their relationship with their children including more positive interaction and less harsh discipline. In addition, reports and independent observations of children showed a significant reduction in behaviour problems and increases in the children's social and emotional competence, and school-readiness skills.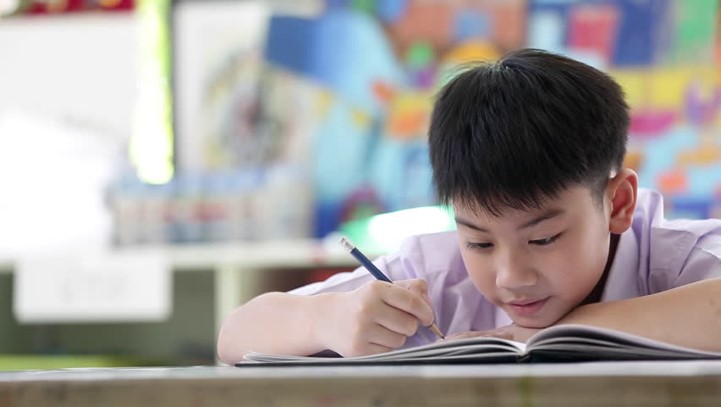 Parents will be taught various strategies to help children regulate their emotions, improve their social skills, and do better academically. They meet as a group with two trained facilitators and are given opportunities to collectively and individually develop new strategies for managing their children and working together in collaborative partnerships.  The workshop also include setting personal goals, role play practices, self-reflection, facilitator's feedback, and home or classroom activities. Facilitators use video scenes to encourage group discussion, problem-solving and sharing of ideas.
Sign up now for the Incredible Years parenting programme. Invest in just one day (24 hours) to build a strong relationship with your child.
Programme details:
Duration: 6 weekly sessions of 4 hours each (24 hours in total)
Date: 20 Oct to 24 Nov (every Saturday morning)
Time: 9am to 1pm
Venue 1: Morning Star Training Centre
Blk 323B Sengkang East Way #01-553
Singapore 542323
Venue 2:  UB One
81 Ubi Avenue 4, #05-10
Singapore 408830
Cost: Subsidised fee of $600.00 per family (actual cost is $2,568.00).  Further subsidy will be given based on family per capita income.
10% discount for Kiasuparents members
Call us at 62851377, email us at training@morningstar.org.sg, or register here:
Organised by:



www.morningstar.org.sg
Morning Star is a registered charity and Institution of Public Character which aims to strengthen and enrich family relationships in Singapore.
Find Tuition/Enrichment Centres