PSLE 2021: What You Need To Know
PSLE 2021: What You Need To Know
Will your child be affected by the Primary School Leaving Examination (PSLE) scoring changes that will take effect in 2021? 
If you're still confused by the Ministry of Education's recent updates, read this guide for a refresher!
Goodbye T-scores & A-stars, Hello Achievement Levels (ALs)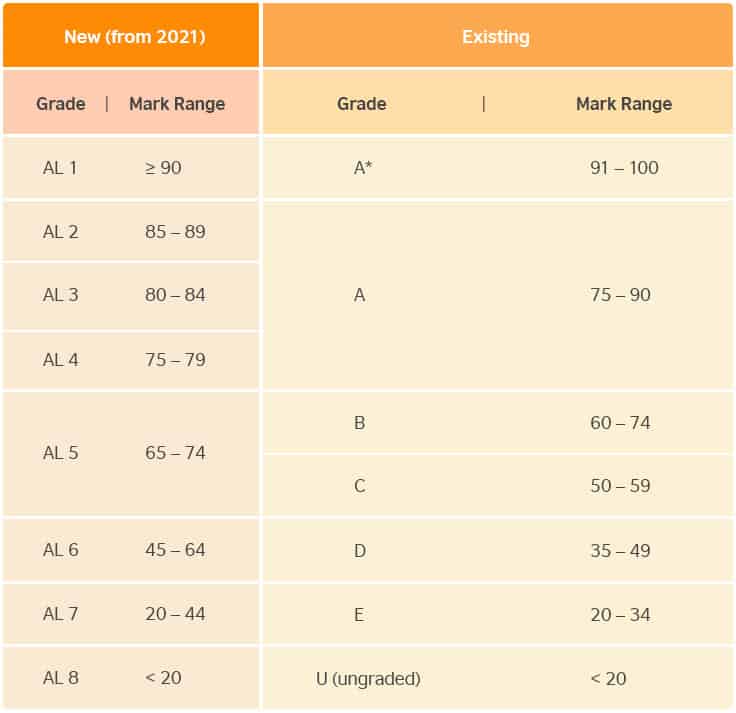 Note: AL 1 = 1 point, AL 2 = 2 points, and so on.
For Foundation Subjects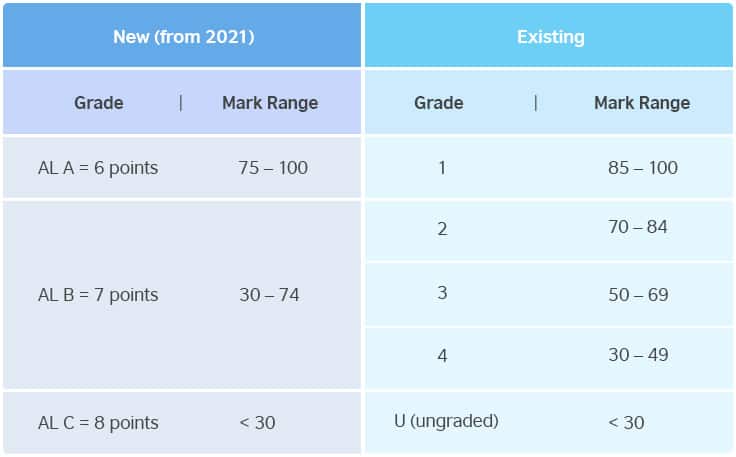 What the PSLE 2021 result slip might look like:
A student's PSLE score = the sum of AL scores for the four PSLE subjects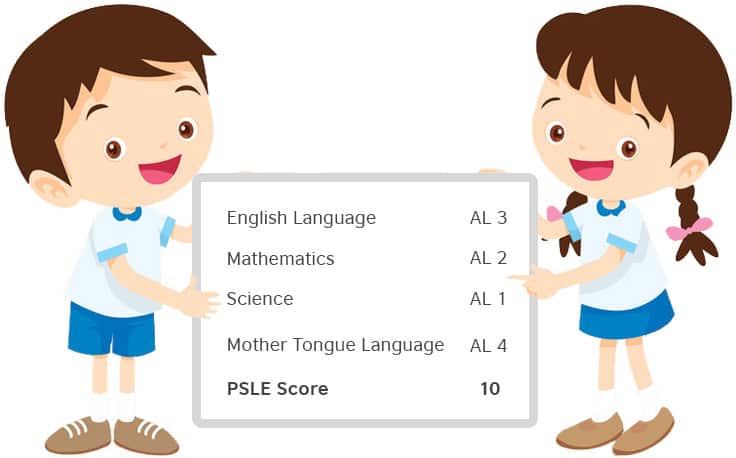 Find Tuition/Enrichment Centres