Six Heavenly Rustic Places for You to Visit During These Trying Times
Six Heavenly Rustic Places for You to Visit During These Trying Times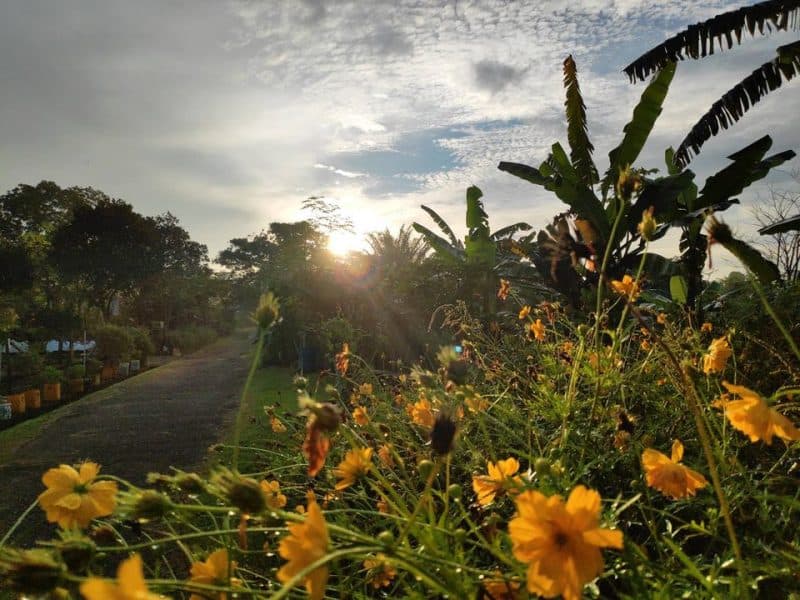 Don't cancel out the word 'FUN' from your family outing just yet! In spite of the pandemic, there are STILL places that you can visit safely and in a meaningful way. Here are 6:
Bollywood Veggies – Situated in Kranji, you can have a farm tour of organic greens and herbs, or have farm-to-table culinary classes, or simply enjoy the freshly harvested, then cooked, food at their on-site restaurant.

Kok Fah Technology Farm – Another great place to have a tour of the farm and get some fresh greens at their weekend market.

Hay Dairies Goat Farm – Located far away from the hustle and bustle of the city centre, get the kampung feel and experience the morning milking time, and get some natural, rustic farm (and ammonia gas!) smells as a great way to expose your children to some of nature's lively goats.

Kin Yan Agrotech – A leafy vegetable greenhouse, this farm is not only free from pesticides, chemical and artificial fertilisers, but is the largest commercial wheatgrass and mushroom farm in Singapore. Of course, there are other products, too – take your pick at their farmer's market, too!

Jurong Frog Farm – This may be way out of your comfort zone at seeing slimy, jumping amphibians, but there's so much to learn about the American Bullfrogs up close and personal and you can even purchase your own grow-your-own tadpoles set.

Qian Hu Fish Farm – Come into the calm of watching ornamental fishes swim and you even have the opportunity to catch your own fish. Also treat yourself to a fish spa and have all those dead skin cells removed. Do ring them first as opening hours are not yet in place due to the Covid-19 restrictions.
Find Tuition/Enrichment Centres