Skipping Preschool Or Kindergarten? 3 Alternative Learning Experiences For Your Child
Skipping Preschool Or Kindergarten? 3 Alternative Learning Experiences For Your Child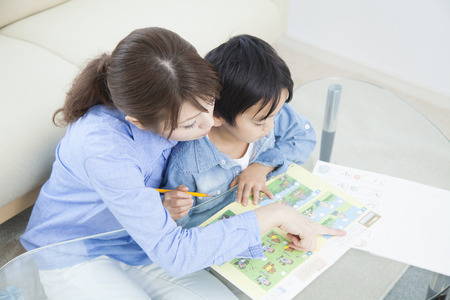 My son is six this year and he's not in kindergarten, although we intend to register him for Primary One next year. His sister, now 11, attended only a year of kindergarten, so it's not a new experience for us and we're not apprehensive about my son's transition to primary school.
My main concern for my daughter being out of school was ensuring she could read independently, which she did by age five. I also hired a Chinese tutor for her, as we're a biracial family that doesn't speak Mandarin at home. Like his sister, my son is learning to read sight words using Ladybird's Peter and Jane series, and he's been taking lessons from our Chinese tutor for about a year. He also attends a weekly phonics class—I could use an online curriculum such as Progressive Phonics to teach him myself, but I want him to have exposure to a classroom setting.
I'm often asked if I'm homeschooling, but I don't consider us homeschoolers—I prefer to reserve that term for those who're homeschooling through the primary and secondary years. However, many homeschooling networks welcome younger children (and their parents) as well. Compared to several years ago, it's a less lonely journey for me now with my son, as he still has playmates to meet up with on weekdays. During my daughter's time at home, we were known as the "last family standing"—one by one, parents in our circle who had been interested in homeschooling caved and registered their children for preschool or kindergarten instead.
The biggest advantage of my son being home is time—he can pursue his interests, such as devoting hours to Lego play, and we can meet people and explore new experiences together. Last year I discovered that a nearby enrichment centre was launching a class for science play. Although it was targeted at primary schoolers, the teacher allowed my then-five year old to join in. It turned out to be a cozy group of two kids, working on science experiments such as making volcanoes and testing if objects would sink or float in water. Due to poor response, the sessions were discontinued after several months, but it was a fulfilling experience for my son while it lasted.
Later in the year, my son joined a weekday sports playgroup, which is still ongoing. I was sceptical about what the playgroup could offer when I first heard about it through a friend, but my doubts were banished once I saw the coach in action. In this playgroup, the children do more than work off excess energy—they play games designed to teach life skills such as teamwork and leadership. I've witnessed the coach helping kids to take a step-by-step approach to complicated tasks—instead of cutting corners—and challenging kids to problem solve.
Both these classes were unexpected finds, and I hope to get lucky again this year with something else that works for us in terms of execution, cost, and location.
If you're contemplating the prospect of keeping your little ones home, search for local homeschooling networks on Facebook to link up with like-minded parents and get the scoop on interesting activities. Below are three alternative experiences that you can consider. Every parent has different needs and expectations, and a trial would be the best way to know if a class or group is a good fit for your child.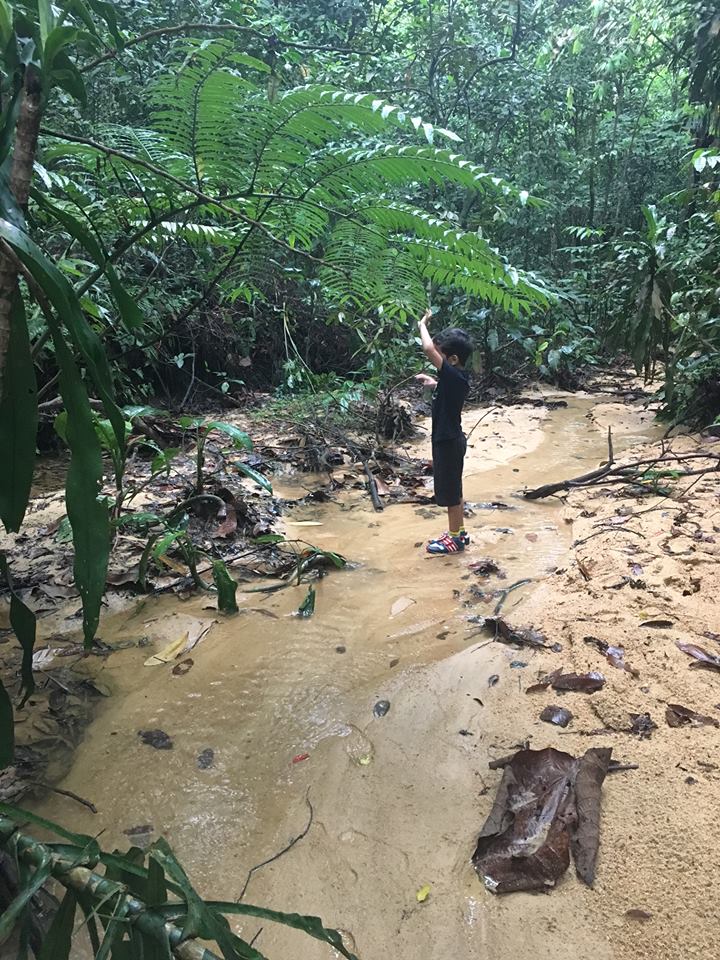 Forest School
At Forest School, nature is the teacher, but learning is led by the child. I attended a trial session with my son, where we were given three rules to observe before our hike through the forest began: "Trust the forest. Use your hands. Kids have free rein." The coaches act as facilitators, ensuring the participants' safety as well as observing them to gauge their interests.
For our trial, the hike led to a stream, and kids were told they could do as they please—some got wet immediately, while my son preferred to play on the side. The coaches told me that one objective was for kids to treat the forest as their playground, and even if they were to grab leaves and branches as part of play, the damage caused would be minimal—adults do far more harm to the environment. By letting kids cultivate a love for the forest, the hope was that they would work harder to preserve the natural environment in the future.
Forest School also aims to foster self-discovery, and I was told the sessions would develop as the kids grew more familiar with the setting and the coaches. I would've liked to continue, but it's not an easily accessible location for us.
Click here for more information on Forest School.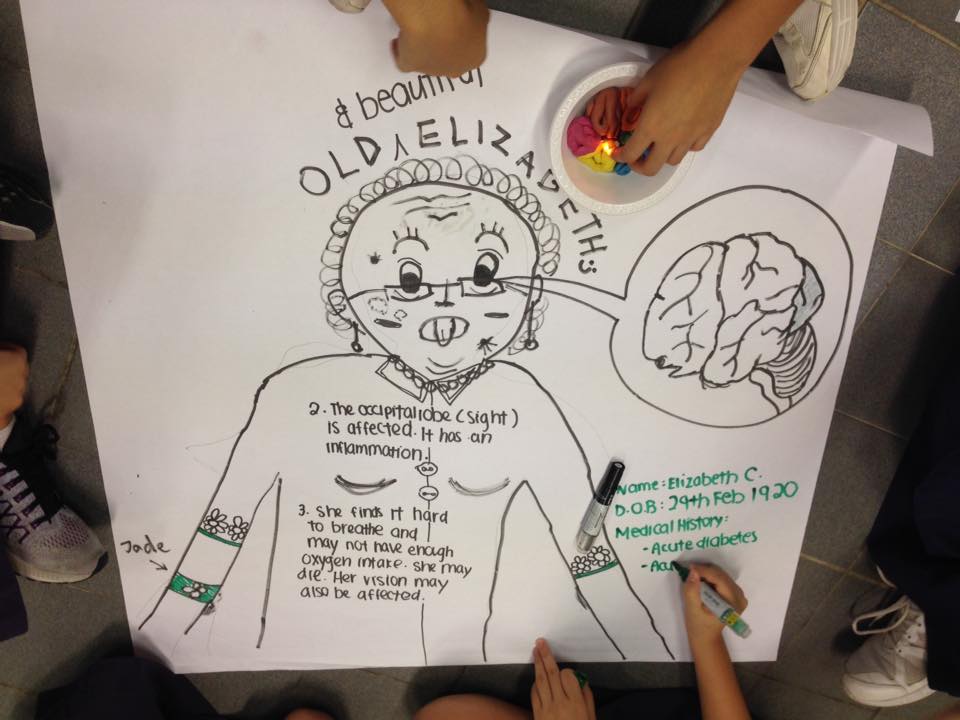 Discovering Without Borders
Australian educator Yen Siow is passionate about STEM (science, technology, engineering, and maths) and runs workshops for children aged five to 10. Join her Facebook group to be notified about upcoming workshops.
My son and I attended several of her workshops held last year. She's a lively facilitator and she tries to make her sessions as interactive as possible—she once brought along her rabbit so kids could help feed it. The hour-long sessions we attended consisted of three segments: story time, followed by a series of crafts and experiments, and rounding off with a short presentation by the more vocal kids. I found the group size too large for my son's comfort at times, and timings weren't ideal for us. But I could see it working for kids who were extroverted or at least comfortable in larger group settings (over 10 kids). Yen also runs holiday programmes and camps for older kids.
Click here for more information on Discovering Without Borders.

Arkidecture
Founder Albert Liang hopes to inspire children to "think about the natural, cultural, and built environment around them, so that they can become good designers and users of our environment in the future." We have not attended his Arkidecture workshops, but we've heard good reviews from other parents, such as this blogger mom. Albert also conducts workshops in Mandarin, which some parents appreciate for the language exposure it provides.
Click here for more information on Arkidecture.
Find Tuition/Enrichment Centres