Surviving The Big Leap: From Primary To Secondary School
Surviving The Big Leap: From Primary To Secondary School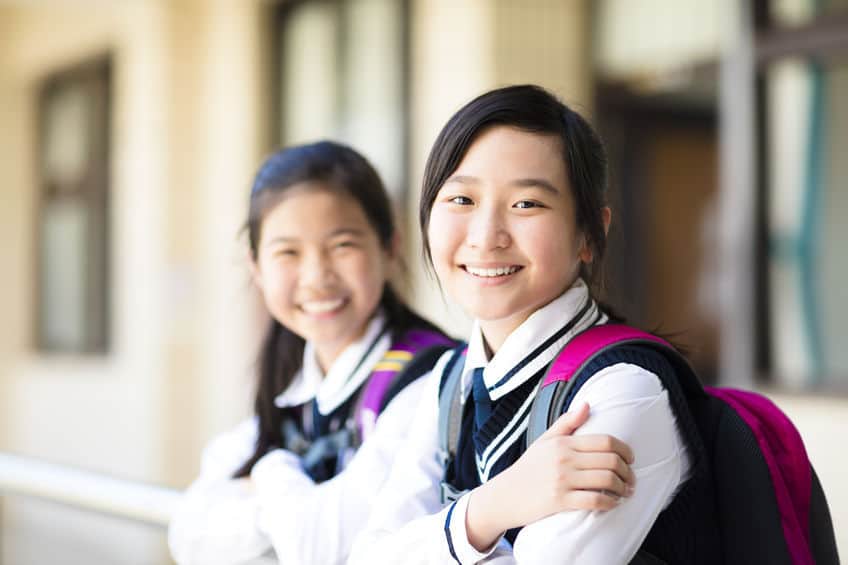 With the start of the school year, a new journey begins.
For many entering secondary school, it is a season of learning opportunities that they have been eagerly awaiting. However, if you and your children are anxious or unhappy over the secondary school that they have been posted to, this could be a stressful period for the entire family.
How can parents better support their children during this time? Read on for practical advice from Yvonne*, a local school counsellor.
Unhappiness Over School Allocation
It's not uncommon for students to experience trouble settling into a secondary school. A contributing factor could be disappointment over the PSLE results. In some cases, the secondary school was chosen by the parent and not the student, and there is lingering resentment as a result.
In addition, students could be facing adjustment issues stemming from being in a new environment, with new teachers and new classmates.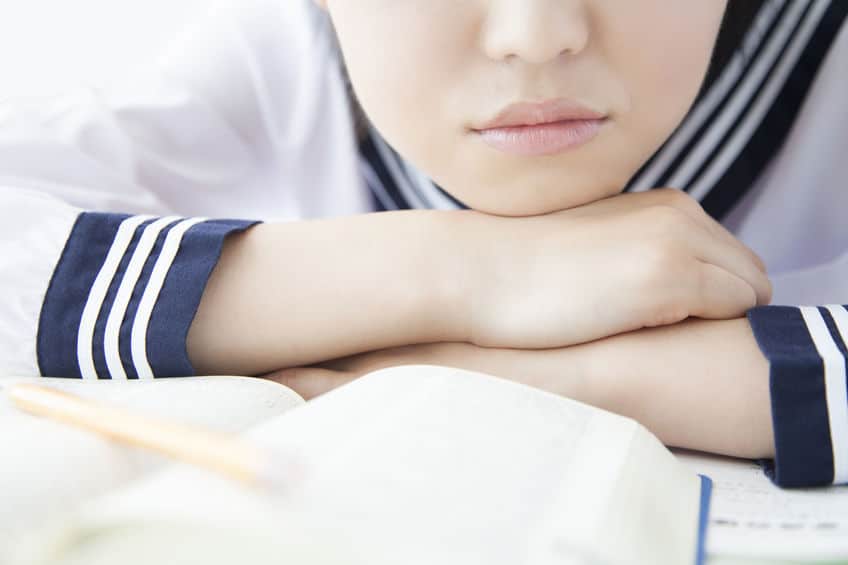 Occasionally, parents may say to their children, "Try this secondary school, and if you can't take it, I will transfer you to another school." But if the prospect of a transfer is dim, this could backfire.
The reality is that it will not be easy to transfer your child to a different secondary school, as this is subject to your child's academic performance, as well as the availability of places in the desired school. According to school counsellor Yvonne:
"I would advise parents not to mention changing schools at the initial stage. First, it gives [what may turn out to be] false hope to the child, and second, it doesn't help the child to be more adaptable and resilient. Instead, what would be helpful is to encourage your child to get to know the new environment."
Yvonne cites a case where a student was having trouble adjusting to her secondary school.
"The girl was an introvert, with a history of struggling with social interaction in primary school as well. When she started secondary school, she began complaining of physical stress symptoms such as stomach discomfort, and her mother had to pick her up whenever she felt unwell. Finally, her mother told her, 'Unless you're having a high fever, you will have to stay in the school's sick bay and return to class when you feel better.'"
With the mother's support, the school was better able to work with the student to help her through the transition.
Help Your Child To Make New Friends
What can you do if your child appears to be faltering in the initial weeks of secondary school?
First, you could tell your child, "Make the effort to get to know your secondary school and your classmates, and we'll go out for a treat after school." Or, if your child has made a new friend, you could ask, "Why don't we invite your new friend out for a meal together?"
If your child is not inclined to make the first move, you can initiate contact with other parents and their children, as a means of building your child's network in his or her secondary school.
Should your child feel frustrated or demoralised, let him or her know that in life, one has to go through many transitions, and that these experiences help one to grow. Tell your own story, or a story that you know of, to encourage your child to persevere.
Throughout the first year of secondary school, check in frequently with your child, as well as your child's teachers. Observe your child closely to see if he or she is making progress in adjusting to the school, before you decide on your next steps.
From Single-sex To Co-ed School
If your child was previously studying in a single-sex primary school, but is now moving on to a co-ed secondary school, he or she may find it awkward to interact with the opposite sex on a daily basis.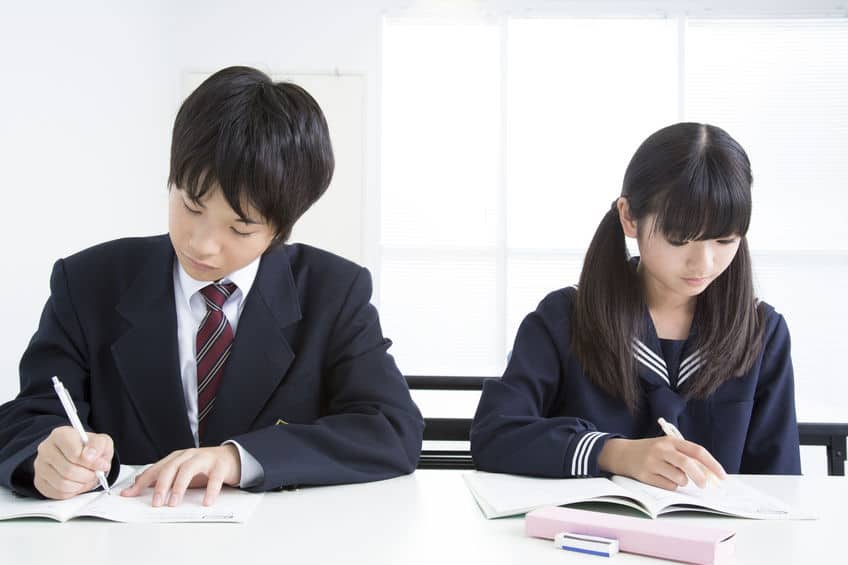 According to school counsellor Yvonne, differing expectations and communication styles may lead to misunderstandings:
"What I've observed is that when girls come into co-ed environments from single-sex schools, they can be very articulate and outspoken, as they have been brought up in a culture that encourages them to speak up. I've come across boys who are surprised that their female classmates are so vocal, and this can cause some classroom friction."
Once the initial friction is resolved, students will typically settle in without further hiccups.
"I don't see as much discomfort when it comes to boy-girl interactions in secondary school, as compared to when we were growing up," says Yvonne. "I think the mixed-gender playdates that parents have organised since their kids were young have helped to bridge the gender divide."
There are also opportunities within curriculum time, such as project work and group work, to help students adapt.
Form teachers are usually aware if students are highly introverted, or extremely uncomfortable with the opposite sex. If these students do not find a way to cope on their own, they may be referred to a school counsellor for further assistance.
On a day-to-day basis, the biggest hurdle for such students is often recess, says Yvonne.
"Recess time can be a nightmare, as these students will tend to avoid any social setting that makes them uncomfortable. One solution is to have the students spend their recess or lunch hour with the counsellors. We will then work to integrate these students into the school."
As a parent, you may be alarmed to learn that your child has been referred to the school counsellor. But do remain positive, and support the school's efforts to help your child.
"Parents can rest assured that it is in a counsellor's interest to work with the parents, and to ensure that what we say is in line with the parents' values," says Yvonne.
Talk To Your Children About Boundaries
Some parents may disapprove of their children's friendships with the opposite sex. For such parents, Yvonne's advice is to think about the concerns and boundaries that you would like to discuss with your child.
"For instance, should a male and a female student go out alone after school, or visit each other's homes? Is it acceptable if they have long phone conversations? How should one behave around a member of the opposite sex?"
At the same time, Yvonne adds that parents should have "realistic" expectations about cross-gender friendships, as their child is now in a mixed school.
To prepare a child for a co-ed environment, it helps if the parents themselves have healthy friendships with both sexes, as children learn best by example. You could also let your children play freely in community spaces, such as playgrounds, to observe how they interact with the opposite sex.
Take heart that children are generally open to new experiences, and they may adapt more quickly than you expect.
"A school is more than a place of academic learning. It is also a supervised place for your child to build social skills for life," says Yvonne. "As a parent, you play a big part in helping your child adapt to this new phase of life."
*Name has been changed for privacy reasons.