We are giving away tickets to KidZania Singapore!
We are giving away tickets to KidZania Singapore!
WIN tickets to KidZania Singapore this Christmas season!
KidZania Singapore is giving away 1 Adult + 1 Child tickets worth $93 per set to our KiasuParents members!
Simply tell us about a memorable moment in 2016 for you and/or your child and stand to win one set of tickets. There are 10 sets to be won from now till 4 December 2016!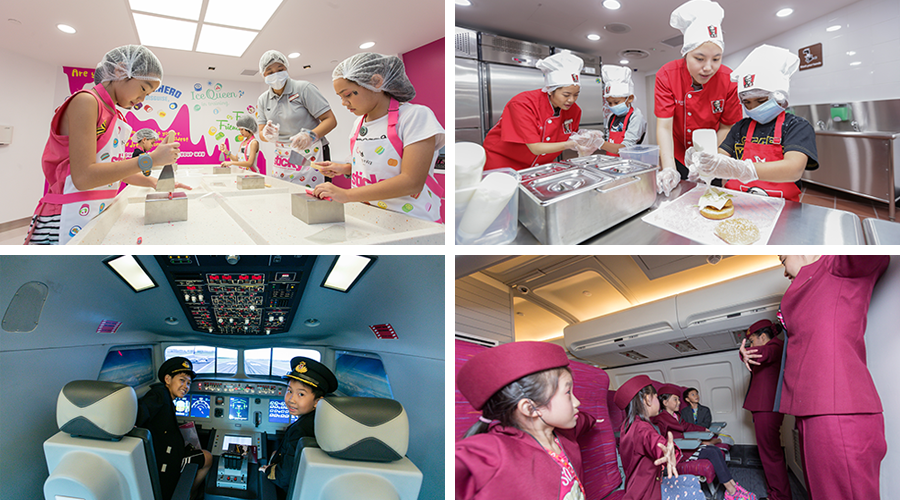 With school exams over and 2016 drawing to a close, it's time to wind down and enjoy the festive season. And if you're planning to treat the kids to something special, why not head down to KidZania for a full-filled time at the interactive indoor theme park?
From 1st to 31st December 2016, KidZania Singapore will be celebrating Christmas with lots of activities to match the yuletide season, not to mention, remember and reflect on the best moments from the past year.
Titled Memories Through Time, kids and parents can join in the Christmas City Parade dressed in Christmas wear, meet KidZania's RightZkeepers and Santa Claus at the Main Square, sing along with Carollers, and create their own Christmas Crafts and Snow Globes at the Christmas Workshop.
Kids can experience special role-play activities at selected role-play establishments at KidZania Singapore that have been recreated with joyous Christmas flair
In the spirit of giving, kids will also have the chance to walk away with a pair of return air tickets to London by Qatar Airways and exclusive KidZania prizes by sharing their Best KidZania Moment at the Christmas Tree in KidZania Singapore.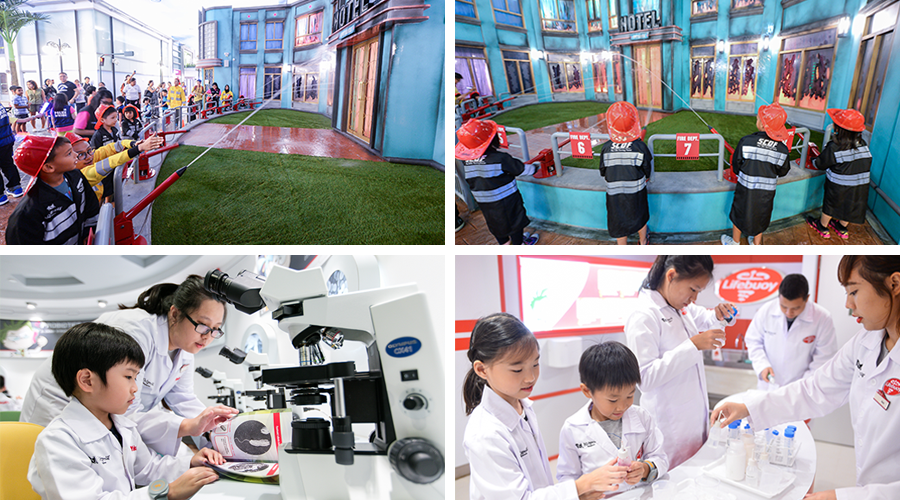 Look forward to brand new role-play activities for kids!
Role-play as a Eco-Flooring Design Consultant at the Eco-Flooring Design Studio with Evorich, KidZania Singapore's newest Industry Partner, to transform a house by laying different types of Eco-Floor and Eco-Wall tiles.
Discover interesting role-play experiences at the Film Studio with Discovery Networks Asia Pacific, Petrol Station with ExxonMobil Asia Pacific Pte Ltd or invest in the power of knowledge at the University with The Learning Lab.
Find out more about KidZania Singapore at https://www.kidzania.com.sg/
Find Tuition/Enrichment Centres