What Subjects Should My Child Choose In Secondary School?
What Subjects Should My Child Choose In Secondary School?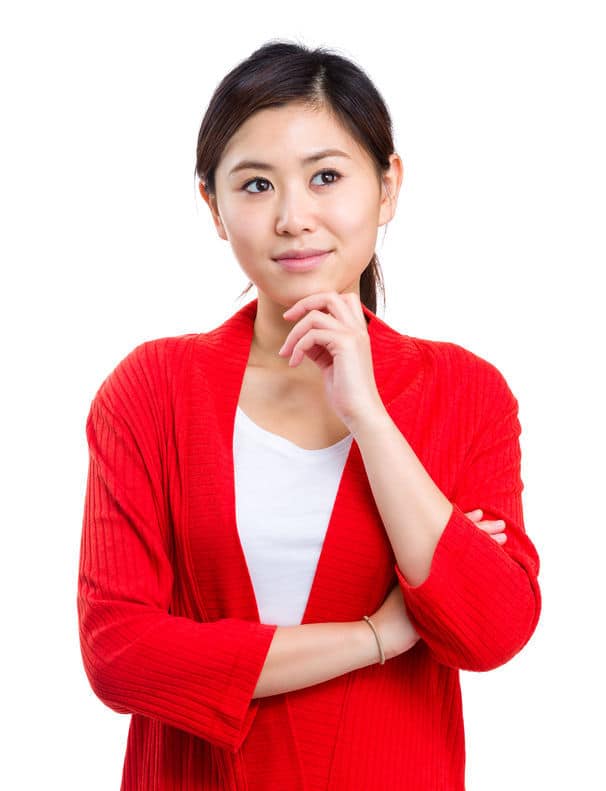 Wondering how to help your secondary schooler choose a subject combination?
For parents in Secondary 2, your child's school would have held a talk to help you better understand the streaming exercise, which will determine your child's subject combination in the upper secondary years.
Most schools would advise that these are the key considerations:
your child's interests
his or her ability to cope with the various subjects  
how a subject combination can support your child's post-secondary education goals.
The selection process is usually based on a student's academic results, the performance of the cohort, the order in which the student has ranked his or her subject preferences, and the number of places available for each subject combination in the school. A teacher's recommendation may also play a part in the final decision.
Even if the streaming exercise is several years away for your child, it's a good idea to start thinking ahead, with one vital question in mind: how should our children prepare for the jobs of the future?
Despite parents' concerns about technology, letting kids be tech savvy is one way to ensure that they will thrive in the digitally driven future. Some experts also feel that a good grounding in the humanities is essential to develop empathy, thinking, creativity, and other skills that are required to "put artificial intelligence to its best use."
Ultimately, the way ahead is uncertain, and today's adults are already facing a world where jobs are being redefined or rendered obsolete. If children are encouraged to remain open to different interests (as opposed to specialising at a young age), they will develop a wider skill set, which will give them the mindset and flexibility to adapt to change.
Below are some resources that you can use to discuss education and career directions with your child.
Browse MySkillsFuture
MySkillsFuture is the national career portal, with sections catering to students from Primary 5 and above. Here, students have access to age-appropriate content such as games, videos, articles, and other resources to help them explore different careers pathways. This includes an industry landscape section, where students can find out how many professionals are currently employed in an industry, what it contributes to the economy, and how the industry might be relevant in the future. (To access certain features on MySkillsFuture, you may need your child's IC number/user ID as well as a password, which is available from your child's school or the MySkillsFuture helpdesk.)
Consult The School Counsellor
All secondary schools now have education and career counsellors assigned to them. These counsellors are not based in the schools, but instead, they are attached to several schools on a roving arrangement. They would be the best people to seek help and advice from, so do enquire with your child's school to make full use of this service.
Take A Personality Or Aptitude Test
If you have older children, or if your children are fairly advanced or mature in their thinking, you can have them attempt free online aptitude tests. Try the VIA survey, which is also used by professional organisations to help their employees gain greater awareness about their strengths. Or look for a fun career quiz with questions that even younger children can answer.
Attend An Open House Event
Some parents bring their children on overseas university tours at a tender age. For families with modest budgets, attending the local polytechnic open house events—typically held in January—is sufficient to illustrate the breadth of options available in Singapore alone. Currently, Singapore's five polytechnics offer about 230 courses; however, the Ministry of Education is working with the polytechnics to reduce these offerings by 20 per cent in the next two to three years. The rationale behind this move: to avoid students graduating with a skill that is overly specific, which could put them at greater risk of being displaced as an industry evolves.
Find Learning Opportunities
Don't limit learning to the school curriculum. If your child has an interest, you can support it by looking for an appropriate workshop or class that he or she can join. And here's something simple that any parent can do: With your child present, talk to friends or those in your wider social network about the work that they do, and ask them questions about how they got to their present-day positions, and the joy that they derive from work. You can also contact The Apprenticeship Collective, which has worked with schools to offer apprenticeships to students, in order to expose them to a wide variety of jobs. Better still, check with your child's school to see if they have an ongoing arrangement with a similar organisation.