Could My Smart Child Be Gifted? Read Our Guide To Find Out More!
Could My Smart Child Be Gifted? Read Our Guide To Find Out More!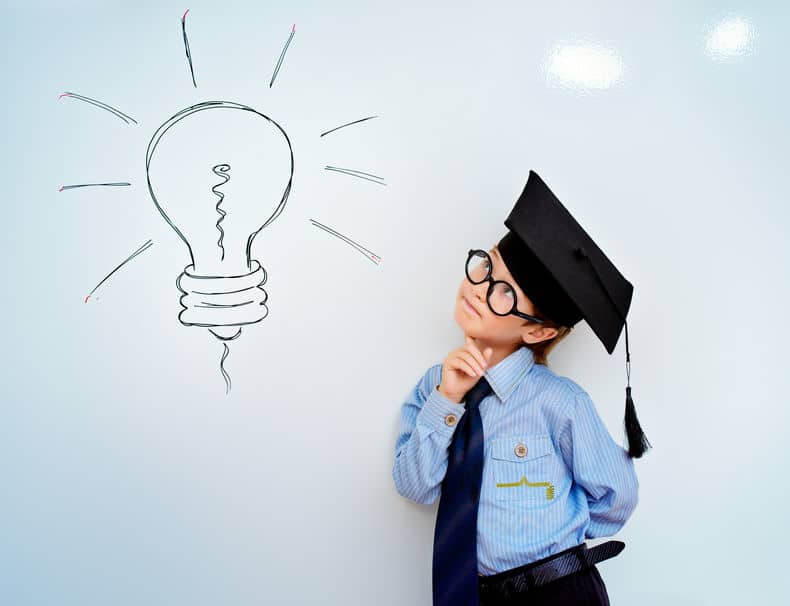 With the Gifted Education Programme (GEP) screening for local Primary 3 students coming up in August, some parents will hope that their children will make the cut, while others might assume that no, their offspring are "not gifted."
Whichever side of the fence you are on, it's useful to note that the Ministry of Education (MOE) advises parents not to enrol children in test-preparation activities for the selection exercise:
"Test preparation activities could inflate pupils' scores and not reflect their actual potential. Pupils who are not ready to handle the intellectual rigour and demands of the GEP will struggle to cope with the enriched curriculum and not benefit fully from it. This would put undue stress on the pupils, and may even impact their self-esteem and cause them to lose confidence."
Visit the MOE website for more details on this year's screening and selection process.
Is My Child Gifted?
There are local parents who are content to sit back and let the Primary 3 GEP screening process identify gifted children in the cohort, and this is probably the most cost-effective way of having your child assessed.
"[W]ithout proper assessment, there is no easy answer," says educational psychologist David Palmer. "There are no universally accepted traits that you can look for and no definitive signs that will tell you for sure whether your child is gifted. However, many gifted children share some common characteristics, and knowing these is a good place to start."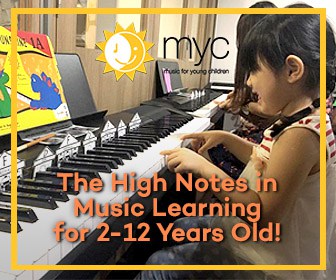 There are countless resources online listing the characteristics of gifted children, such as this list on the Mensa website. The MOE website also lists characteristics of exceptionally gifted children. Apart from consulting lists, you could google for questionnaires (such as this one), especially for assessing young children.
The most frequent early signs of giftedness reported by parents themselves, according to a study by psychologist Linda Silverman (author of the book Giftedness 101), are:
long attention span
excellent memory
early and extensive vocabulary development
curiosity
early reading ability
rapidity of learning
the ability to generalise concepts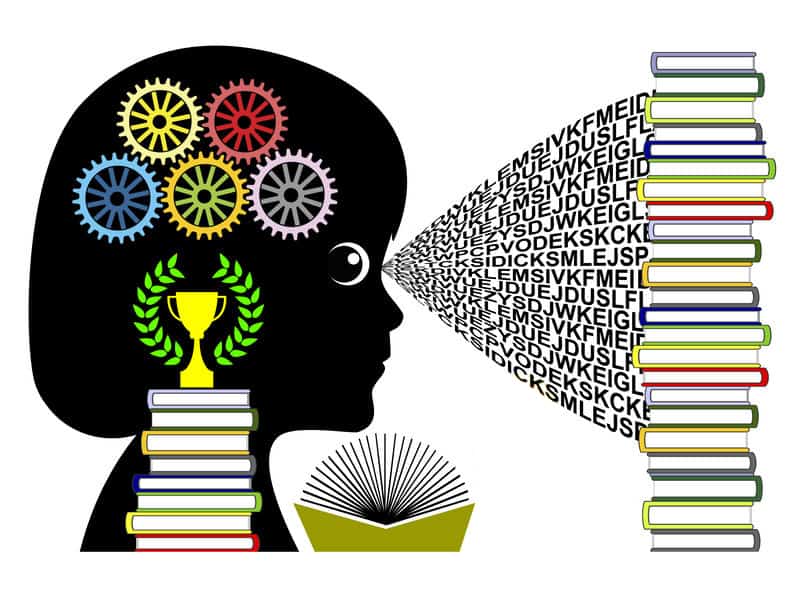 What if your young child displays some of these characteristics? Silverman's advice is to closely follow the development of your child, and keep records of his or her progress.
"Some of the means of recording early behavior include a journal with descriptive examples, tape recordings of language development, [and] dated photographs of early art work and writing attempts," she says. "These records of early childhood are useful in establishing giftedness, and they often fascinate the child later in life."
While you may have your suspicions about your child's giftedness, it is, at best, an educated guess until he or she is formally assessed. And although it may be tempting to use your child's school grades as a measure of potential giftedness, bear in mind that academic performance may be of little relevance.
"Despite doing relatively well in school, my son hardly ever got full marks for tests and exams. Consequently, he has never topped the class, and hence we didn't get any invitations to Speech Day as he was never a prizewinner. He didn't receive Edusave awards either," says a mother, who has a Primary 6 son in the GEP. "Because of this, I hardly had any expectations about him qualifying for the GEP."
Should I Have My Child Privately Assessed?
"The answer to the question 'Why Test?' is the same for the gifted child as for any other child: you should test to answer a question," says Carolyn K, who runs acomprehensive website on gifted education, and is herself a parent of gifted children. "Tests can provide detailed information about the child's learning needs to parents and teachers… Tests can also offer information for early intervention of learning differences, and to facilitate an appropriate education."
"Consider why you are testing, what tests will be given, and what answers you are looking for from the testing. Know what you want to learn from the testing. And make an informed decision."
In a Channel News Asia story published last year, a local child, now age nine, was discovered to be gifted after his parents sent him (at age four) to a psychologist to be tested. At the time, he displayed behavioural issues and they were concerned he might have autism or Asperger's syndrome. Instead, the results showed that he was gifted with an IQ of 134 — in the top one percent range for children. The parents subsequently decided to move to Australia, so that their son could study in a primary school where students had control over their learning. (Read their story here.)
Learning difficulties are another reason cited by parents who send their children for intelligence testing, while some parents simply want to find out where their children stand, and what potential they have.
If you should decide to have your child privately assessed, the MOE recommends that you engage a locally registered psychologist. Some local centres offering testing services are Gifted Academy, Cognitive Health Consultancy International, and Think Psychological Services.
According to the MOE, your child's assessment should cover different aspects of cognitive functioning, such as verbal and non-verbal functioning, working memory, and auditory and visual-spatial processing.
There are many different types of assessments available; two examples cited by the MOE are the Stanford-Binet Intelligence Scale and the Wechsler Intelligence Scale for Children, which are commonly used to identify a child's strengths in the intellectual domain. (Read about other tests here.)
What If My Child Is Selected For The GEP?
Before you accept the offer on behalf of your child, do take a pause to consider if the programme will benefit your child.
"Decide if your child is socially and emotionally ready for a more stimulating programme," says educational psychologist Pamela See. "Find out if your child is bored with the [mainstream] curriculum or is still enjoying it. Speak to your child about the [GEP]."
It's not unheard of for parents to reject the GEP offer after some consideration. According to one such parent: "My daughter is at her best when she has time on her own to explore and pursue her interests. We did not think it wise to have her time tied down to mandatory projects, or struggle to keep up in areas where she is not naturally gifted."
For children who join the programme, they may need time to adapt to their new classroom. "I must say that Primary 4 was horrible for us! It was really an adjustment year, and it was a culture shock for my son," says a mother. "The thing with the GEP is that they teach more — quantitatively and qualitatively — and they teach a lot faster. If you don't pay attention in class, you can get lost very quickly."
"Being in the GEP is no guarantee of school 'success' in the local sense… there is no special treatment for GEP students in the Primary School Leaving Examination," she adds. "[But on] the whole, we feel that the GEP has stretched my son. Previously, he had coasted through the mainstream, and although he wasn't a top student, he was doing well without much effort. Now, he has to pay attention in class, he has to focus, and he has to be mindful about putting in effort." (Read her story here.)
Still curious about identifying and supporting gifted children? Join the conversation on the KSP forum!
Find Tuition/Enrichment Centres