Why Chinese online classes are gaining popularity in this new age
Why Chinese online classes are gaining popularity in this new age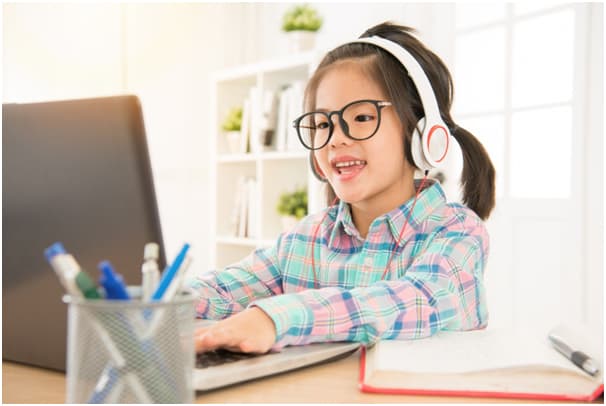 We can improvise almost everything with technology but is it necessary or are we doing it because we can? From ordering a cab to ordering a meal, the instant gratification from getting things done with a few taps on the phone. We live in an era where convenience and speed are everything.
But what about a child's education? Do we need technology to be involved, or do we implement them just for the sake of it? Let us look at how Chinese online classes offload some stress from busy parents with a schedule you find so relatable, especially when kids these days are struggling with Chinese language and lack the opportunity to practice it.
No travel, no hassle.
Now imagine you never have to squeeze in travel time every week, to and from a tuition centre with all your other appointments that you can barely catch a breath already—saving precious time each week as well as money from doing so.
Playback class materials
Do you have days where you cannot send your kid for tuition or days when your kid falls sick and must miss the lesson? Missing those lesson will also mean a risk of falling back in class even when you still must pay for the missed class. Having features such as to playback class material allows your kid to catch up on the school materials and you as parents get to see how well your kid engage with the teacher and ensure his performance is not compromised. Not to mention, catching up on class anytime, anywhere.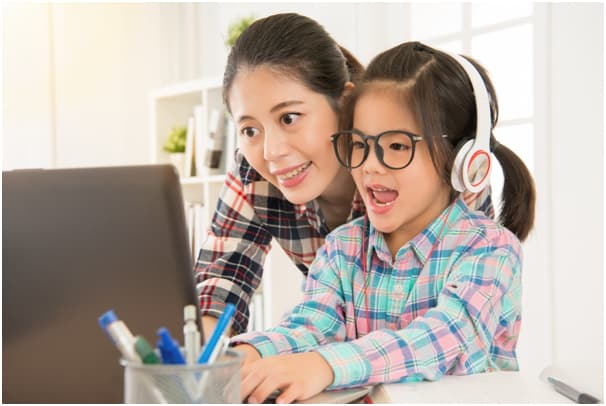 Optimal attention from the teacher
Try getting the attention of the teacher among thirty other students, now if can, bravo to you, and not everyone dares to do so, especially for young kids. So how about an online class whereby the ratio is one teacher to four students, one where students get to collaborate and compete among each other healthily. With revision homework given and submit online because, why not?
The curriculum is based on MOE syllabus
Questions are a natural occurrence for human beings, especially when we venture into an unknown space. So we will wonder if the curriculum our precious kids attend is relevant, and that is normal, and for clarification, the entire curriculum for a small online class is based on MOE syllabus with MOE trained teachers both locally and native Chinese to ensure quality and consistency.
Time to give Chinese online learning a go
Parents have way too many things to worry about, so why not take some off with LingoAce Chinese online class? LingoAce has come up with a highly effective online Chinese class base on MOE syllabus with a ratio of one teacher to four students. Lessons are twice a week, each lesson being 55minutes long so that students can be entirely focused on every lesson, save time from travelling and spend them on the lesson with LingoAce. LingoAce teachers will provide frequent student report and have frequent video-calls to catch up with parents to ensure students are on track for acing the Chinese language. Given the current situation whereby parents are concern about bringing their kids out for classes, LingoAce is giving 8 free trial class instead of 1 for students from Primary 1 to Primary 6 for their small Chinese online class, valid for registration of interest by 15th March 2020.

Find Tuition/Enrichment Centres