1 Day Wushu Excursion @ Botanic Garden 14th June 2010
to
Participants will spend a day exploring at the Botanical Garden where they are exposed to the natural & beauty of Botanical Garden while learning about some of the Wushu classics stories & moral behind.
*Team building wushu games with lots of interaction and opportunities to promote a fun & lively participation in outdoor fitness activities.
*Using Wushu to enhance interest in learning Chinese & to introduce the Wushu as an ancient Chinese martial arts with its rich cultural background to the non-chinese students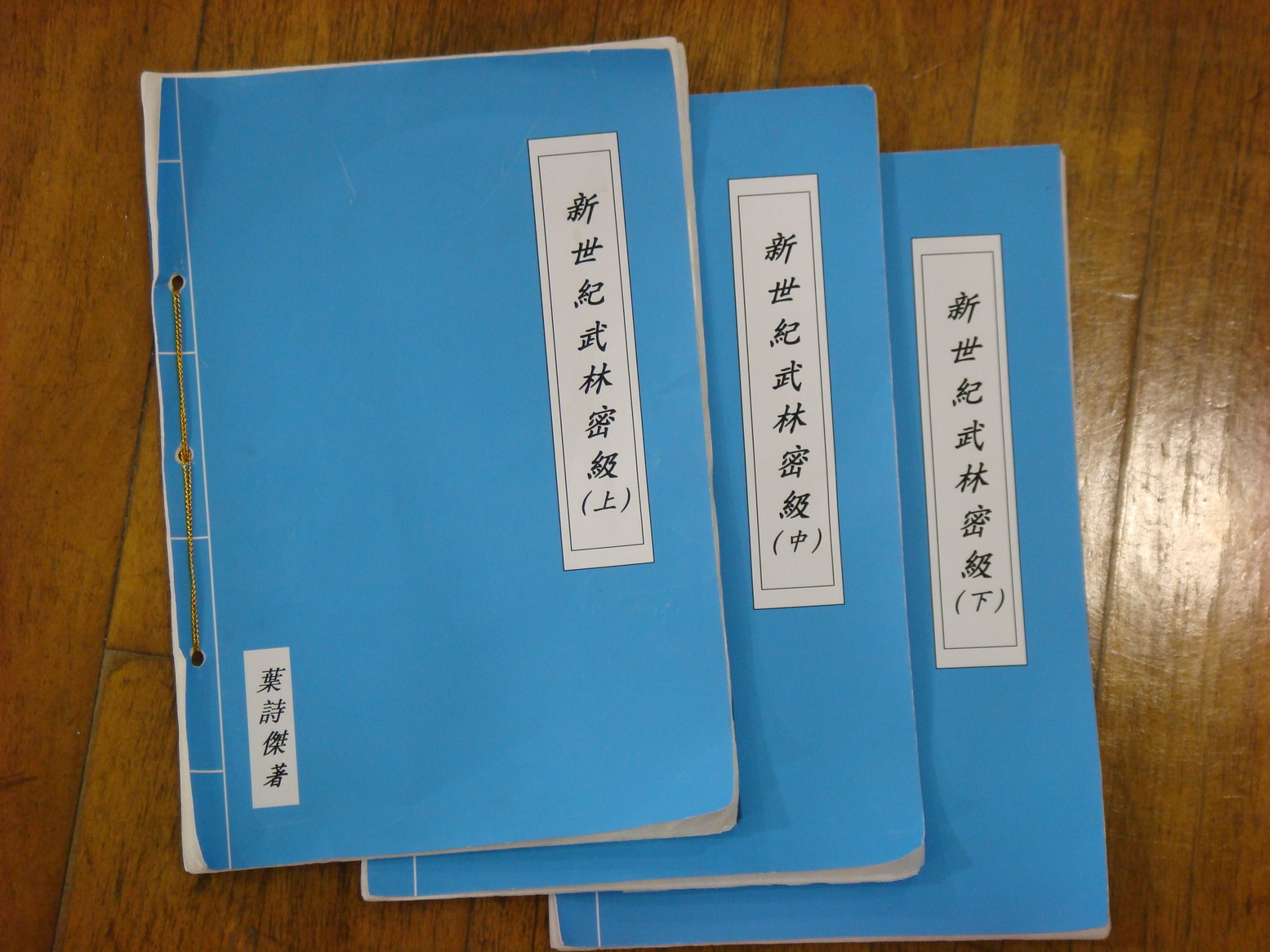 Educating the importance of staying healthy & fit through regular exercise and well-balanced diet to the participants.
They will also be undergoing sports conditioning and tested on both physical and theory assessment at the end of the excursion.

MOBILE : 91384451 Coach Yip
:97316687 Coach Diana
DATE : 14th June 2010
DAY : Monday
VENUE : Botanic Garden
TIME : 8:30am – 4pm
FEE : $25
AGE GROUP : 7 – 13 years old
MIN : 25 pax
(Lunch & Tea break provided)
REGISTRATION FORM
CLOSING DATE – 9th June 2010
NAME :
AGE :
GENDER : M/F
NAME (Parents) :
CONTACT :
EMAIL :
MEAL : Halal / Non-Halal
Email to: yipseekit@newagetaichi.com
Find Tuition/Enrichment Centres