12% off mattresses storewide at ScanKomfort
to
ScanKomfort – a new approach to a good night's sleep by Singapore's premium furniture house, Scanteak. With carefully selected materials and German-made mattresses that undergo over a thousand pressure tests, enjoy engineered comfort at comfortable prices – because a good night's rest should never be out of reach.
Helping to maintain a more hygienic sleeping environment is one of the many features of Scankomfort mattresses. From anti-dustmite fabrics sanitized against bacteria and fungus to removable, machine-washable covers, ScanKomfort mattresses can be easy to clean and maintain in case of accidental spills.
Without compromising on comfort, ScanKomfort's German mattresses feature pocket coils containing springs with double the amount of coils compared to usual industry standards, to ensure that sleep is always comfortable. A doubled coil count also contributes to durability and support for longer-lasting mattresses. An alternative to spring mattresses is an organic option: the 100% organic latex mattress with air pockets for natural ventilation.
ScanKomfort mattresses also feature unique materials such as natural cold foam and aloe-infused fabrics, or even the increasingly popular organic TENCEL fabric – made from natural plant fibres, TENCEL is said to be more absorbent than cotton, softer than silk and cooler than linen.
Experience German sleep technology at ScanKomfort showrooms now!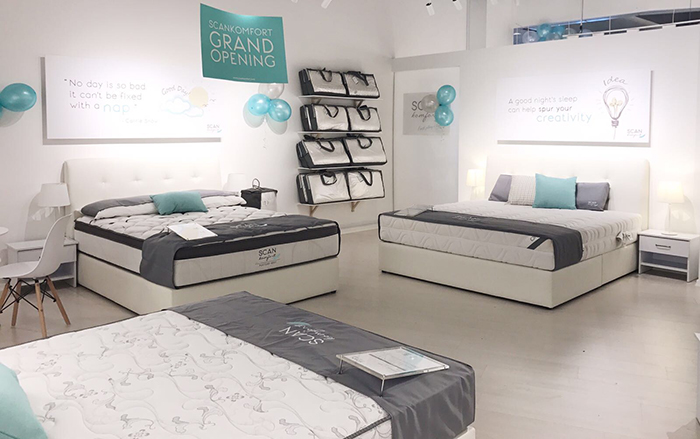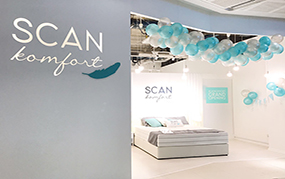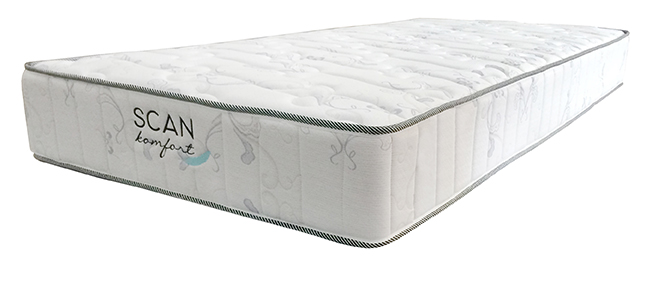 ScanKomfort Pop-Up Gallery Opening Sale
12% off storewide, valid from 

1 – 12 December 2017

KiasuParents exclusive:  Free red throw blanket with minimum purchase of $500
(flash this page to redeem promotion)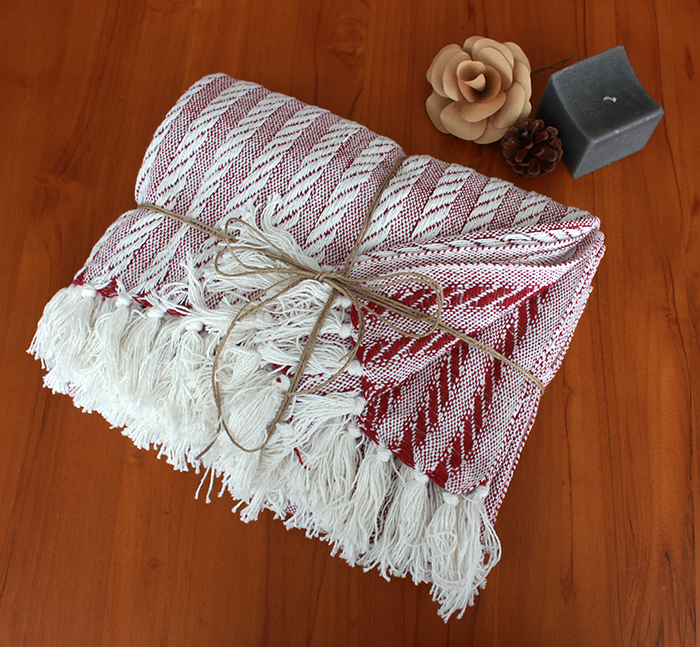 Website address: www.scankomfort.com
Facebook page: https://www.facebook.com/ScankomfortSG/
Find Tuition/Enrichment Centres