Lorna Whiston Workshop: Creating Environments that Support Children's Learning
to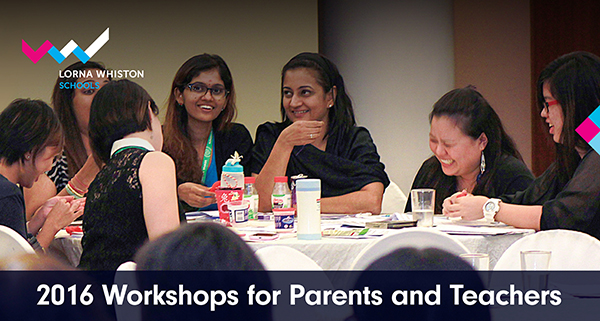 * This workshop is suitable for parents with children aged 0 – 6 years.
Child development specialists have produced decades of research showing that a child's environment can have a significant impact on their ability to think and learn.
The workshop will cover:
Providing a stimulating environment at home
Exploring the wider environment to develop cognitive skills
How the environments provided by schools and enrichment classes influence cognitive development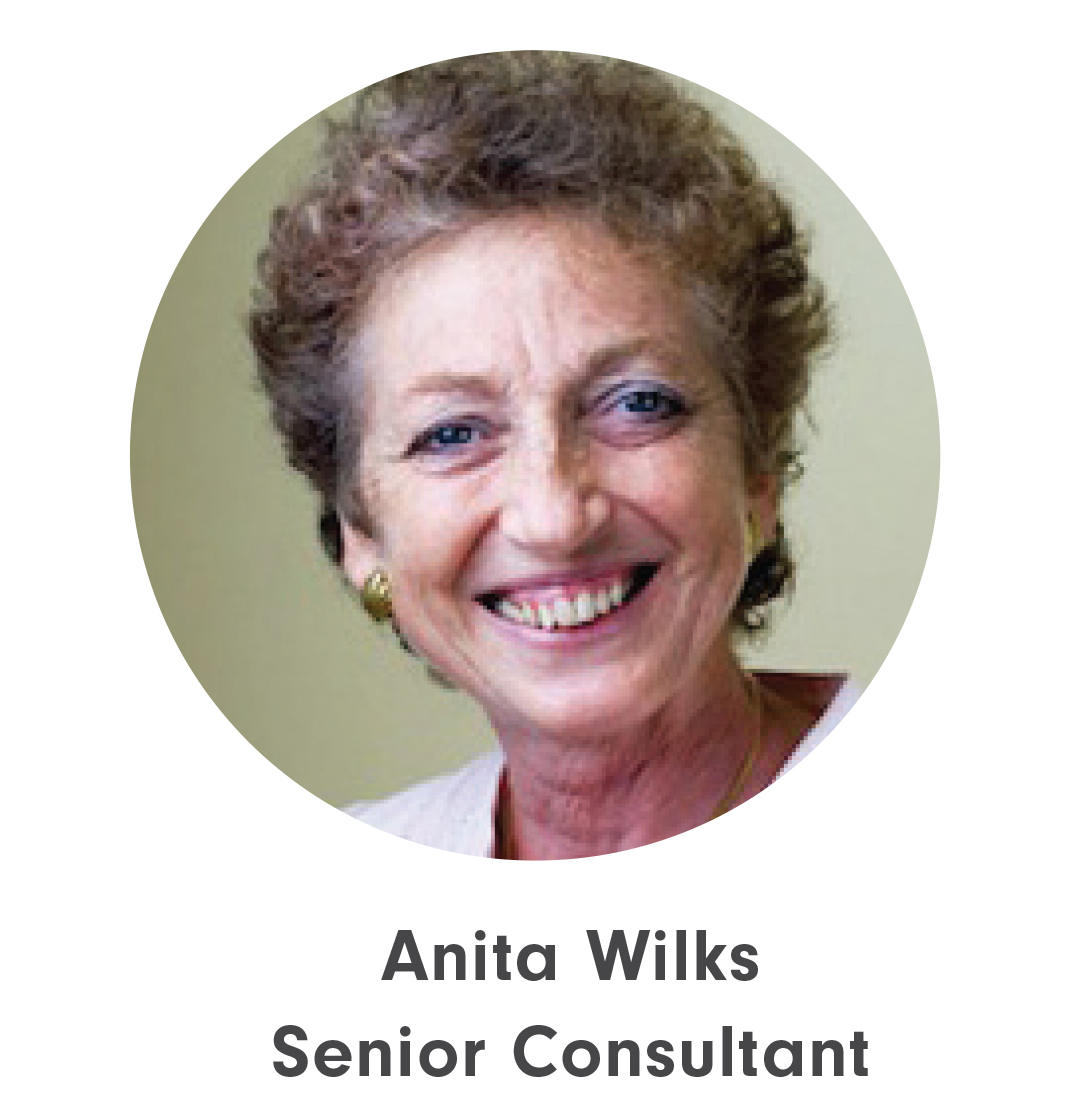 Come and join Anita Wilks, Senior Consultant at Lorna Whiston as she shares tips and advices with parents on what they need to know.
Parents will find these interactive workshops informative and extremely helpful. With 36 years experience working within the guidelines set down by MOE, we understand exactly what students need to succeed in school and beyond.
Hurry! Each workshop is limited to only 40 parents on a first-come, first-served basis. To register, please call Tingler at 6252 3529 or email limtingler@lornawhiston.com.sg

Cost for workshop:
$30 per person for Lorna Whiston parents
$50 per person for others
Location: United Square 101 Thomson Road, #04-22 United Square, Level 4 S307591
101 Thomson Rd, Singapore 307591
Find Tuition/Enrichment Centres