2014 Secondary One Bridging Course by Beautyful Minds Education Centre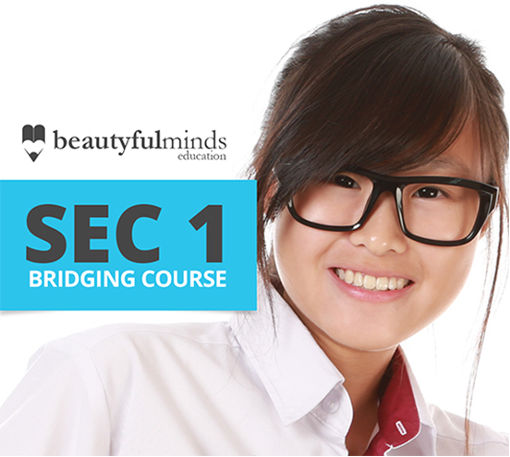 Beautyful Minds Educations will be running its annual S1 Bridging Course from November to December this year.
Every year, Beautyful Minds crafts this course to help Primary 6 students prepare for the new Secondary School syllabus. With 8 subjects instead of 4, not only is the workload doubled, the subjects are new and unfamiliar as well.
The S1 Bridging Course introduces P6 going on S1 students to the basics of the new subjects to be taught next year in order to help them pre-build a foundation. Often those who start on a wrong foot end up struggling throughout the next 4 years to catch up due to the snowball effect. This course aims to help your child avoid that.
There are a total of 8 lessons in this course, at $478. Due to overwhelming response, seats are limited. Students who are interested are advised to sign up early to secure their seats.
Lesson schedule for Parkway Parade
Lesson schedule for Ang Mo Kio
Lesson schedule for West Coast Plaza

For any queries and for registration, please feel free to call us at 6344 4908, or email us at ask@beautyfulminds.com.sg.
Find Tuition/Enrichment Centres