Start your Kids on the Right Financial Compass Early!
to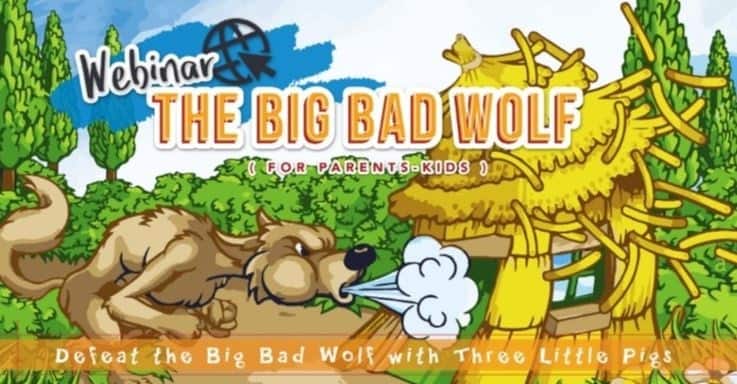 Let your kids learn good money habitudes early in a fun way from the experts.  Kiasuparents is partnering with Jopez Academy to help give your kids the leg up in financial literacy. Sign up for the webinar (worth $60 parent-child) today!  Free for first 30 sets of parent-child sign ups. Click here to register your interest. Jopez will follow up with dates suitable for you.  To find out more about the webinar, view this video:
What's more, you stand a chance to win a Money Junior Board game or "Raising Financially Savvy Kids" book when you sign up today. 6 prizes up for grabs in the lucky draw ending 15 Dec 2020.  After you have signed up, go to Kiasuparents Facebook to participate in the lucky draw.
Find Tuition/Enrichment Centres