ArtScience Museum-A Day in the Life of a Mineralogist
to
VAN CLEEF & ARPELS: THE ART AND SCIENCE OF GEMS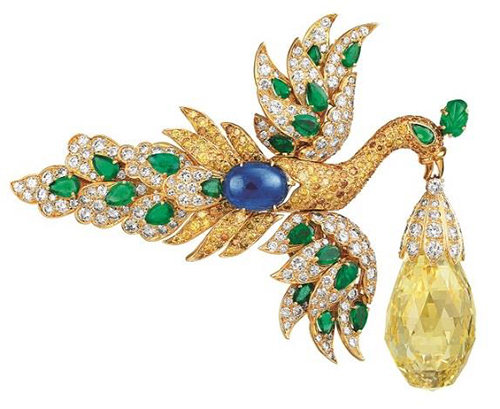 Discover the world of gemstones in this hands-on demonstration revealing the working methods and collection of a mineralogist. Try your hands at using tools to examine minerals and their physical properties.
Fridays 3, 10, 17 & 24 Jun, 4.30pm – 5.30pm
Venue: Exhibition workshop space
Complimentary to ticket-holders of the exhibition. Up to 20 participants on a first-come, first-served basis. Registration stickers will be given out five minutes before tour begins at exhibition entrance.
Read more:
http://www.kiasuparents.com/kiasu/content/artscience-museum-transforms-animated-menagerie-june
Don't miss it!
Find Tuition/Enrichment Centres