ArtScience Museum-(FUTURE WORLD) Drop-in Paper Craft Activity
to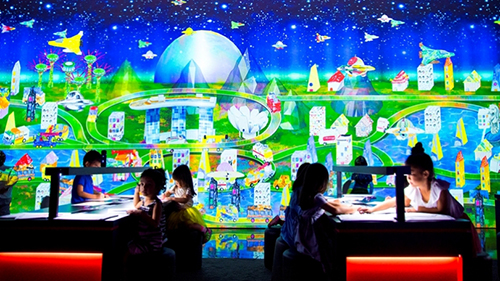 Over the June holiday weekends, our Rainbow Room brings art, science and people together for enjoyment, learning and discovery through family paper craft activities. Drop in, make and take home your own fantastic art project related to themes from our permanent exhibition.
Saturdays 4, 11, 18, 25 Jun, 10am – 2pm
Sundays 5, 12, 19, 26 Jun, 10am – 2pm
Venue: Rainbow Room
$5 per pax. All children must be accompanied by an adult.
Read more:
http://www.kiasuparents.com/kiasu/content/artscience-museum-transforms-animated-menagerie-june
Don't miss it!