ArtScience Museum-Making Data Footprints
to
BIG BANG DATA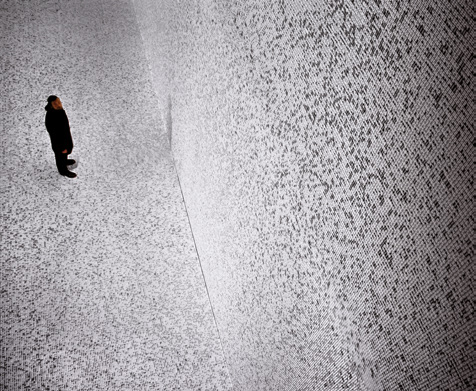 Understand the fundamentals of data in this hands-on workshop: what it is, how it is collected, and how it can be visualised. Experiment, get creative with various materials and share your data visualisation project with friends and family.
Sundays 5, 12, 19 & 26 Jun, 2.30pm – 3.30pm
Venue: Exhibition entrance
Complimentary to ticket-holders of the exhibition. Up to 20 participants on a first-come, first-served basis. Register 15 minutes before workshop begins.
Read more:
http://www.kiasuparents.com/kiasu/content/artscience-museum-transforms-animated-menagerie-june
Don't miss it!
Find Tuition/Enrichment Centres