ArtScience Museum-Whale Rider
to
Directed by Niki Caro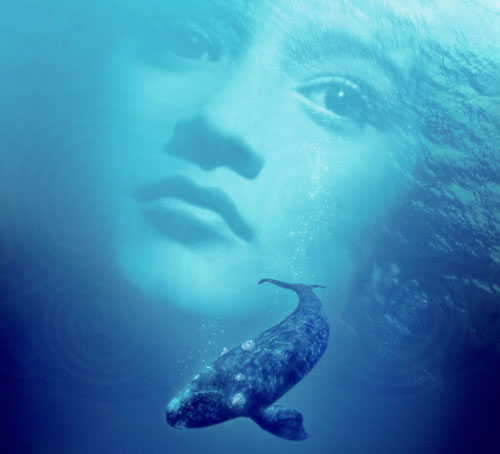 This Academy Award nominated family drama from New Zealand combines the magnificence of nature, with cultural heritage. Set in the East Coast town of Whāngārā, Whale Rider tells the moving tale of a young Māori girl who challenges tradition and embraces nature in order to find the strength to lead her people forward.
Friday 3 June

(Film timings: 3pm and 5pm)

Fridays 10, 17, 24 June

(Screened in a continuous loop)

Rating: PG13
Read more:
http://www.kiasuparents.com/kiasu/content/artscience-museum-transforms-animated-menagerie-june
Don't miss it!