Backyard Movie Night: The Proposal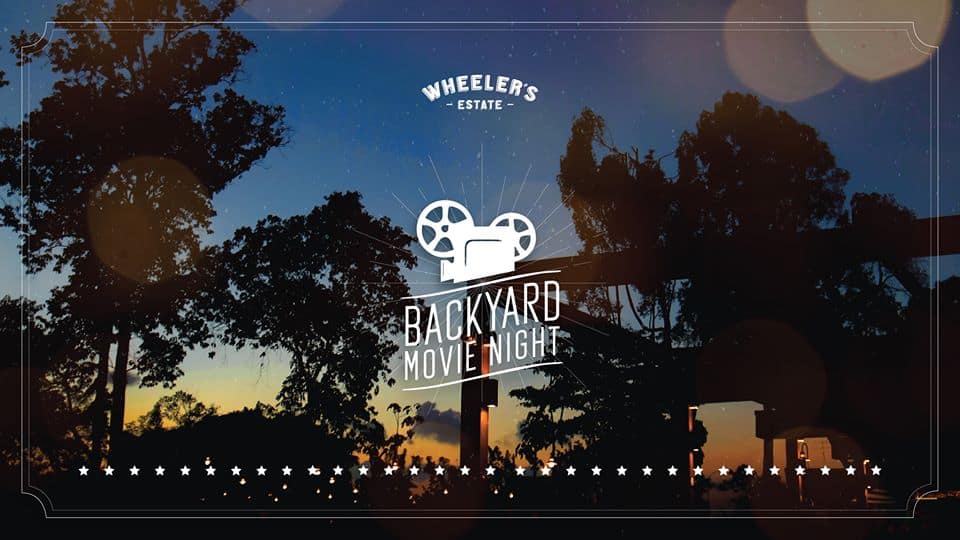 Celebrate Valentine's Day with a romantic movie night under the stars at Wheeler's Estate. Recline out on the lawn, with food and beverages available for sale onsite, as you enjoy The Proposal, a 2009 romcom starring Sandra Bullocks and Ryan Reynolds.
[FREE ENTRY]
Date: 14th February 2020
Time: 10.30 pm till late
See more details here.
Wheeler's Estate
2 Park Lane Singapore 798386 Park Ln, Singapore 798386
Find Tuition/Enrichment Centres