Clean & Green Singapore Carnival
to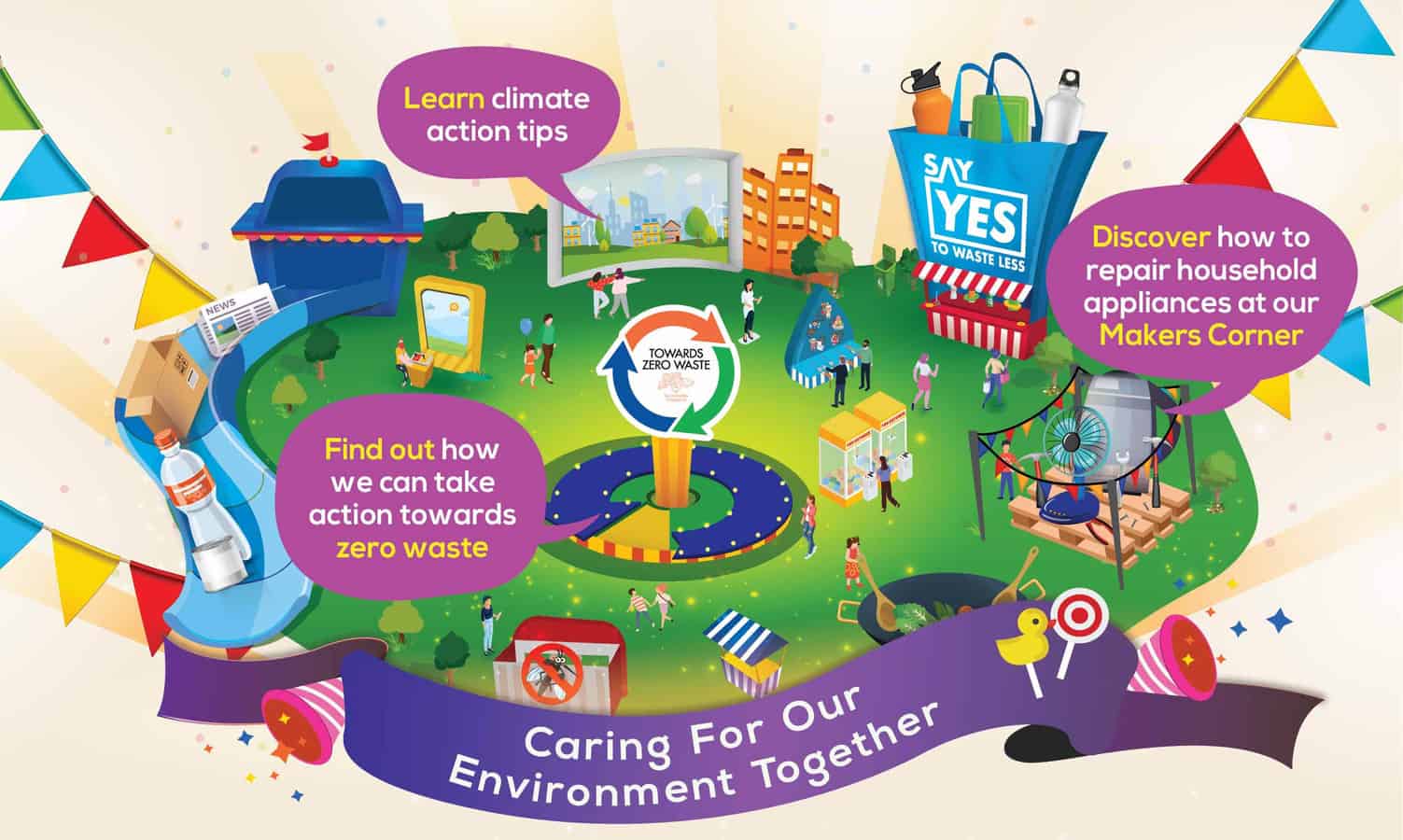 Learn about how to lead a clean, green, and sustainable lifestyle. Take part in a wide range of eco workshops and exciting activities!
–          Exchange 3kg worth of recyclables for a mystery prize.
–          Try out the Reverse Vending Machine and get a $0.20 NTUC Rebate Coupon for every 4 recyclables* that are successfully deposited into the machine!
Let us show our care for the environment! See you there. 
*plastic bottles or metal cans only
Image: www.cgs.gov.sg
Open field beside Westgate
3 Gateway Dr, Singapore
Find Tuition/Enrichment Centres