Creative Culinaire BootCamps
to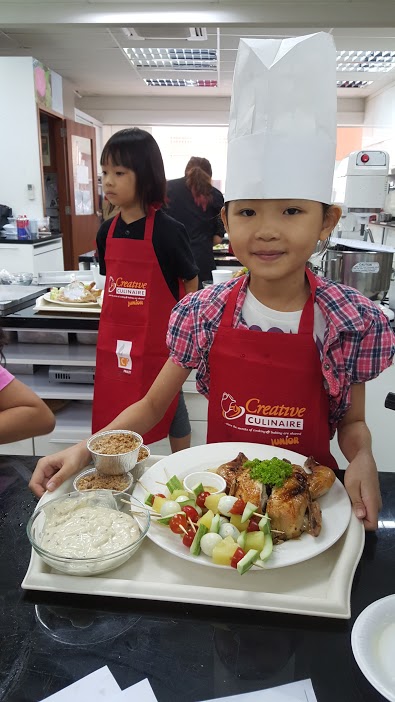 Going into it's 4th year, Creative Culinaire is proud to once again launch our Junior Chef Bootcamp and competition 2017! This bootcamp and competition is open to boys and girls aged from 7 to 16, that aims to discover Singapore's young cooking and baking talents! For the first time, 2 new categories (with 2 age groups) will be introduced: Cookout (7-11y/o & 12-16y/o) and Bake-of (7-11y/o & 12-16y/o). Participants will attend our boot camps conducted a week before the competition to hone their skills, develop recipes and gain inspiration.
About our Bootcamp
Creative Culinaire the School is proud to launch our first ever Junior Chef Bootcamp. The specialty bootcamp is specially designed to equip and inspire our Junior chefs to cook and bake up delicious dishes and baked goods! Our Junior Chefs will learn basic kitchen ettiquite, importance of mis-en place, basic hygiene and food handling skills, and kitchen equipment handling skills (e.g., operating a mixer, hand whisks and knife skills) during the bootcamp. Participants will also be guided on how to pair ingredients and flavours, basic plating and presentation skills. This bootcamp and competition aims to unleash our Junior Chef's creativity and to enable our Junior Chefs to gain insight to what goes behind the tasty dishes they love. Participants will be given a set of ingredients, and required to create a dish/baked product during the competition.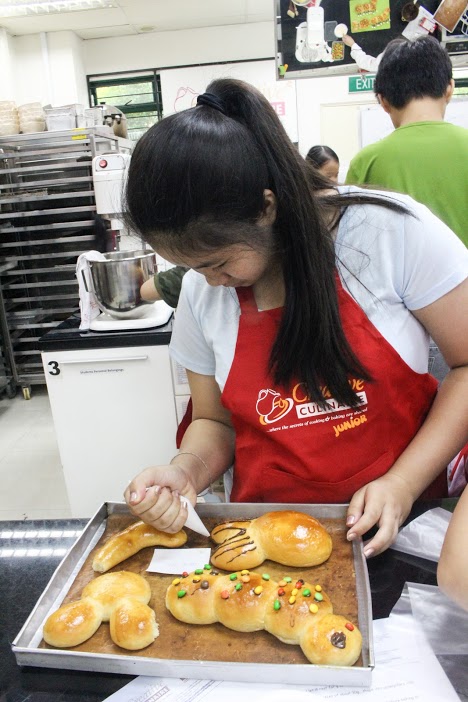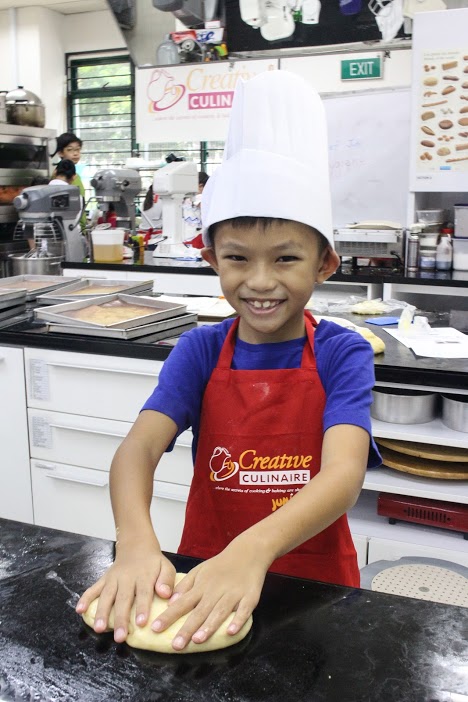 A panel of 5 Judges will be made up of Industry leaders who will score and award the coveted title of Creative Culinaire Junior Master Chef to a winner from each category – winners stand to win prizes worth over $1000.
A live stream of the event will be shown at Caffe Pralet where family members and loved ones could view the competition in action (and for those who wish to view it remotely).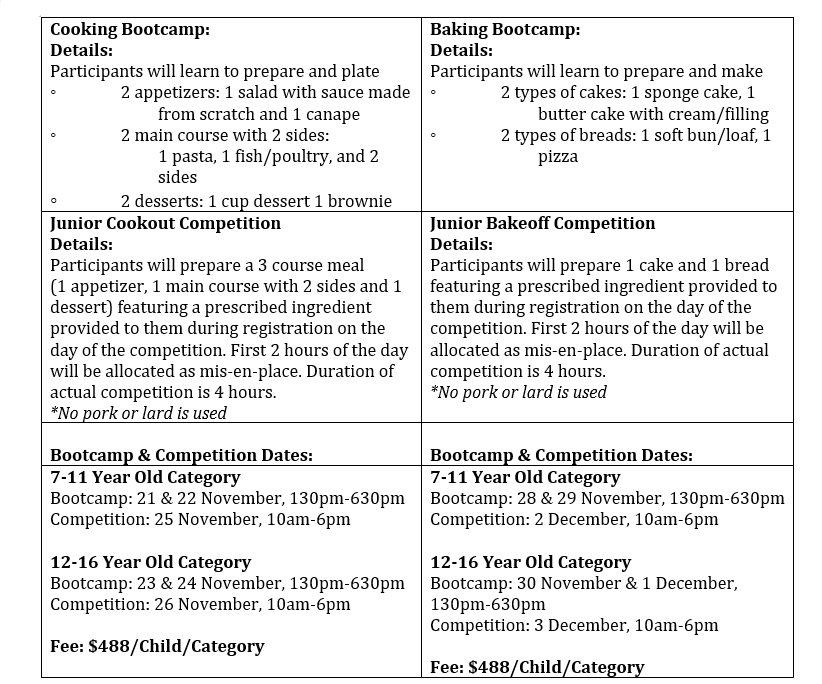 Fees:
$488 per child/category (Includes Lunch, Refreshments and goodie bag worth $200!)

<Exclusive Contest for KiasuParents members>
—————-The Contest has ended—————–

Take part and stand to Win the Bootcamp cum Competition for your child!
1 child/winner per category
Overall Details: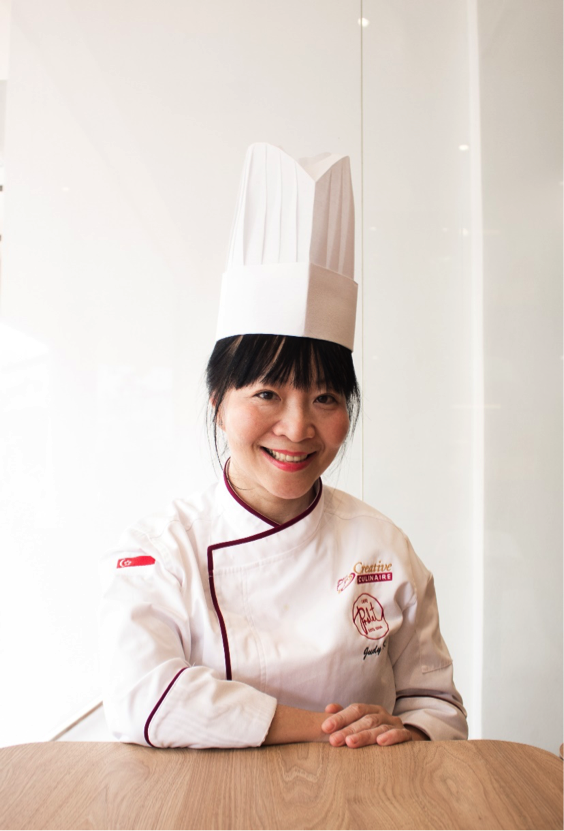 Conducted by Chef Judy Koh and her team of chef instructors, participants will get an opportunity to unleash and discover their inner talents, develop their baking and skills, all while having fun. The boot camps are designed to an intensive course on cooking and baking for all children where they will get guidance and inspiration for the competition. They will learn how to prepare a variety of baked goods or gourmet foods as well as kitchen etiquette.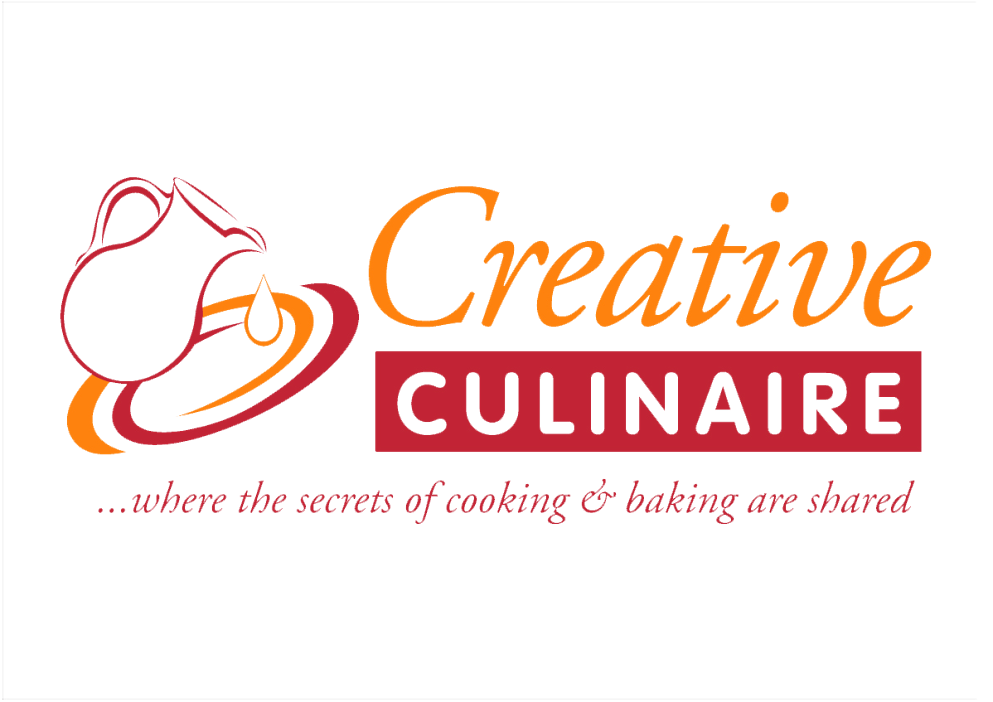 Creative Culinaire The School
Website: www.creativeculinaire.com.sg
Contact No: 6324 1663
Email: j.jireh@creativeculinaire.com
Address: 17 Eng Hoon street #01-03/04, Eng Hoon Mansions Singapore 169767
17 Eng Hoon St, Singapore 169767
Find Tuition/Enrichment Centres