Deepavali Celebrations @ Little India 2019
to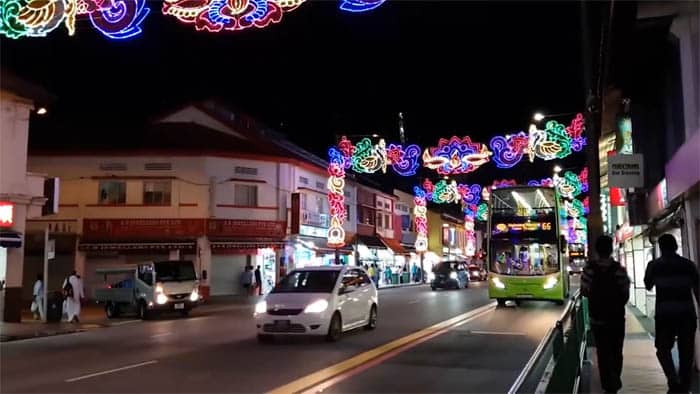 The Little India enclave glitters with lights in celebration of Deepavali, which falls on 27 October 2019 this year.
After soaking in the street decorations, when the light-up comes one from 7pm nightly (7 Sep-10 Nov 2019), join the shoppers at the Deepavali Festival Village to purchase festive goodies and traditional Indian crafts and trinkets (23 Sep – 26 Oct 2019). There will also be a Hipster Bazaar at the field beside Tekka Lane, next to Race Course Road, similar to the one previously held at Geylang Serai for Hari Raya. Look forward to whetting your appetite on Indian fusion food from 30 specially curated vendors targeting the younger crowd.
Want to know more what's in store? Watch video.
Photo: LiSHA
Find Tuition/Enrichment Centres