Do or Doom: A Halloween Special
to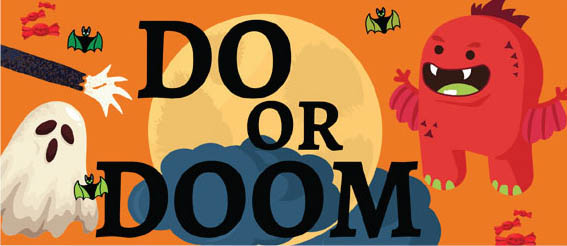 Do or Doom is a Halloween-themed event organised by National Library Board, targeted at children and families.
Borrow 4 books to participate and join in the activities such as making your own gooey slime, creating your own flying monster or trying your hand in Word Search. Complete all activities at the various activity booths and take home a limited edition Monsters United token!
See this page for event locations.
Picture: NLB
Find Tuition/Enrichment Centres