ESI KIDS The Big Boost Camp
to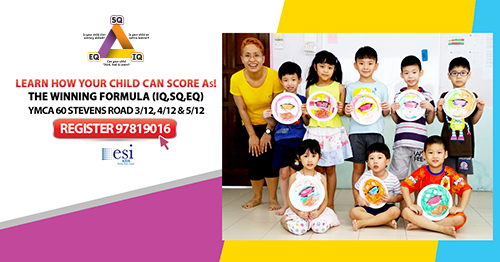 Thursday 3rd December, Friday 4th December and Saturday 5th December 2015
9.30pm – 4pm
The Metropolitan Y, 60 Stevens Road Singapore 257854
Are you children between 5 to 8 years old?
IQ alone isn't enough for your child's academic success and well-being.
Give your child the big boost with the Winning Formula in IQ, EQ and SQ at The Big Boost Camp with ESI KIDS.
Let the founder Pam Seagal inspire and develop your child's Personal Best in emotional and social resilience, communication & speaking skills; creative thinking & problem solving; and mindfulness.
No matter your child's preferences or interests, the camp will include a range of fun, interactive and engaging activities (including role play, art, music and yoga) to encourage all kinds of learners to reach their potential while group activities promote leadership and positive relationships.
Parents can also participate in a parent-child session to ensure the big boost continues at home.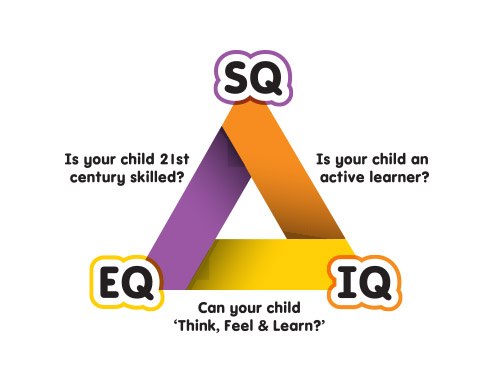 Over 10,000 children in Singapore have got the Big Boost in IQ,EQ & SQ.
Find out how your child can also join in the Winning Formula!
Cost: $299 (inclusive of all materials and snacks)
Find out more:
www.seagaleducation.com
facebook.com/esikids
Call us at 97819016
The ESI KIDS Big Boost Programme is organised by Seagal Education.
Find Tuition/Enrichment Centres