Esplanade Presents: PLAYtime! The Bird Who was Afraid of Heights
to
Being afraid of heights isn't such a big deal – unless you're a bird!
Meet Eddie, a mynah who lives behind an abandoned old house with Matt the rat, his only friend.
One day, Matt is captured by the big, black crow! What does Eddie have to do to save his best friend? Will he have the courage to do it?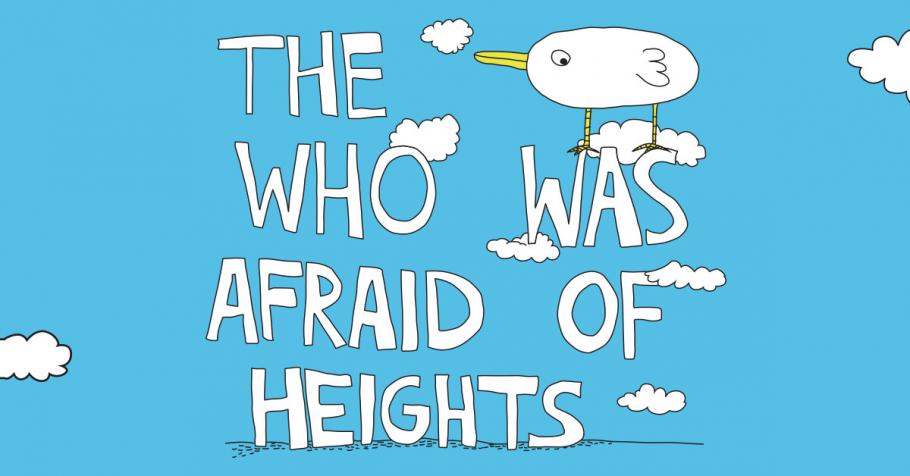 12 – 28 Aug 2016
Fri – Sun
Weekday timings: 9.30am & 11am
Weekend timings: 11am & 4pm
No shows on 15 & 22 Aug, Mon
Find Tuition/Enrichment Centres